Just when you thought the movie soundtrack market couldn't get any more crowded, along comes Tiger Lab Vinyl, a reissue label focused solely on fringe anime films.
"I grew up on horror movies, which led me to anime," explains founder Jonathan Dobyns. "It was a gateway into the most bizarre and gruesome worlds. Demons, monsters, aliens and ninjas in blood-soaked, animated fairy tales flipped my world upside down. And the scores have stuck with me for years."
The first limited vinyl LP from the Tiger Lab stable is Osamu Shoji's restless score for Wicked City, a 1987 feature that strikes a heady balance between horror and noir fare. "Shoji's work is unique with its '80s atmosphere," Dobyns told Noisey, "and, as someone recently mentioned to me, it's Twin Peaks-esque gothic lounge. I don't think people would have picked up on its greatness inside the mayhem that is Wicked City."
Check out a complete stream below—well before its July 14th release date—along with a trailer and dubbed YouTube rip.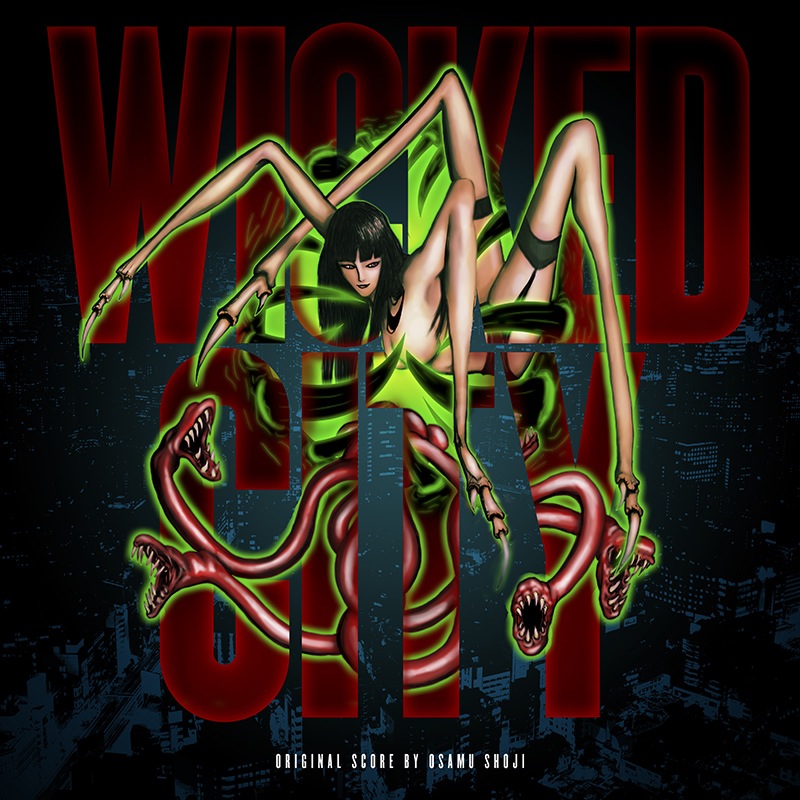 https://youtu.be/civcQeG7ImY