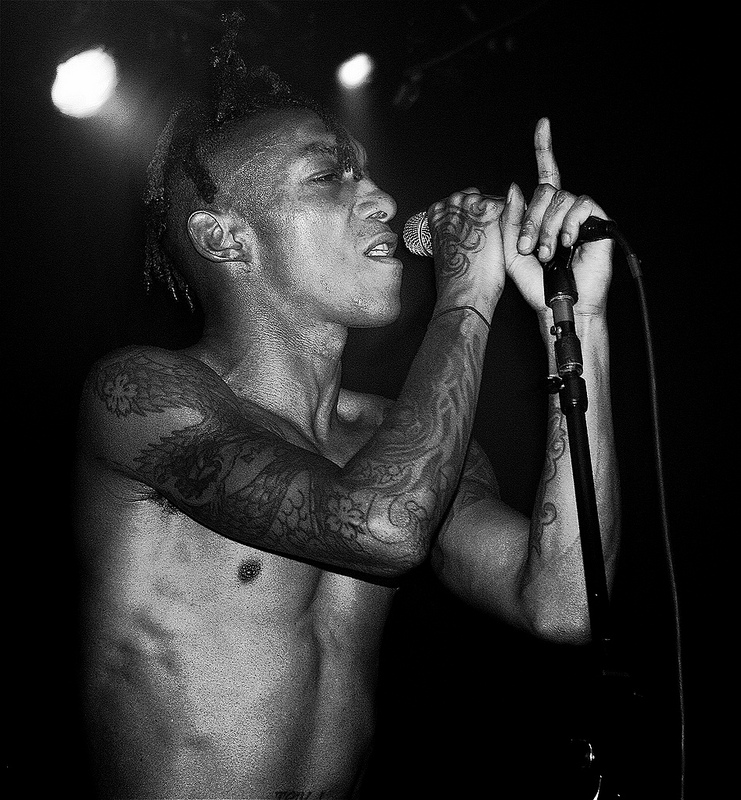 Tricky has revealed the details behind his tenth studio album. Due out May 28th through the producer/singer's own !K7-affiliated False Idols imprint, the record (also titled False Idols) features guest appearances from Nneka, a couple of Tricky's new labelmates (Francesca Belmonte, Fifi Rong), and Peter Silerbamn of the Antlers, who were remixed by the trip-hop pioneer recently.
"This new album I'll stand behind every track," Tricky said in a press release. "I don't care whether people like it. I'm doing what I want to do, which is what I did with my first record. That's what made me who I was in the beginning. If people don't like it, it don't matter to me because I'm back where I was."
No kidding. The record's lead-off single doesn't just pay tribute to Tricky's past; it lifts a few lines from the artist's own "Makes Me Wanna Die," a slow-burning standout from the 1996 LP Pre-Millenium Tension. That's not the only career-defining disc that's referenced on the record, either. In a move that'll make many longtime fans happy, False Idols takes some of its cues from Tricky's one undeniable masterpiece, Maxinquaye.
"Of all my records, the majority of people are into Maxinquaye," he admitted. "That's because it was a time and a place. Maxinquaye was a part of their life. Some people say it was the soundtrack to their youth. You can't challenge that. But musically this is a better album…Of course I know that people might not agree with that."
You be the judge down below, as we unveil "Nothing's Changed" alongside cover art, a complete tracklisting and an old self-titled interview…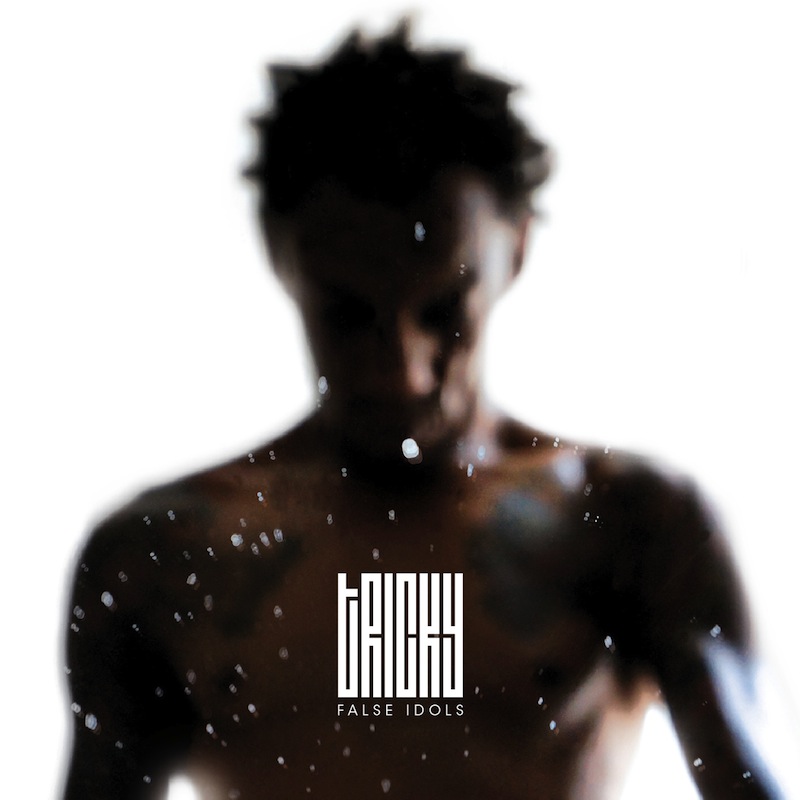 Tricky, False Idols (False Idols, May 28th):
1. Somebody's Sins
2. Nothing Matters
3. Valentine
4. Bonnie & Clyde
5. Parenthesis
6. Nothing's Changed
7. If Only I Knew
8. Is that Your Life
9. Tribal Drums
10. We Don't Lie
11. Chinese Interlude
12. Does It
13. I'm Ready
14. Hey Love
15. Passion of the Christ