Former Barbarian mates Seton Vidal Edgerton and Dan Nichols have revealed two new EPs from their Well Well Well project. Due out through the duo's own imprint on July 13th, Poptimism and Ships present two very different takes on the band's soulful avant-pop sound. One of which was produced by Gardens & Villa's own Adam Rasmussen and Christopher Lynch, capturing "a collection of reflections as if we were living in LA in 2036—worshiping all the wrong people and turning our back on intelligence in return for a quick laugh and distraction."
Actually, that kind of sounds like today. Even more so once you've seen the ASMR-optimized video for Poptimism's lead single "Me"; featuring the slimy footage of Alyssa J and seamless direction of Bernabé Bolaños, it's both soothing and slightly unsettling.
Have a look down below, along with a few other selections from Well Well Well's new records and some thoughts from Edgerton on the song itself….
"Me" was inspired by a visit to The Broad Museum in Los Angeles. While everyone else waited in line to experience an endless supply of self in Yayoi Kusama's reflective Infinity Room, I was drawn to the artwork of cult artist Barbara Kruger. It reminds us we are all individuals wandering through life with an apparent freedom of choice, and we find that underneath it all, we all crave the same thing. Or as the lyrics say, "Have me / Feed me/ Hug me/ Love me/ need me."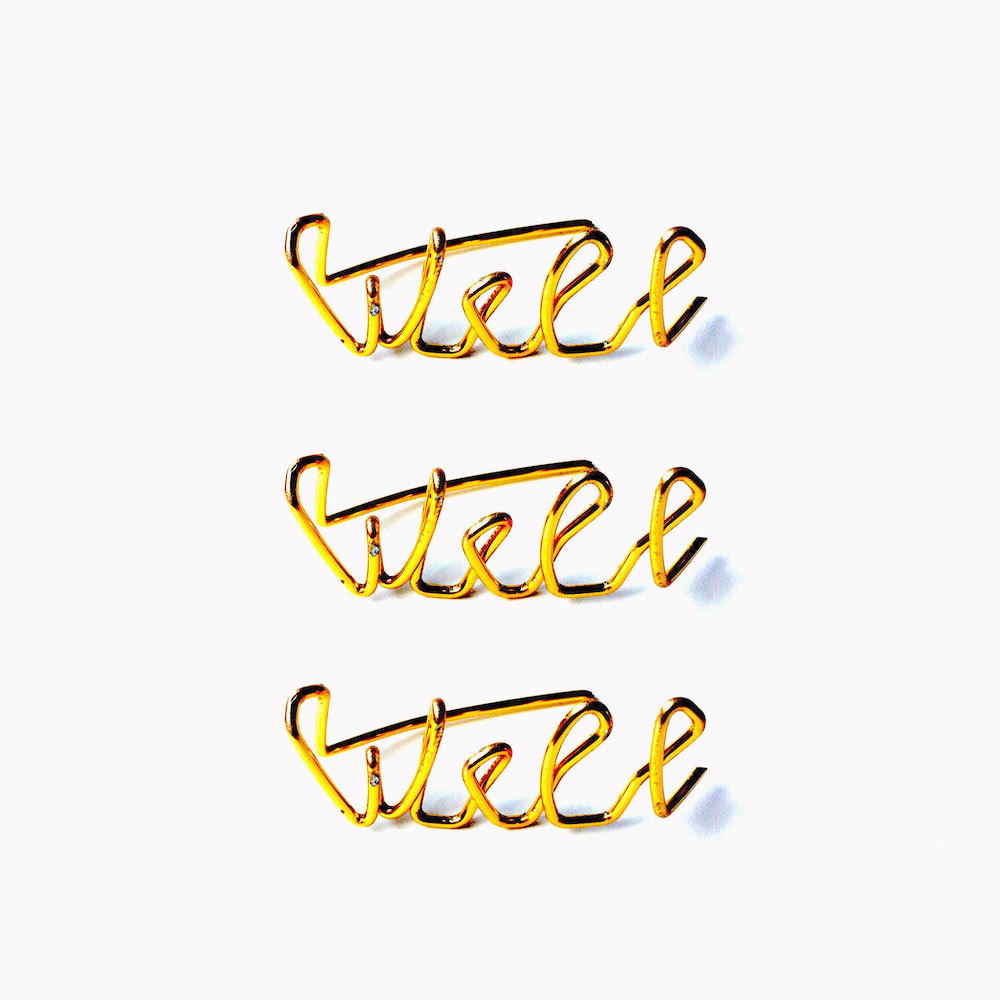 Well Well Well
Poptimism EP
(self-released, July 13th)
1. Sleeping Away
2. Me
3. Buzz Off
4. Poptimism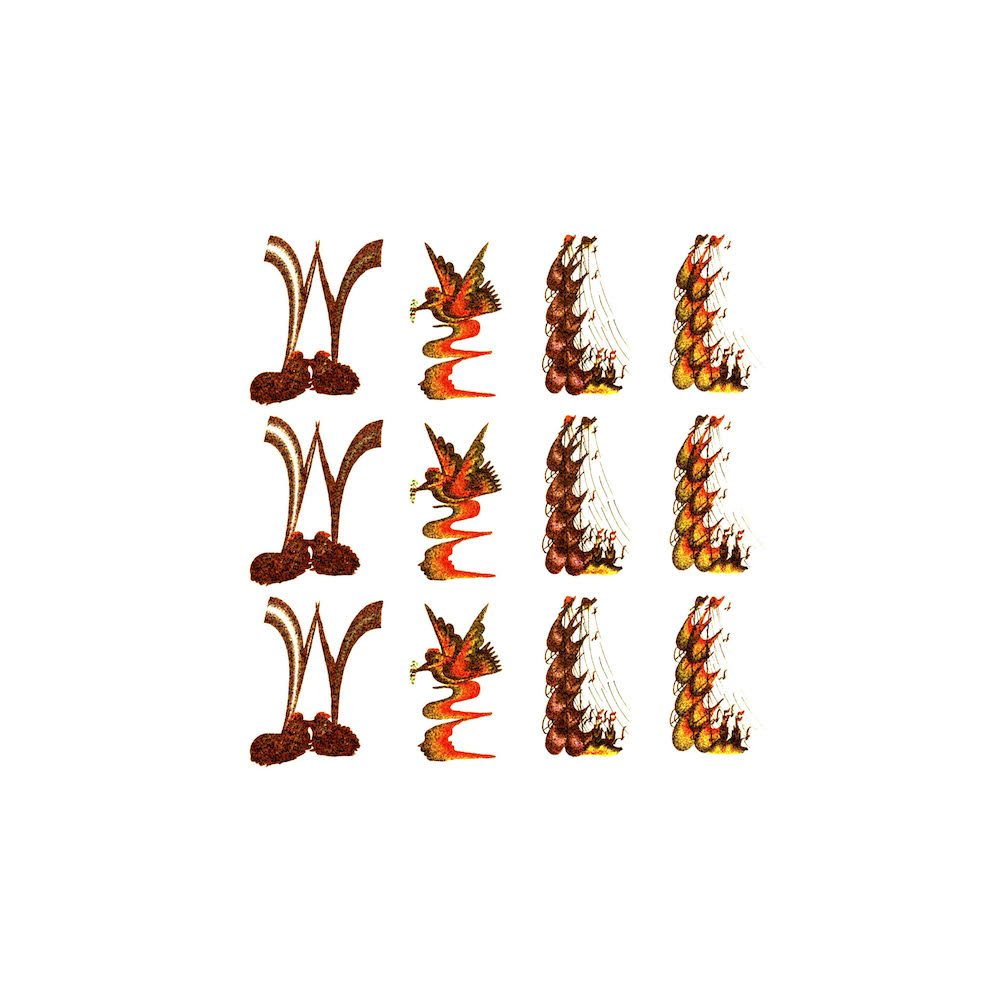 Well Well Well
Ships EP
(self-released, July 13th)
1. Day After Day
2. On Your Way Home
3. Ships
4. New Friend
5. Without Him
6. MTL (Keith Sweaty Remix)