Hal Williams has been impossible to pin down ever since he was one-half of the Odd Future project The Jet Age of Tomorrow — a group that got its start after Tyler, the Creator couldn't quite wrap his rhymes around their idiosyncratic beats. After a string of solo albums under his Pyramid Vritra alias, an intercontinental collab with Wilma Archer (Wilma Vritra's Burd LP), the producer/MC/designer has flipped the script once again with SONAR.
Due out September 4th through Bad Taste, the album finds Williams in full-on VRITRA mode — the Pyramid is silent now — alongside producer Leon Sylvers IV and a bold grab bag of heady beats.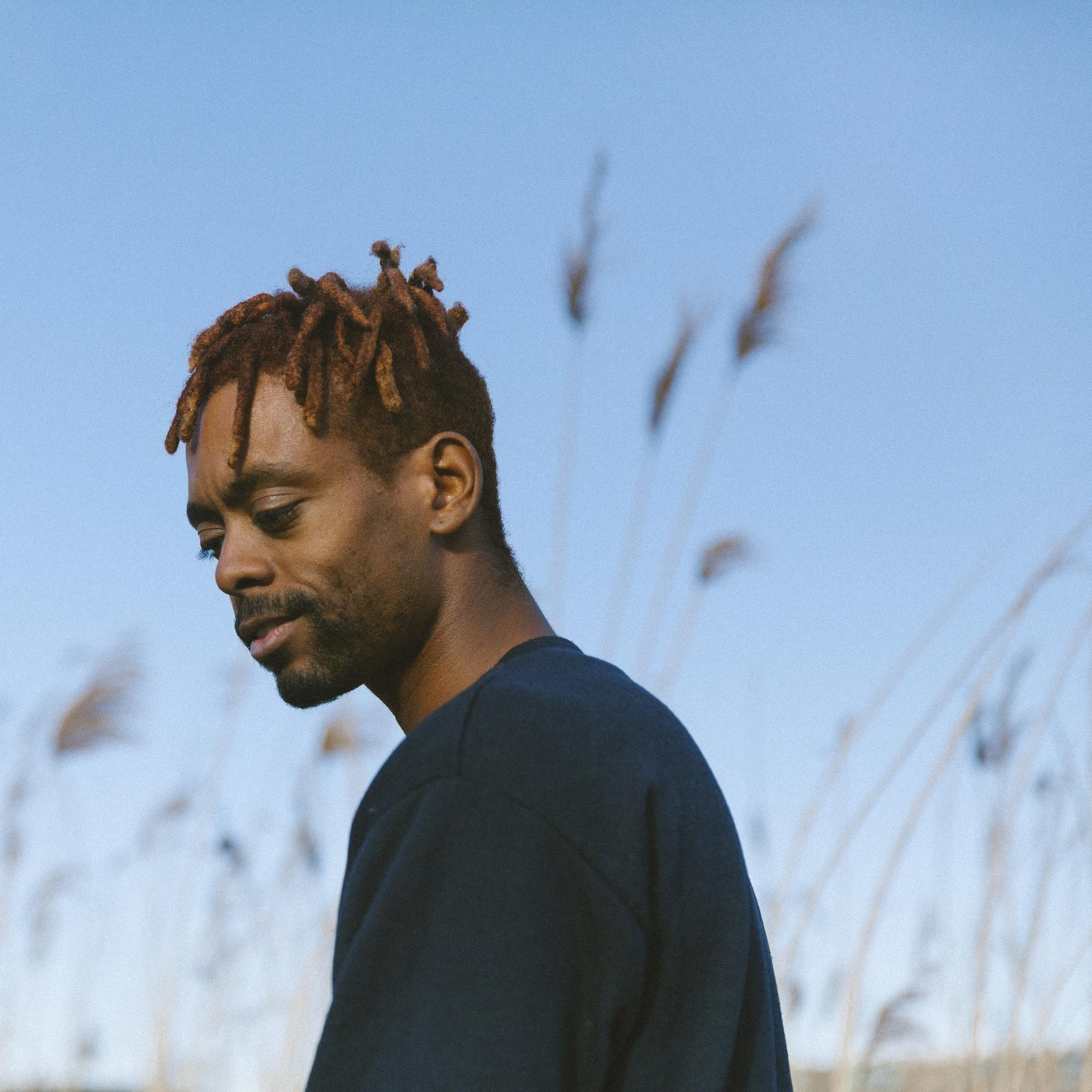 "This record has been a long time coming and is very special to me," adds Sylvers IV. "I've always wanted to produce an album, front to back, with a dope artist like Hal. Hal's confidence, knack for words and syncopation over my production makes for a unique project. We're emitting our music into the world, measuring how far it reaches and determining where we should go from here. Hence the album title, SONAR."
Check out a complete breakdown of the record below, along with Williams' thoughts on its latest video (the Mobb Deep-indebted "CLOSER TO GOD") and a look back at its spring-loaded lead single "WHAT'S THAT"….
For the video, as well as with the lyrics, I wanted to shed light on the many concepts of god and questioning your relation to what that means individually. Religion takes shape in many forms, some involving a "god" and some without, the goal was to display that visually.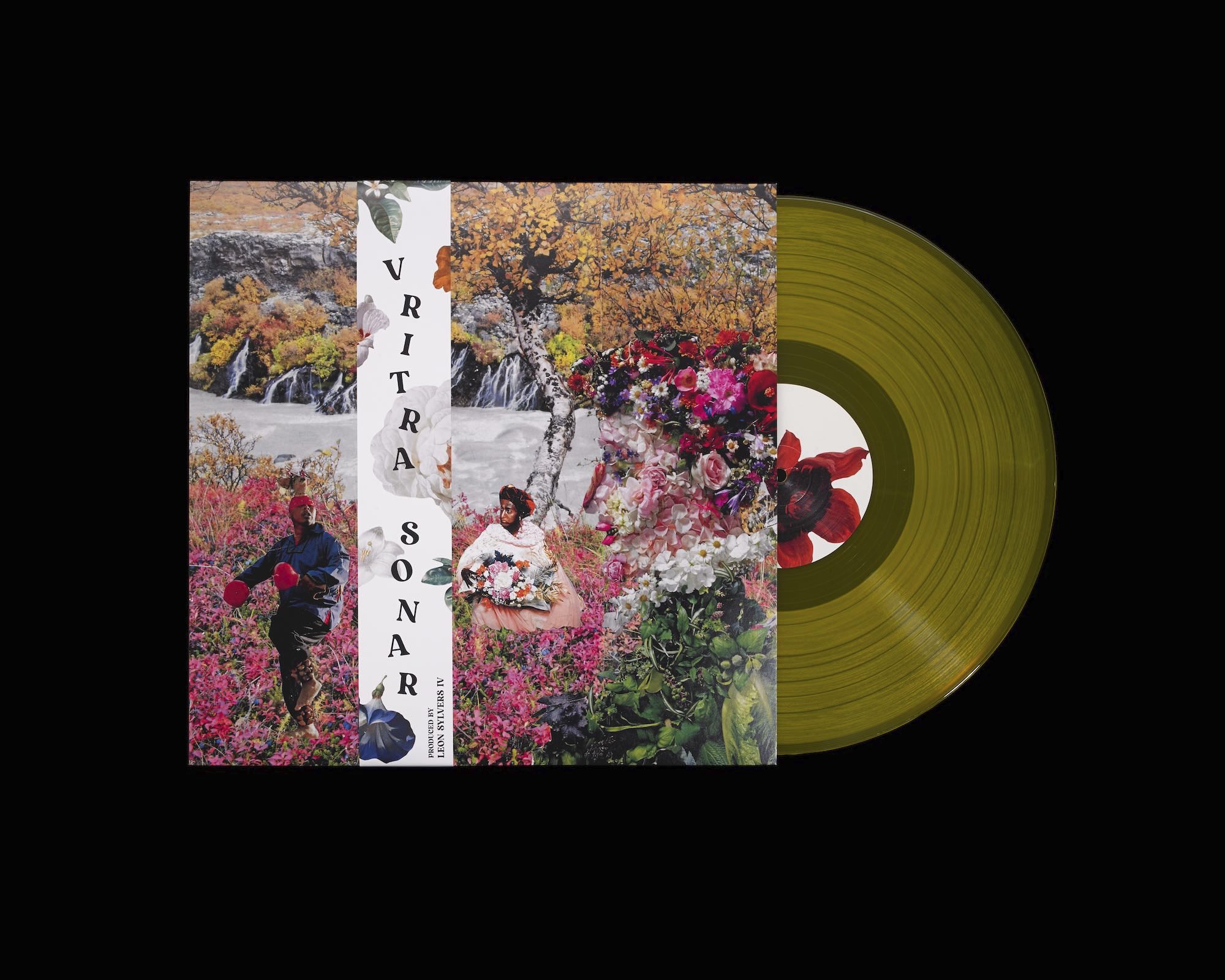 VRITRA
SONAR
(Bad Taste, September 4th)
1. FRETLESS
2. WHAT'S THAT
3. NEUTRONS
4. CLOSER TO GOD
5. PULL
6. MA, STOP
7. PERPETUAL
8. FRENDZ
9. HOMESICK
10. AIR RAID
11. NLND
12. BOARDING PASS
13. CHERRY
14. CREEP/TOLYWOLY
15. OUTRI