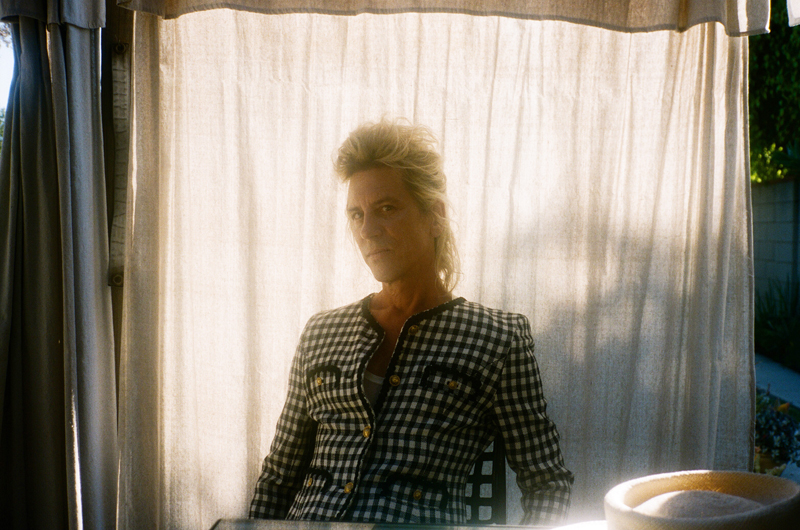 Ambient addicts rejoice–William Basinski has a new album out next month. Due out June 25th through the composer/producer's 2062 imprint, Nocturnes was first discussed in a lengthy self-titled interview last year, wherein he described the two-track effort as follows:
The title piece is the first piece. It's really old, and very different, coming from some of my earliest influences. A very triply, weird piece, made with eight or 10 loops, and I scored it with a graphic score.

The second piece is newer, and it's also pretty dark. It's called "The Trail of Tears." Part of it was included in the Robert Wilson opera 'The Life and Death of Marina Abramonivic'. That was a great experience too. It's a great show. So I should have that finished soon. It's two pieces; one of them's 40 minutes, and one of them's about 20 minutes.
Check out an excerpt from the title track below, and pre-order the CD pressing here…