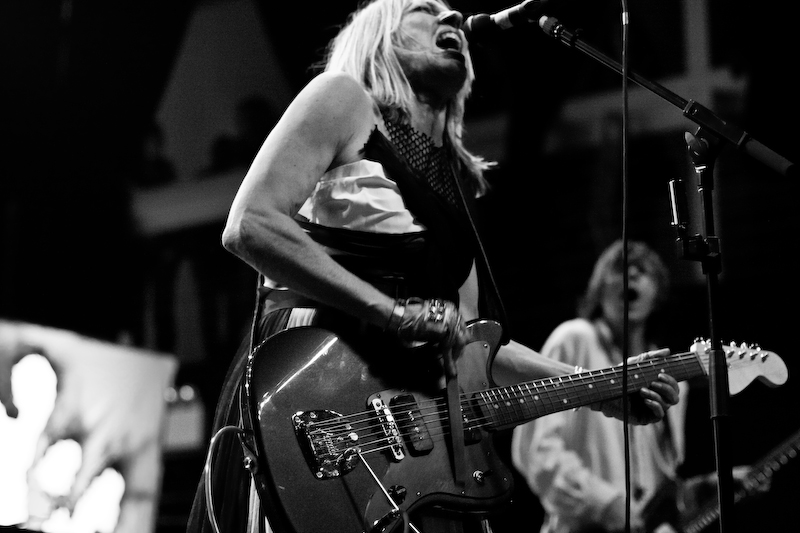 Words and Photos by Aaron Richter
If there ever were a totally bunk opening slot in indie-rock history, prepping a crowd for the guitar onslaught of Dinosaur Jr. and Sonic Youth probably takes it. Even more so when your band performs New Ordery dance music behind three synthesizers–not a guitar in sight–as was the case Saturday night at Terminal 5 for relatively recent Matador signee Cold Cave. Crushed in a corner of the stage, the trio–heads bobbing in A Night at the Roxbury nods–pulsed through its moody tracks, which (a truly wretched track about a "brittle, little life" aside) were quite thrilling to hear pumped through the venue's monster system and, performed live, took on a noisier, industrial edge.
Dinosaur Jr. plowed out its usual cochlea-obliterating routine, yet we can't help but feel that Mascis, Barlow and Murph were much better as a reunited band before they started writing new songs. Oh well. Sonic Youth caught the slack and tugged hard. Although much of the set spanned The Eternal (which plays much better live than the Youth's previous two efforts–Kim even has a new dance-around "Kool Thing" in "Sacred Trickster"), the group dipped into Daydream Nation, Sister and Evol, for a chilling turn through "Shadow of a Doubt." One can only imagine they'll be hitting Goo (absent Saturday night) during this week's Music Hall of Williamsburg shows. Check out pics and Sonic Youth's setlist after the jump.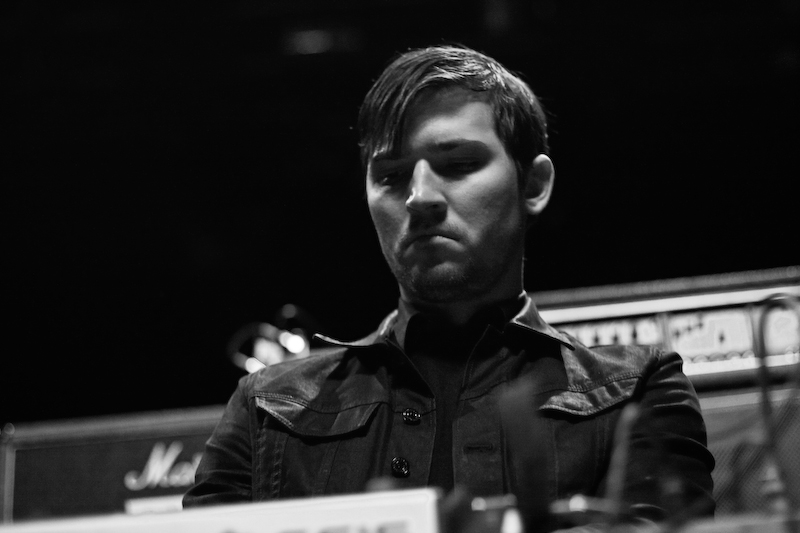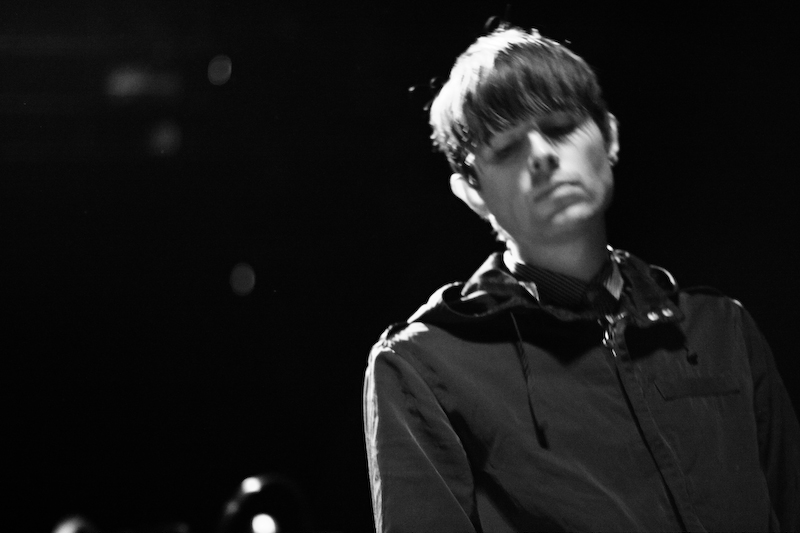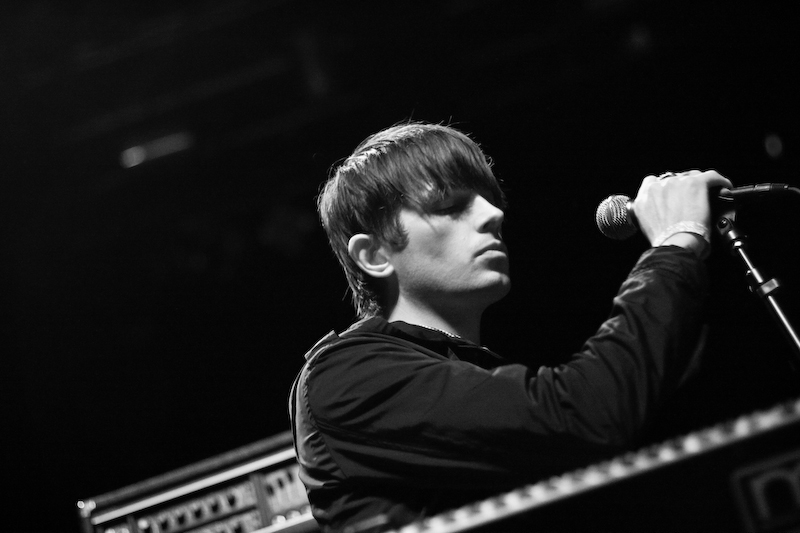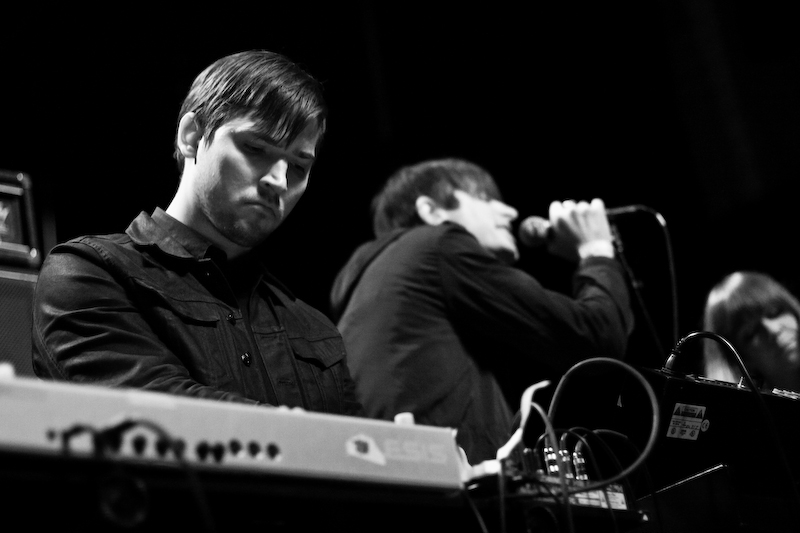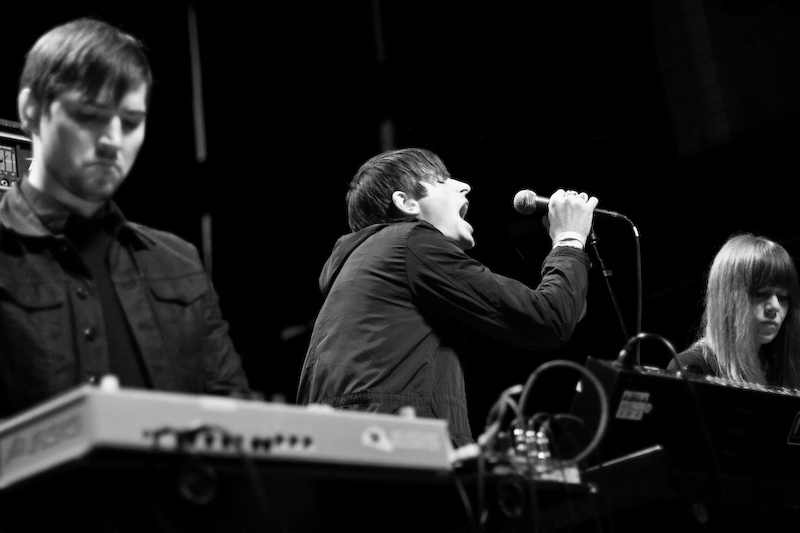 [Cold Cave]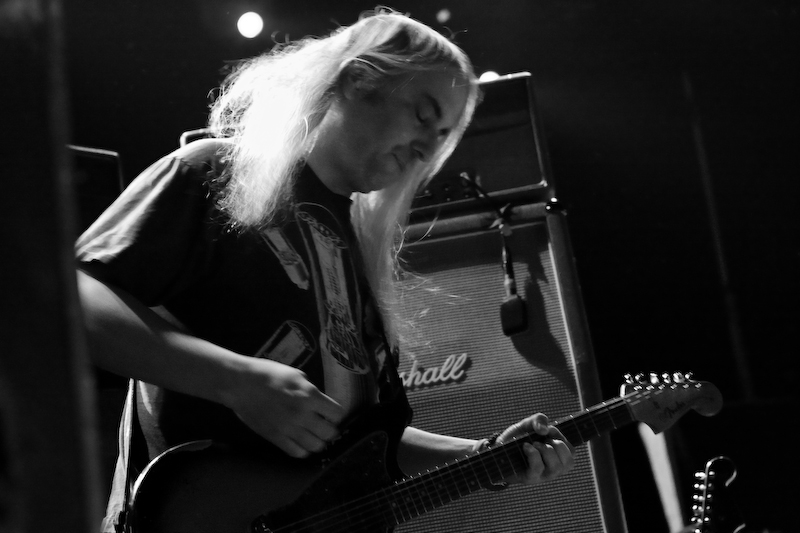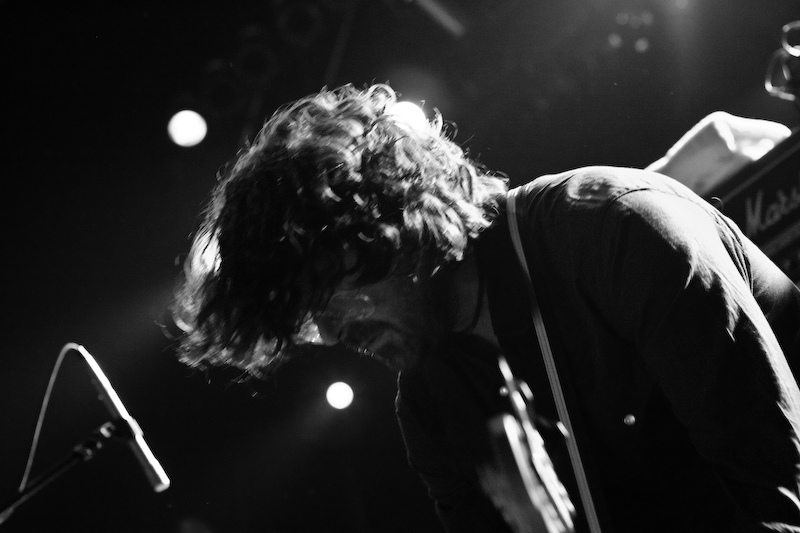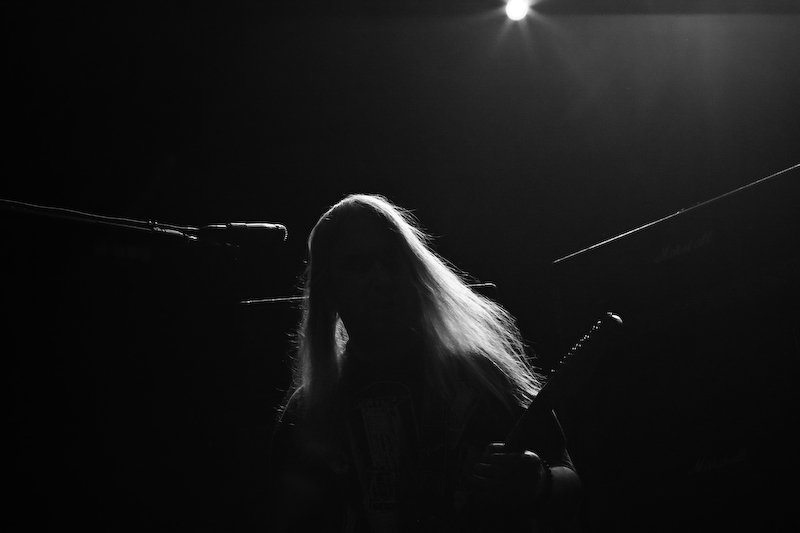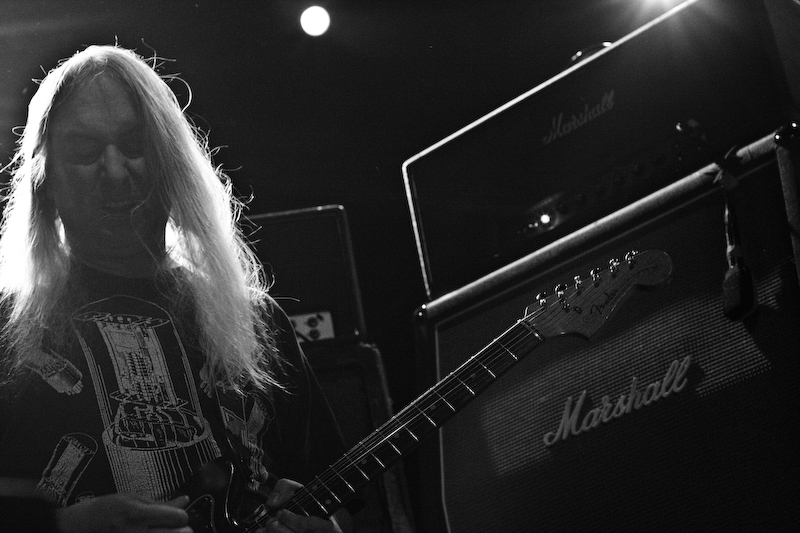 [Dinosaur Jr.]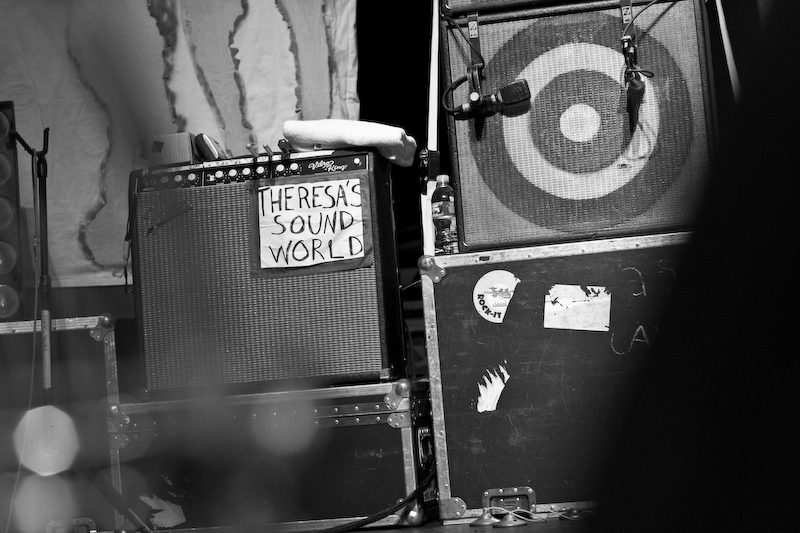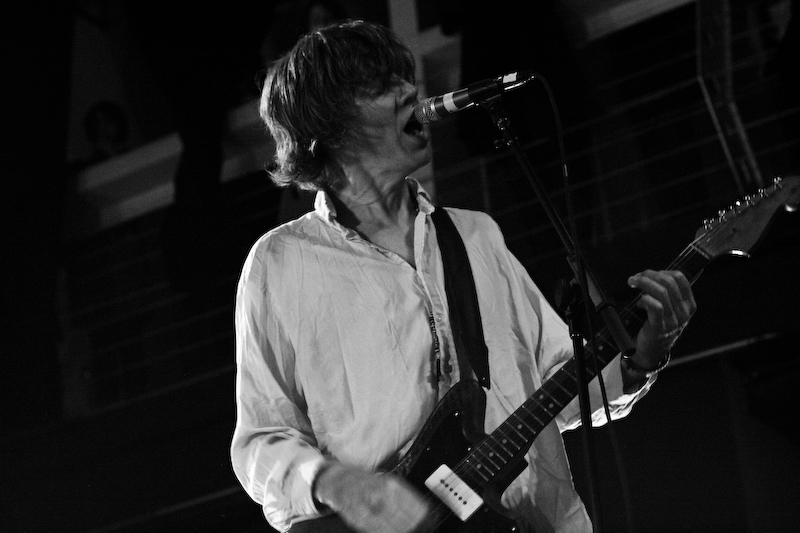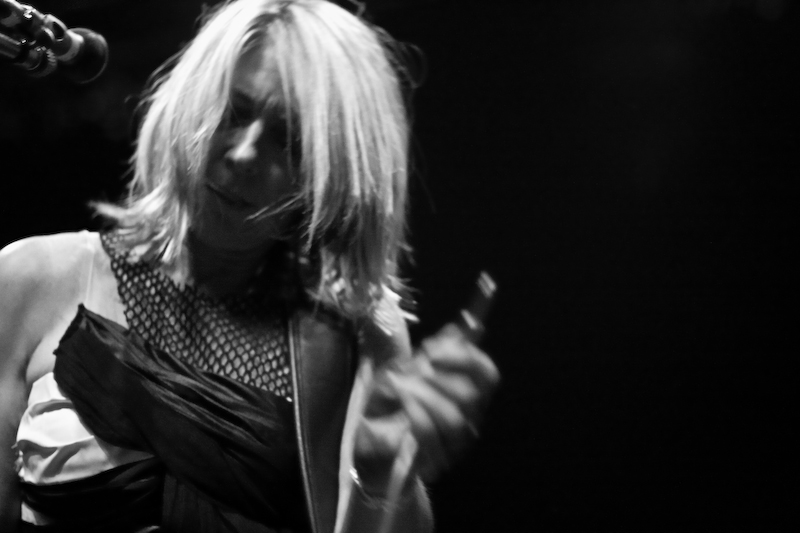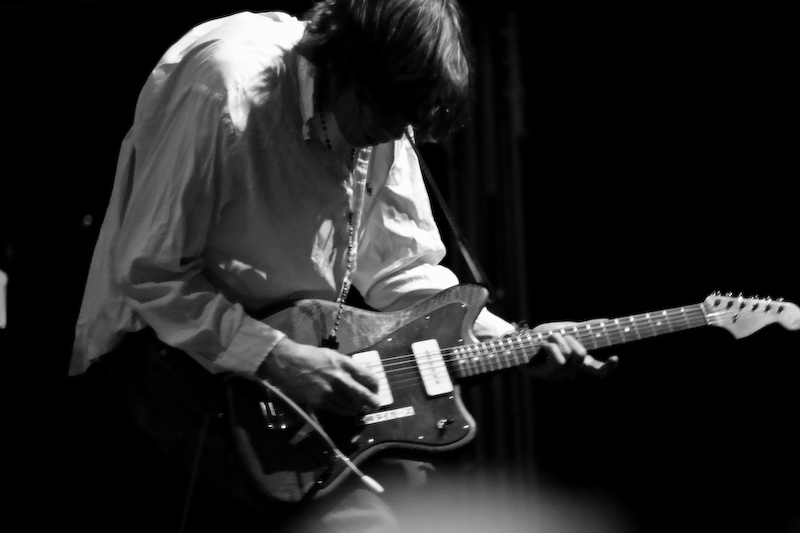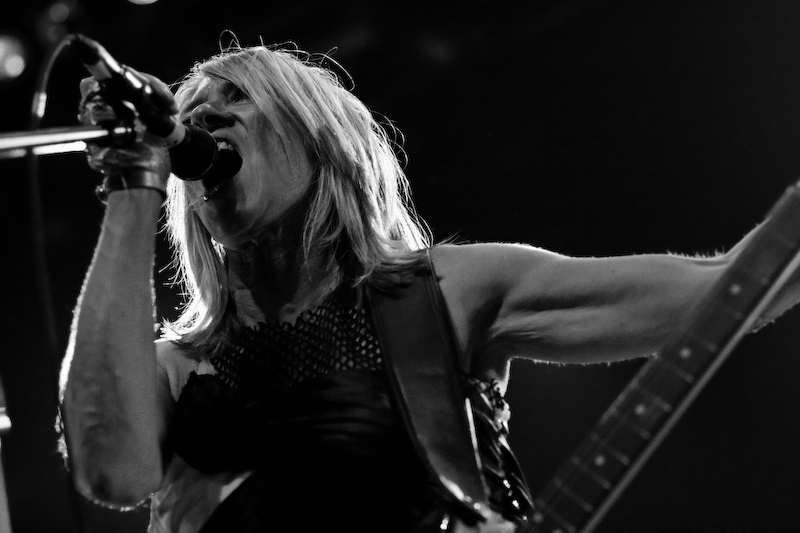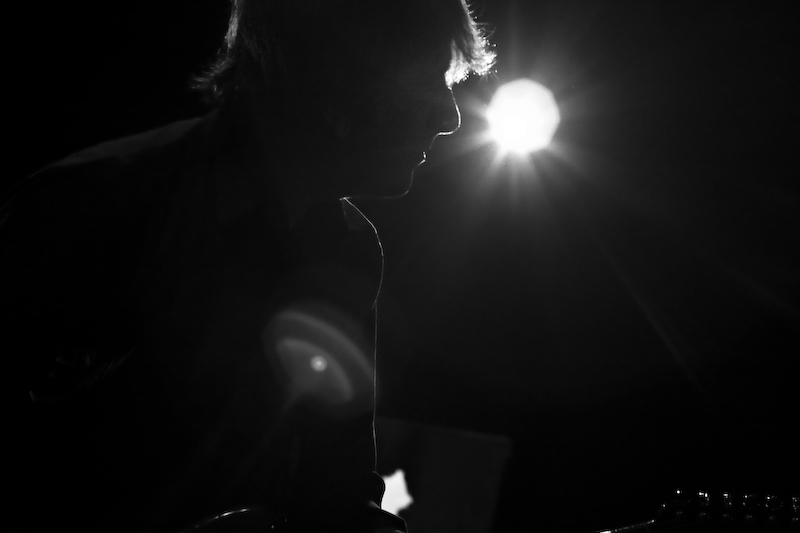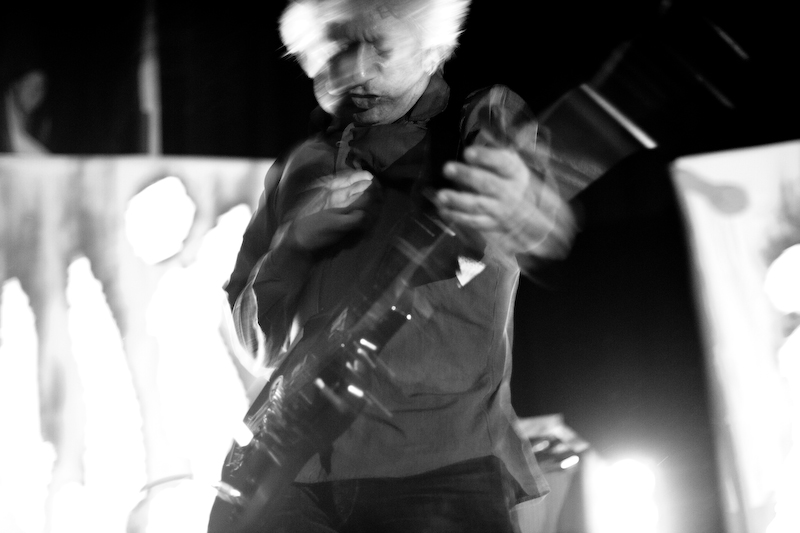 Sonic Youth's Setlist
No Way
Sacred Trickster
Calming the Snake
Stereo Sanctity
Anti-Orgasm
Walkin Blue
Shadow of a Doubt
Antenna
Malibu Gas Station
Leaky Lifeboat
Poison Arrow
Silver Rocket
Massage the History
Encore:
The Sprawl
Cross the Breeze
Encore 2:
What We Know
White Cross