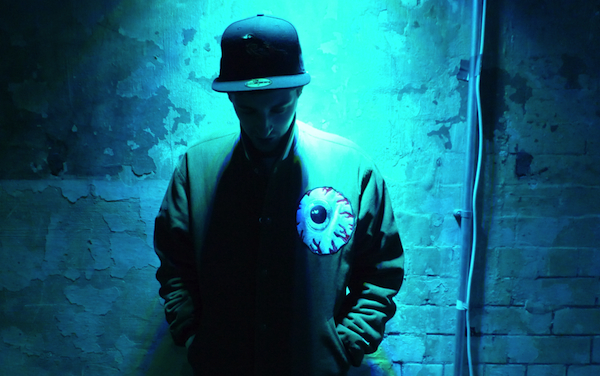 As psyched as we are to finally see Joker paint the Big Apple purple, there's two other reasons to roll up to Trouble & Bass early this weekend: Bok Bok and L-Vis 1990–resident DJs of London's wildly popular Night Slugs party, and a favorite of labels like Mad Decent and Dirty Bird–are also spinning their own potent bassline mix of dubstep, house, garage and grime.
A perfect pairing for the speaker-flexing platters of the T&B crew, in other words. Or as Bok Bok said in an interview with FACT magazine, "We want London to turn their back on noisy cocaine music and rediscover getting really loose and wild to raw, dutty bass music. We're trying to strip away all the pretenses and just let people get raw in a club and really have fun with club music…a new sound, a whole new variety of club music. We want everyone to be bass-heads!"
Here are five gateway drug favorites from Bok Bok's current crate, along with a couple mixes from the past year.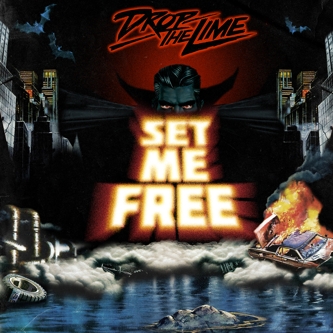 1. Drop the Lime (featuring Carrie Wilds), "Set Me Free"
Weve been road testing this powerful tune and Both the original and Lil Silva remix are guaranteed to destroy. This is DTL at his absolute best.
–
2. Mr. Mageeka, "Diffrent Lektrix"
This track has been doing it's thing on the fringes of UK Funky for some time now. Stripped down, elusive but totally mind-blowing.
–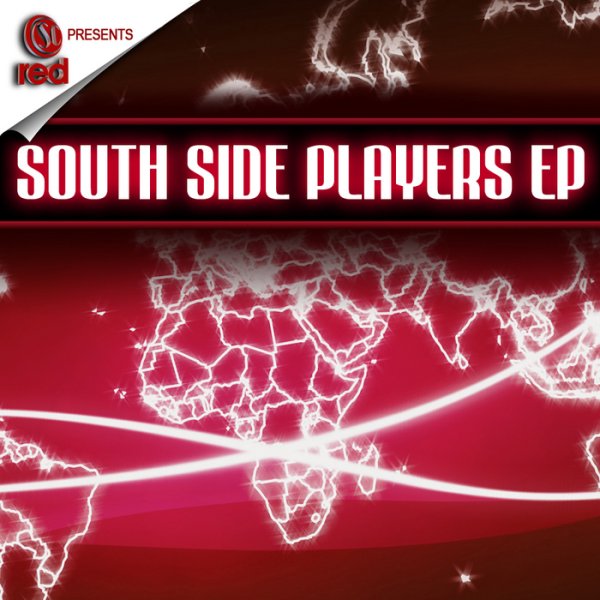 3. DJ Cndo, "Terminator!"
This is a Sound African alien house banger, permeated by an irresistable winding synth line that makes floors lose their shit!!
–
4. Mosca, "Nike"
This is the b-side to our first release on the new Night Slugs label. Mosca's Square One EP is coming at the start of December; we're very hyped. This track is epic in length and scope, a dubbed-out skankin' house anthem dedicated to that classic rudeboy choice, the Airmax.
–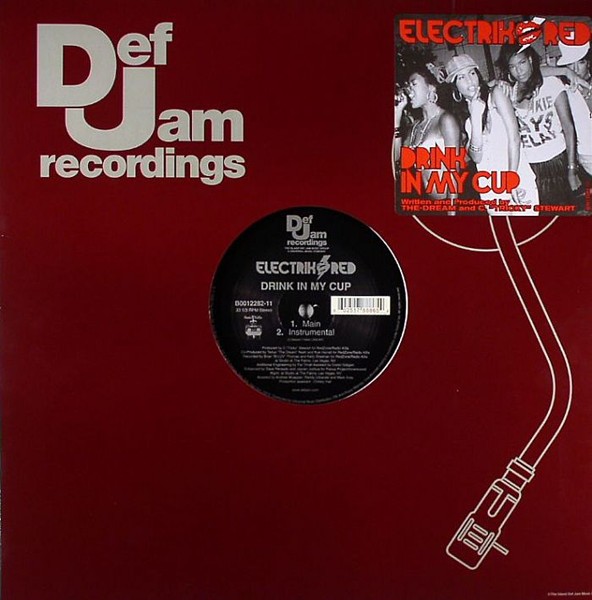 5. Elektrik Red (featuring The Dream), "Drink In My Cup"
Elektrik Red are to the Dream what Apalonia6 were to Prince. Inspired krunked-up track to get fucked up to. I always do a 64-bar blend with a Joker riddim when playing this track. (No biting–I'm gonna copyright it!)
–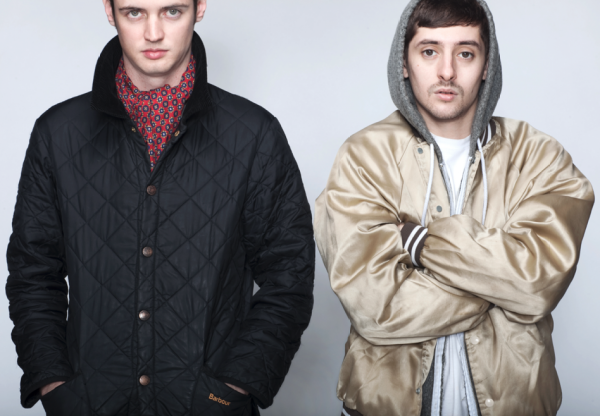 1. Refuge – U Best Believe
2. Donaeo – Love to Happen
3. Mosca – Square One
4. Dre Skull – I Want You (BOK BOK Remix Dub)
5. Alison Hinds – Roll it Gyal Feat. Machel Montano
6. DJ Cleo – East Rand Funk
7. R1 Ryders – Rubberband
8. Dorian Concept – Trilingual Dance Sexperience
9. Shortstuff & Mickey Pearce – Tripped Up
10. Zomby – With Lasers
11. Eletrcik Red – Drink in My Cup
12. Joker & Ginz – Purple City
13. Terror Danjah – Sidechain
14. BOK BOK – Crew Dub
15. DJ Assault – Vandalism
16. Mr De – Time Space Scrilla
17. Basutbudet – Take Them Out to Eat (BOK BOK's Sundown Edit)
–
1. Karizma – Broken Beats
2. Rapid – Report To The Dancefloor
3. DJ Mystery – Changes
4. Lil Silva – Funky Flex
5. Conan Liquid – One Time (For Your Mind)
6. Geeneus – Yellowtail
7. D1 – Ongie Bongie
8. D Malice – Monopoly
9. L-Vis & Bok Bok – Bongo Jam Refix
10. Crazy Cousinz – Infiltration
11. L-Vis 1990 – Flux
12. Rod Lee – Let The Horns Go
13. Moves!! – All Skate
14. Silverlink – The Message Is Love (L-Vis 1990 Dub)
15. DJ Zinc – Ghosttrain
16. Bok Bok – No Need To Front 2009
17. Ikonika – Please
18. Kode 9 vs LD – Bad
19. Hunger Pains – In Middle (DJ Slugo Remix)
20. Drop The Lime – Hear Me (Buraka Som Sistema Remix)
21. L-Vis 1990 – The Night Slug