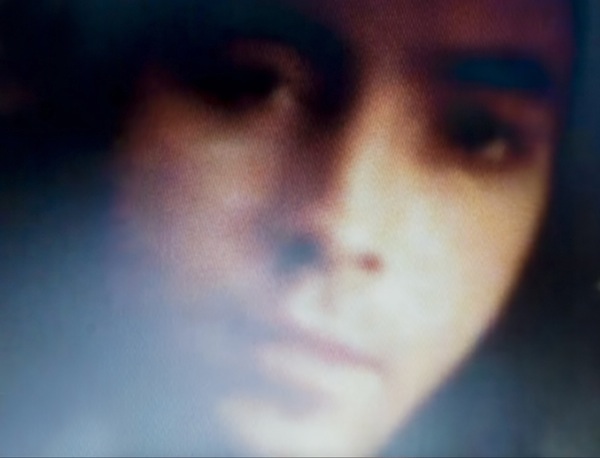 [Photo by Sanchez]
Instead of going on and on about our top picks of 2009 and the past 10 years–we'll do that next week–self-titled asked some of our favorite '09 artists to share their favorite records. This particular post is brought to you by Tim Hecker and a lingering Long Player of the Day entry, Ben Frost: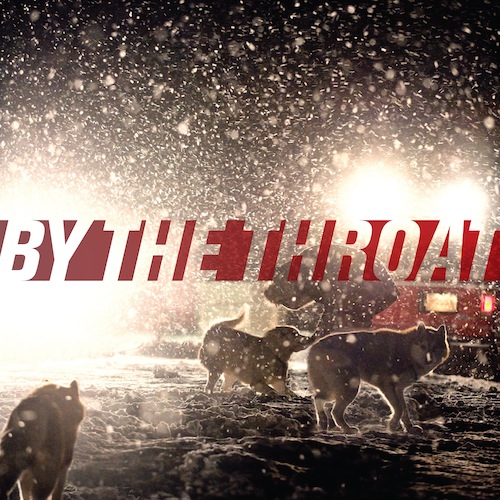 Ben Frost, By the Throat (Bedroom Community)
Listening to "Híbakúsja"–one of the album's major pieces–while driving south in a nighttime rainstorm provided a sublime moment recently for me. Having a rental car means you can push its sound system beyond the healthy zone. It was a state of beauty wrapped in threat, but almost too much while driving.
By the Throat performs the promise of its title, but also is a lot more than that–its a set of a pieces that cycle off a main motif which bleed into a variety of states of mind. It does what I wish music would do more often, providing a state of estrangement in its uncanny familiarity. Is it 'metal' music, electronic music, or a saturated form of 19th century percussive stringed music? The answer doesn't really matter, more that it doesn't fit comfortably anywhere. It seems more important as an exercise of the studio as an instrument of composition, a wonderful work of arranged abstraction masquerading as neo-classical metal electronic music! – Tim Hecker
–
RELATED READING:
FURTHER LISTENING: