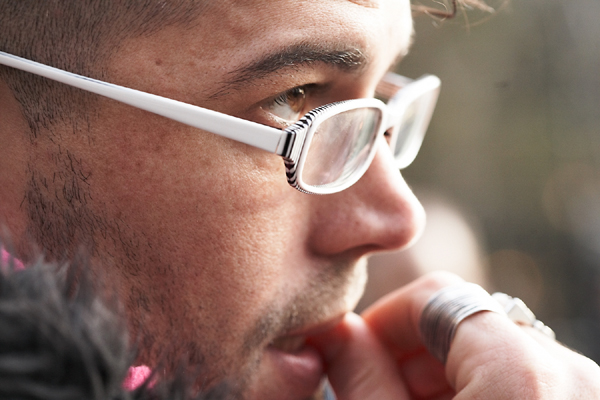 [Photo by Alexander Wagner]
Instead of going on and on about our top picks of 2009 and the past 10 years–we'll do that later–self-titled asked some of our favorite '09 artists to share their favorite records. The following is as free associative as it gets: Doseone's (Themselves, Subtle, cLOUDDEAD) knee-jerk take on Department of Eagles' debut album.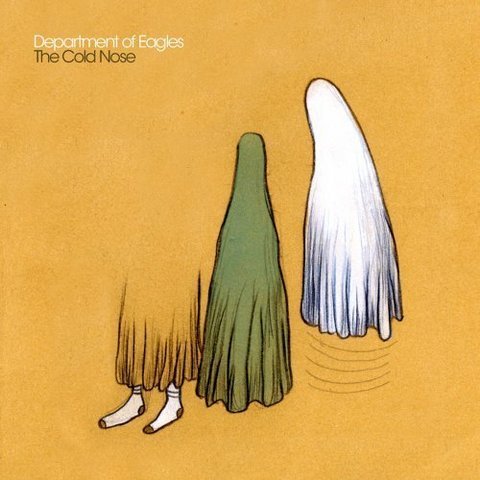 Department of Eagles, The Cold Nose (Melodic, 2005)
This Department of Eagles record has always done it for me, ranking amongst the Notwist's Neon Golden, Saafir's Boxcar Sessions and Kate Bush's The Dreaming for most played album in my home or headphones in the past decade. It is one of those rare first records that captures not only the potential and talent of its makers, but also happens upon some downright timelessness.
Daniel [Rossen] and Fred [Nicolaus] should get medals and milemarkers named after them for making this. It bares no sense of label ownership, and has none of the trappings of a band trying to hone a sound; instead it falls apart, and explodes of its own lo-fi/newborn accord…keeping one both guessing, and grinning…It's also one of the few records I feel happy recomending to any one in the spectrum of humanity. From corner store clerk to bandmate, this record speaks for itself, and lasts forever on the listener's block…there is a certain something to be said for that…I thank this record and its makers, for reminding me what it's like to make beautiful music from scratch, and take names later… – Adam Drucker
–
RELATED READING:
FURTHER LISTENING: