Photo by Shawn Brackbill
Like most serious music fans, self-titled spends most days devouring records across hard drives, streaming services and our trusty office turntable. That's why we're devoting the next month to deconstructing LPs we loved from throughout the year. Here's one of them: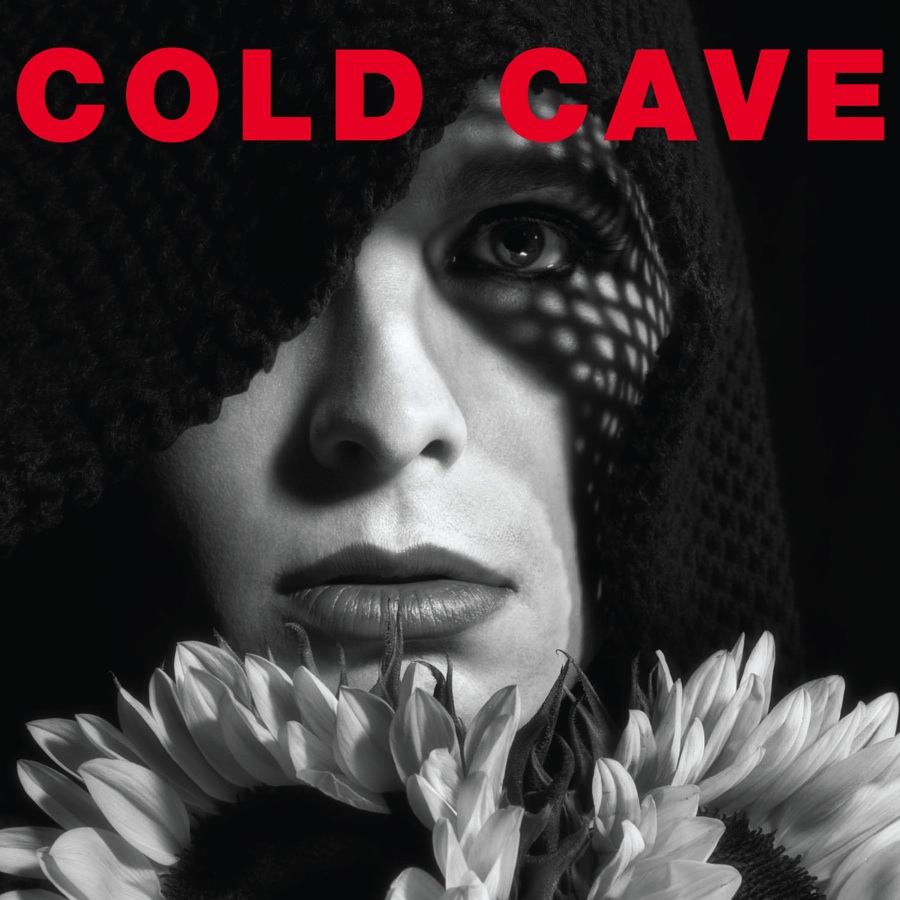 The Artist/Album: Cold Cave, Cherish the Light Years (Matador)
Why It's Worth Hearing: Like most listeners who've followed the steady evolution of Wesley Eisold's steely synth-pop project over the past couple years, we were a bit taken aback by just how massive his first proper album sounds. Backed by Cold Cave's one recurring collaborator (Prurient's Dominick Fernow) and a rotating cast of guests that includes current and former members of Glassjaw, Hatebreed, Mika Miko and more, Eisold fully embraces the frontman role he once relished in the hardcore band "Give Up the Ghost." It's as if someone suddenly splashed a gallon of ice water in Eisold's face and screamed, telling him to own his misery rather than wallow in it.
This change has also been clear in Cold Cave's shows since last summer, as the group's pared down power trio appeared to actually be enjoying themselves onstage. And yes, that includes a Pitchfork Festival appearance where Eisold and Fernow strutted across the stage in head-to-toe leather despite it being 90 degrees out. Such is the price of acting like actual rock stars/restless EBM revivalists apparently. We still don't know what's up with the ska horns on "Alchemy and You," though.
Available At: Amazon · Insound · iTunes · Matador · Spotify
Further Reading: