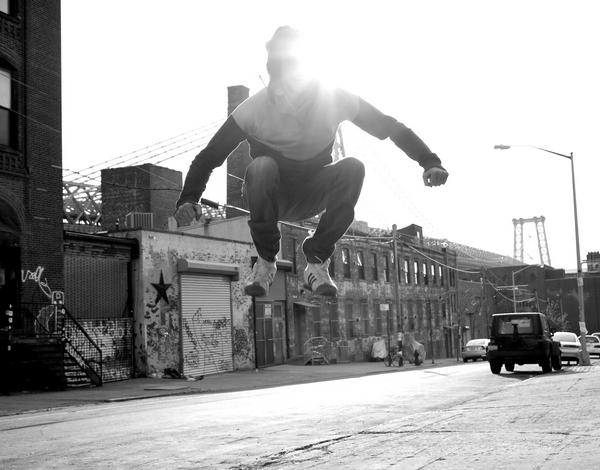 [Photo by Sabine Mirlesse]
Instead of going on and on about our top picks of 2009 and the past 10 years–we'll do that later–self-titled asked some of our favorite '09 artists to share their must-listen LPs. In the following post, FaltyDL tries to make sense of Squarepusher's mid-decade disasterpiece.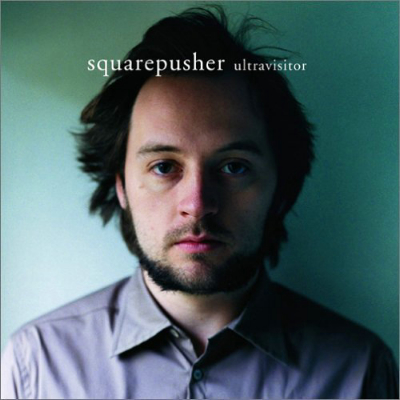 Squarepusher, Ultravisitor (Warp, 2004)
While most websites gave this record an 'above average' rating, Ultravisitor was 11 years ahead of its time. Never has an entire album made me feel more emotions than this. For instance, the opening track ("Ultravisitor") pisses battery acid on any digitally manipulated piece of DSP funk ever made, and what's more? It was recorded live. It's incredible to think someone can fully understand groove and swing at 180+ BPM like this.
Hey, I know what your thinking, I love Remarc as much as the next junglist, but this was some other shit. Check the 6:24 mark of "50 Cycles." See what I mean? Or as Squarepusher put it in a press release: "Ultravisitor is my spectacle of beauty and of terror. It is unknowable, and will never be understood by anybody, least of all its creator."
I may not completely understand it, but it's one hell of a trip. It's dangerous for me to revisit a lot of his material, especially this. I'll leave the room thinking I should go back to school, or make shoes or clean fish tanks for a living. The man is on top of his game here, making thousands of kids in their bedrooms cry emo tears on their keyboards wishing they could,"hang." It also slams like nothing else in a club.
It may not be hip to break beats to bits anymore, but whatever. Check his 2-step if your gonna be a bitch about it. That craps on most 2k21 material you'll hear next month. – Drew Lustman
–
RELATED READING:
FURTHER LISTENING: