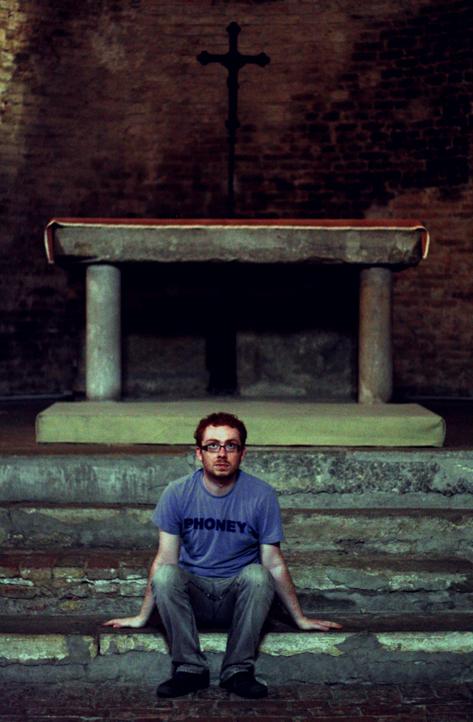 Instead of going on and on about our top picks of 2009 and the past 10 years–we'll do that in the coming week–self-titled asked some of our favorite '09 artists to share their favorite records. The following post is brought to you by Type Records founder/dark ambient don Xela and the ultra-modern R&B of The Dream: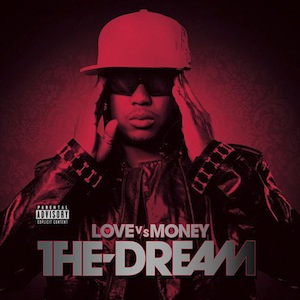 The Dream, Love vs. Money (Def Jam)
This might seem like an odd choice for my number one record of the year, but there's really nothing else I could give the top spot to. Love vs. Money is the sophomore full-length from Terius Nash and his production partner Christopher "Tricky" Stewart. It makes up half of the one-two punch the duo smacked us with in '09, along with Electrik Red's How To Be A Lady Vol.1.
Nash might be best known for his production credits on Rihanna's hipster hit "Umbrella" and Beyoncé's ass-shakin' "Single Ladies (Put A Ring On It)," but Love vs. Money shows he's got far more beneath the hood than just a few measly hit singles. What we have here is an album in the old sense of the word–a record with a strong narrative, an enviable flow and more than just a handful of killer tracks. The first time I listened, I wasn't totally convinced. "Sweat It Out" was a clear standout that humorously features Nash telling his anonymous booty-call she's gonna need to call her beautician (Laetitia, FYI) because her hair "is gonna need fixin'" after their upcoming night of passion, but the rest, for the most part, left me cold. Second, third, umpteenth plays dug almost every song into my brain, however, for better or for worse (they always pop up at the worst times): the neon pop sleaze of "Rockin' That Shit," the pumpin' MJ tribute "Walkin' On The Moon," or the R. Kelly-lite R&B of "Put It Down." Nash and Stewart's singular production style–buzzing synthesisers with bouncing, over-compressed beats and sickly-smooth vocals–felt perfectly matched with Nash's sly, incredibly memorable punchlines; they arrived on an R&B album that's near perfect. – John Twell
–
RELATED READING:
FURTHER LISTENING/VIEWING: