Little is known about 30drop beyond his/her/their love of left-field techno and lucid sci-fi storylines. With that in mind, and a special 12" on the way next month, we thought we'd pair an exclusive remix from longtime s/t favorites The Black Dog with a tense line of email questioning about the elusive project, label, and its big plans for 2017…

There isn't a lot of information about this project out there. What can you tell us about 30drop that we don't already know? 
Everything I want to be public is already known. 30drop is a musical project. Music and the influences to create it is all that people need to know about.
 
You're based in Barcelona right? Is that where you're from originally?
This is totally irrelevant. People often label musicians and their music wherever they are. It's something I want to run away [from] with 30drop. Earth is small enough to make divisions within it. I'm from Earth; that's a pity because I would love to be from another planet, but I'm from Earth and it's all I want be known about from I am.
 
The ideas behind 30drop—several forms of techno, spiked with a scientific undercurrent—are pretty complex. Can you tell us how your artistic and conceptual goals for it are reflected in the new song "Unusual Extremes"?
I think it's not complex. Everyone have his own influences to create something. Mine are the universe, future, science, geometry and old sci-fi. "Unusual Extremes" is something that happens in the universe prior to the creation of a supernova.
I thought it was an interesting concept to move it to a track—trying to recreate that moment musically.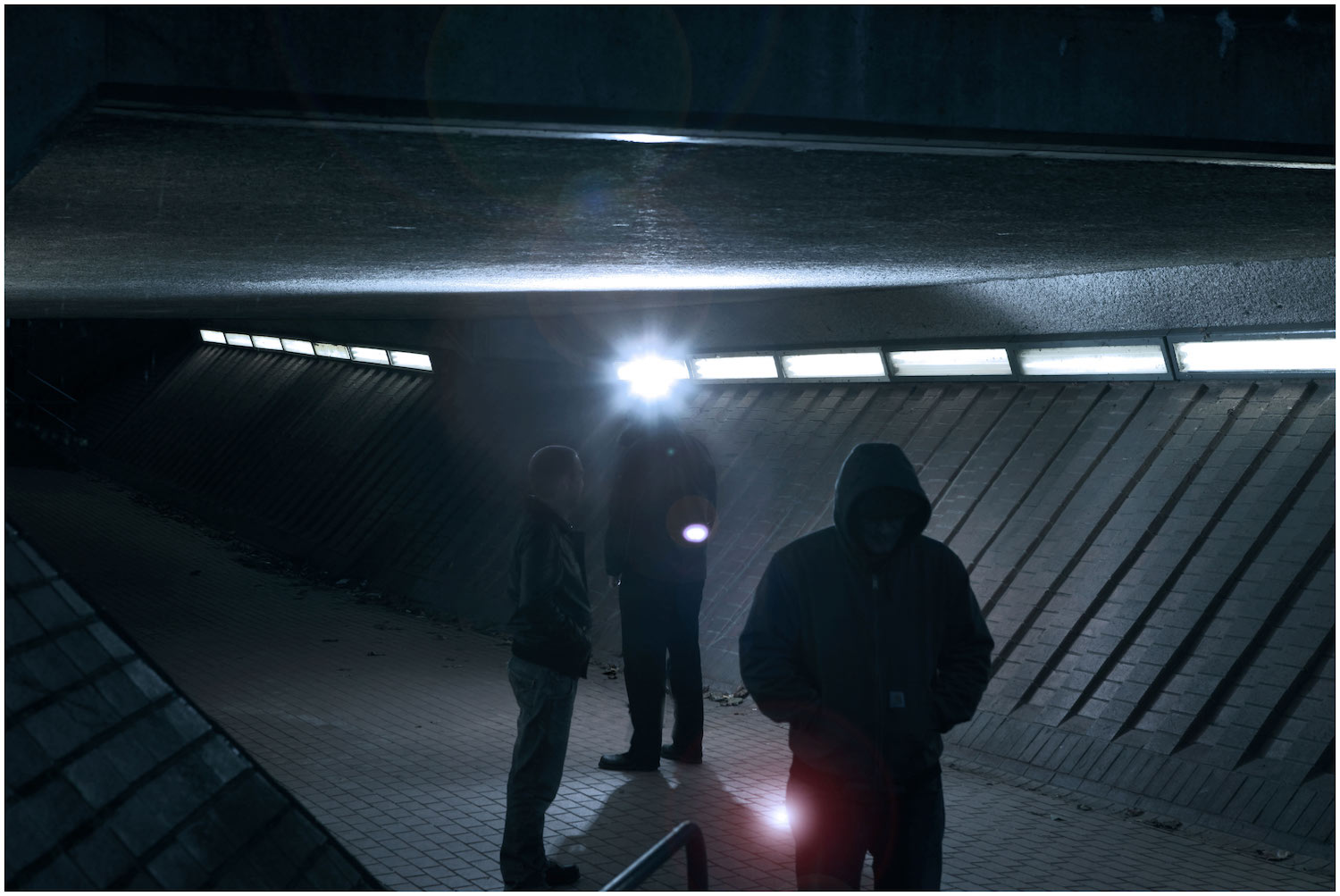 Did you ask Black Dog to remix "Unusual Extremes" because of the industrial/experimental undercurrents of their music?
For a remix, I am interested in artists who can give another point of view to my original idea. For me, a remix is something that has to contribute something extra and not just copy and add something.
I'm a follower of The Black Dog from their first works for Warp. Their sound between experimental and dance music has always interested me a lot. It is a pleasure for me to be able to have their point of view of my track.
What did you think of their version and how it compares to yours?
Their version is really great. They show a more oppressive moment. Mine is more expansive and they did something much more introspective; it's like the universe works from inside to outside and vice-versa.
I think that their version complements perfectly with mine and that together both tracks create a very powerful idea and concept, just as I wanted it to be.
 
What can we expect from you and the label itself next year?
A lot of exciting things are coming. Two albums will be released soon; my second one for Detroit Underground and my very first for my own label.
From here will be a very important change in the project, especially in the label project. Will be a step beyond which will allow to continue evolving 30drop like artist. I can't give more details now but there will be news after I released these two albums between now and February 2017.
 

FURTHER LISTENING