The following story is taken from the WEDIDIT issue of our free iPad magazine. Download our archives on the App Store—complete with streaming music on every spread!—and check out a rundown of recent features here.
[youlist pid="PLlxVAExh_bYaJX5lgkaSXnDD0ghXGJua0″ width="960″ height="540″]
Words YANNICK ILUGA
Photography TRENT MCMINN
1. The High Contrast Heaviness of Killswitch Engage
I love the record that had "Rose of Sharyn" on it (The End of Heartache). I wasn't as into the tough guy stuff though. I was more into the contrast between singing and screaming—the melodic side of it. The guy with the short hair and glasses (Adam Dutkiewicz) was definitely one of my favorite guitarists. Another thing that was crazy to me was their second singer (Howard Jones) being a black guy. Small things like that made me feel like I could do whatever I wanted. People used to make fun of me for it, but when I was a kid, I used to go home and Google bands with black lead singers for hours. Then I'd go back to school and show people. That made me believe in myself: "I am doing the right thing. I can do this." It was extremely exciting at the time. Sometimes you want to belong to something else, you know?
2. The Dynamics Among the Darkness
The more I started getting into it, I deeper I went into the gore, the death-metal, the grind. But some of that is quite dark. I was more into the people who were heavy but had more of a happier image. It was more of a musical thing too. I could appreciate the way the guy was screaming or the really heavy tone of the guitars. A lot of my playing style came from that music. When I went to the shows, I'd stand in the back and watch, looking at what the guitarist was doing, and focusing on the band.
3. Christian Deathcore
A Devil Wears Prada were one of my favorites. They still are actually; if they put out a new album right now, I'd probably buy it. Plagues was a really good one. They had a good vibe: the guitarist was the singer, and the frontman was the screamer guy. Plus they were Christian, which was really crazy to me. I'm Christian too, but I wouldn't identify my music as that. People always need to put you in boxes so their life can be easier.
Underoath was another one of my favorites—definitely in my Top 5. They had that whole screamo vibe; if I had to listen to one of these albums tomorrow, it'd probably be Underoath. I really like that song "Drowning In My Sleep." Their drummer was really cool.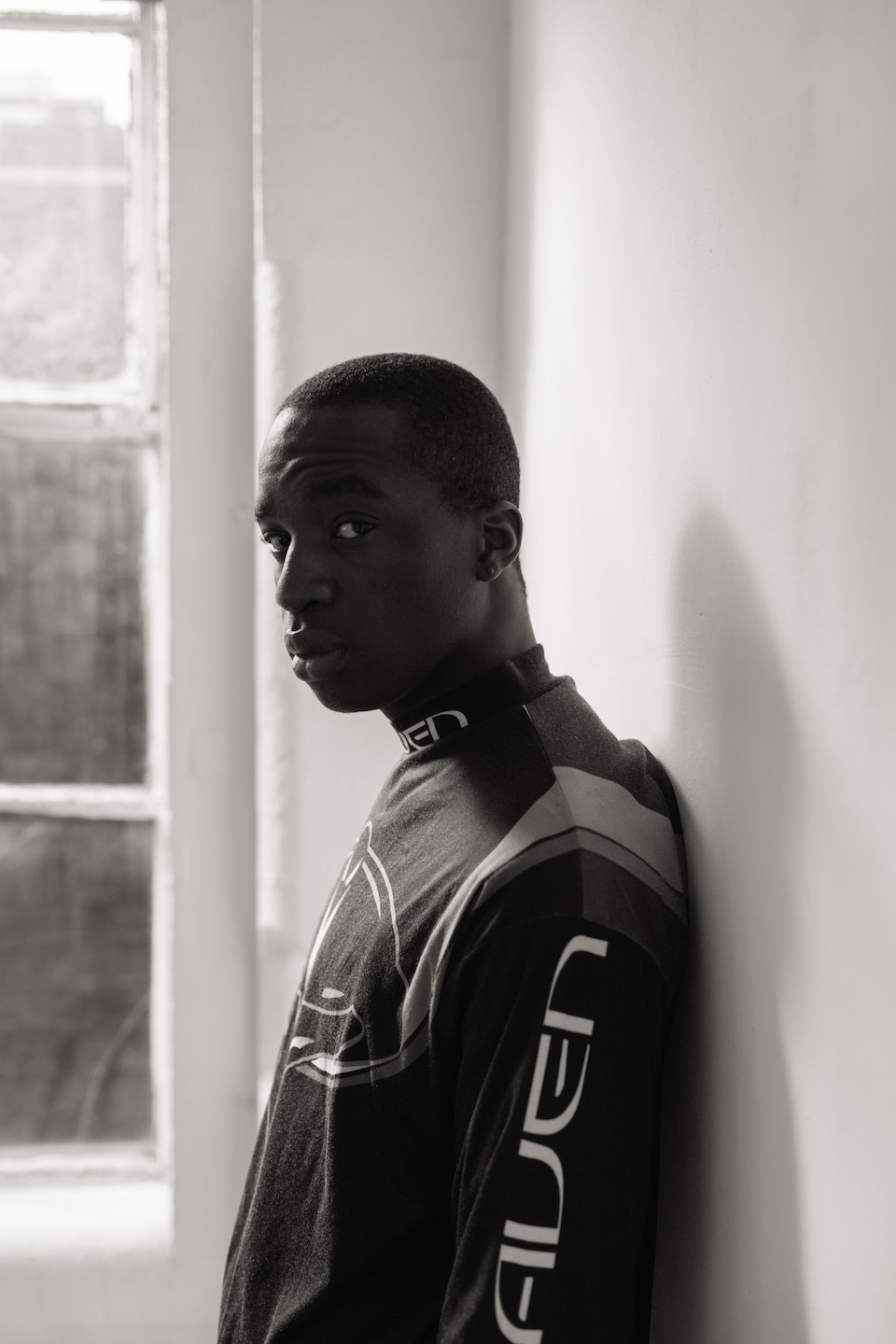 4. Thoughtful Song Titles
There's this band called Emarosa. Some of their song titles are full sentences, like "It's Cold in the Shade, Let's Move to the Sun." I never did that with my music though. I'm the kind of person where if I see someone do something unique, it just makes me want to do something unique myself.
5. KoRn (If They Were Cool)
Deftones were thrown in with new-metal stuff, but they were cool, you know? Another one like that was System of a Down. Toxicity and Steal This Album! were really, really weird. They took the new-metal vibe and put their Eastern European influences into it. A lot of this music is American or English, so it can end up sounding the same. When a band like [System of a Down] comes through, people are definitely going to be like, 'What is this?'
Deftones' White Pony album was pretty chill too. It even had some indie moments in there. The artwork for the album was pretty amazing too. The Deftones package was in general. It was like KoRn's cooler younger brother.
Petite Noir's debut album, La Vie Est Belle / Life Is Beautiful, is now available through Domino's Double Six imprint. It's not a metal record, and neither are any of his older records. They all sound a little something like this…