Since we already discussed records with Shadowlust co-founder Lili Schulder, we thought we'd head straight for the high conceptual heart of her long-awaited debut album under the alias 51717. Now available through Ron Morelli's L.I.E.S. imprint, Paranoia Star is a deeply immersive descent into the great unknown—as abstract as it is accessible.
Have a listen down below, right alongside Schulder's rundown of five influences on the record, complete with her own hand-selected art that hints at more of the big ideas that are in play here….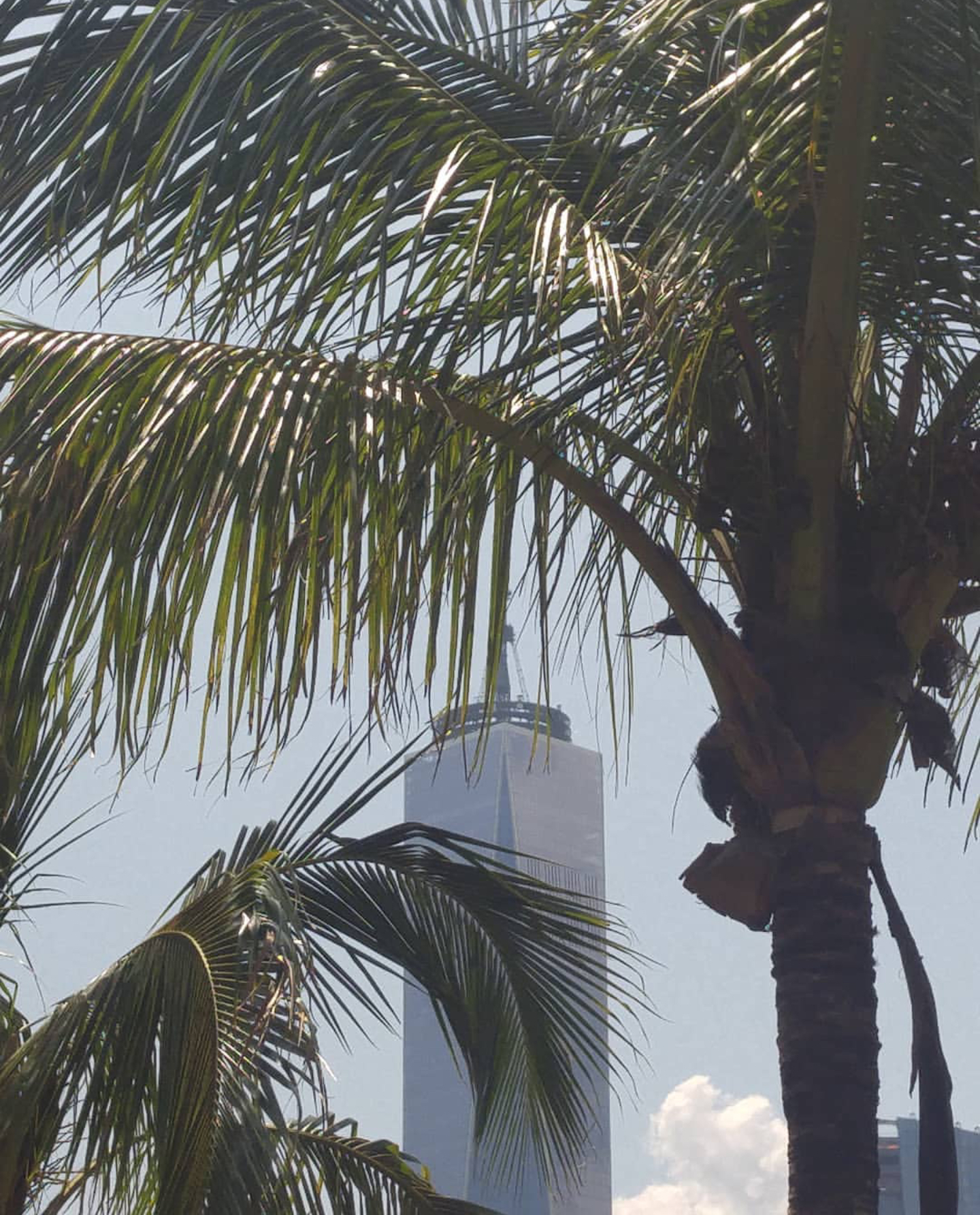 NEW YORK CITY
Adrenaline-fueled, psychedelic city living. Post-human. The city seeps into our work. The cliches are true.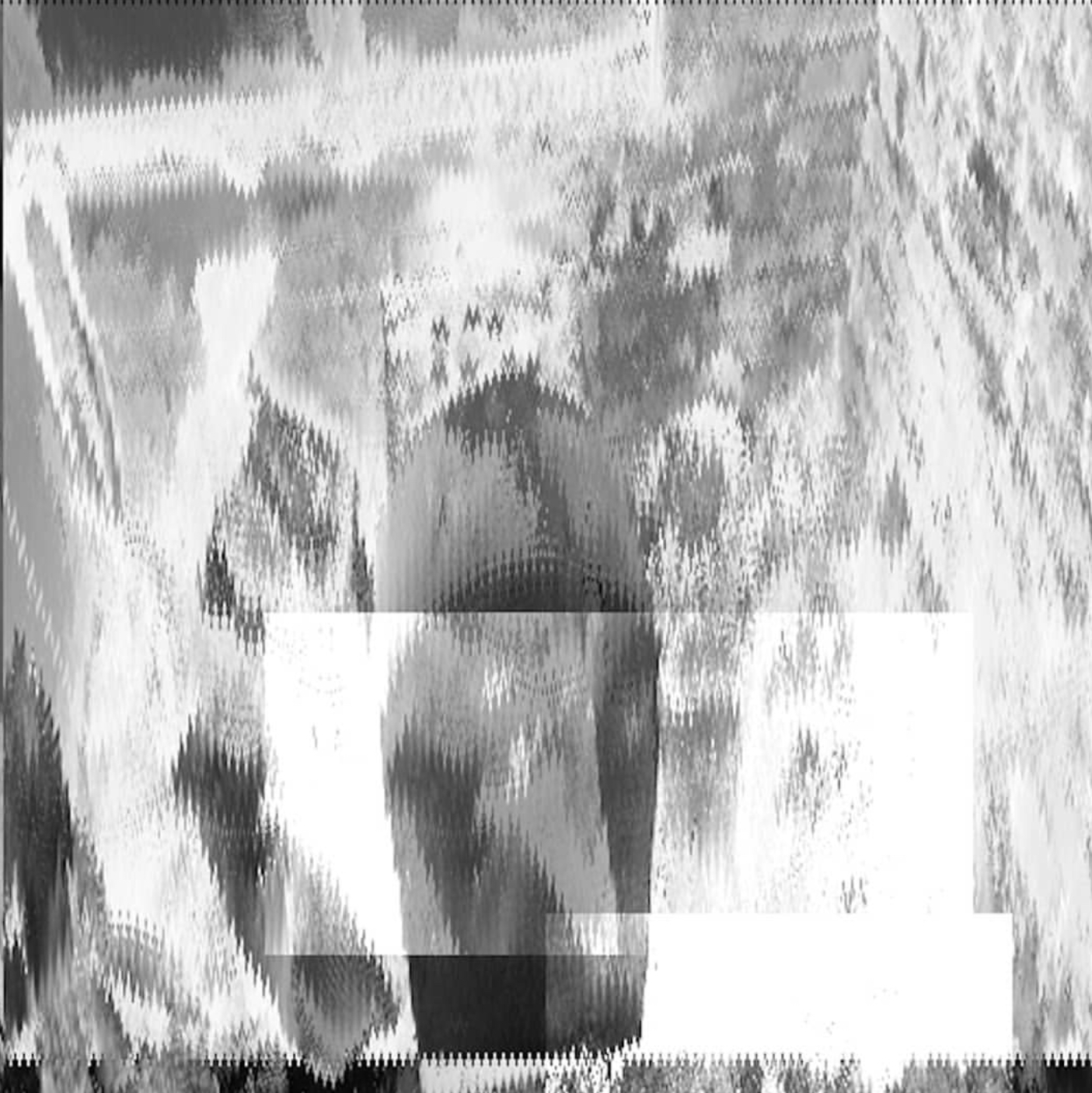 HERITAGE 
As the world burns, I honor and investigate the ghosts of my Ashkenazi Jewish ancestry.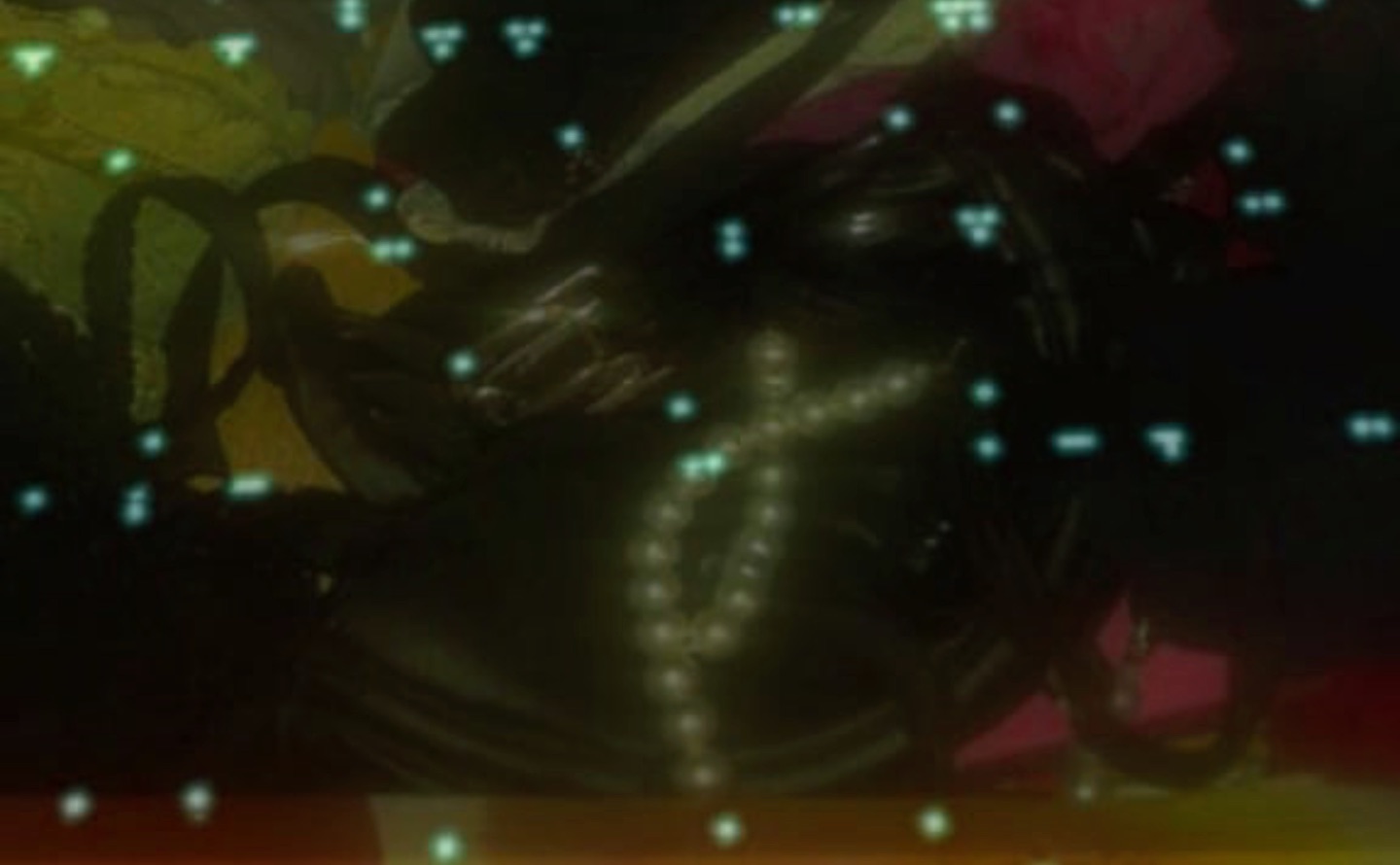 RITUAL
Heart and body are synced with the Hebrew / lunar calendar. Moods coincide with particular moments, traditional gestures, and substances.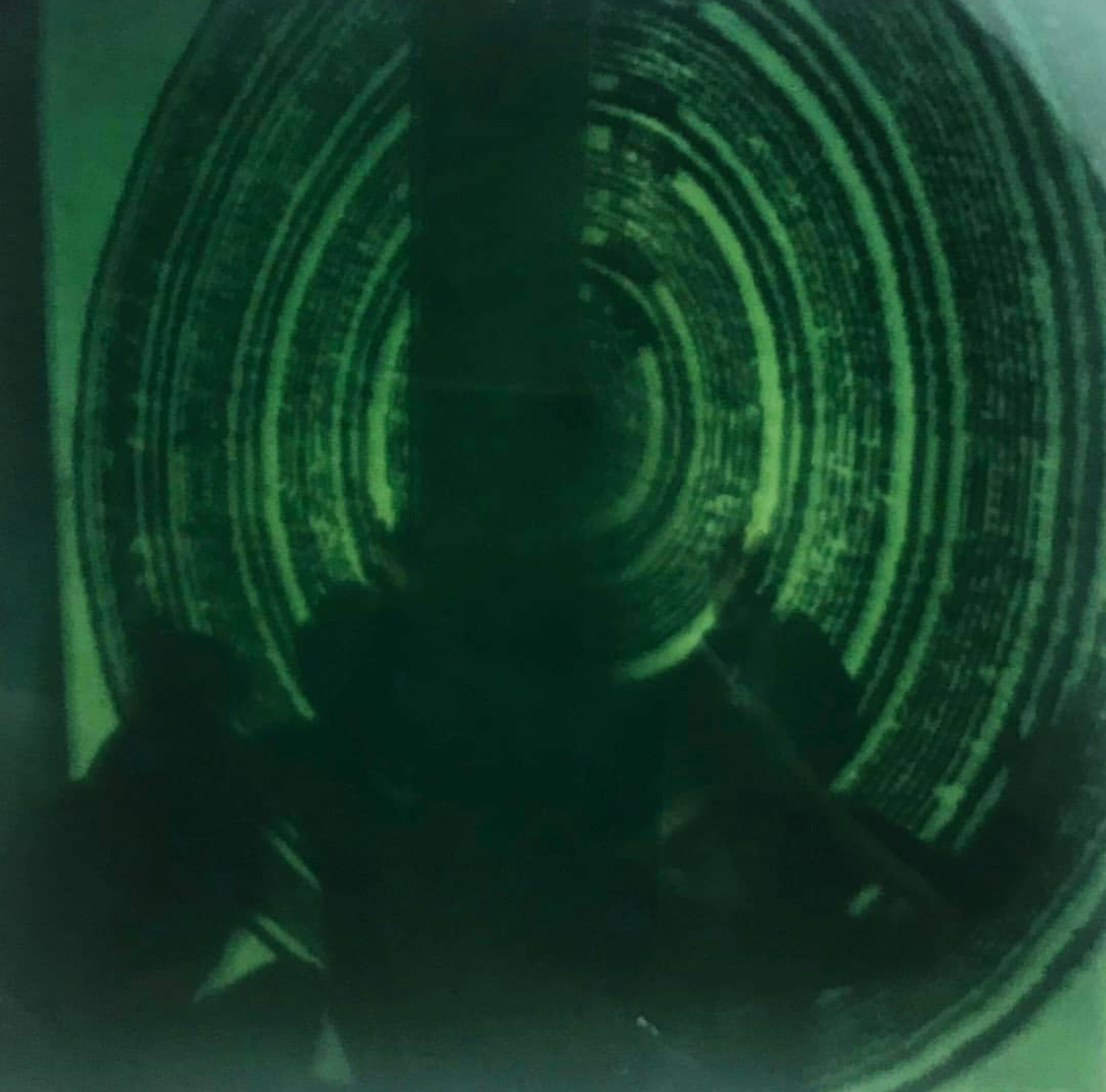 INTERNAL MARTIAL ARTS 
Studying an obscure, matriarchal Daoist family system with a teacher in NYC. A powerful complement to the creative process, energy work.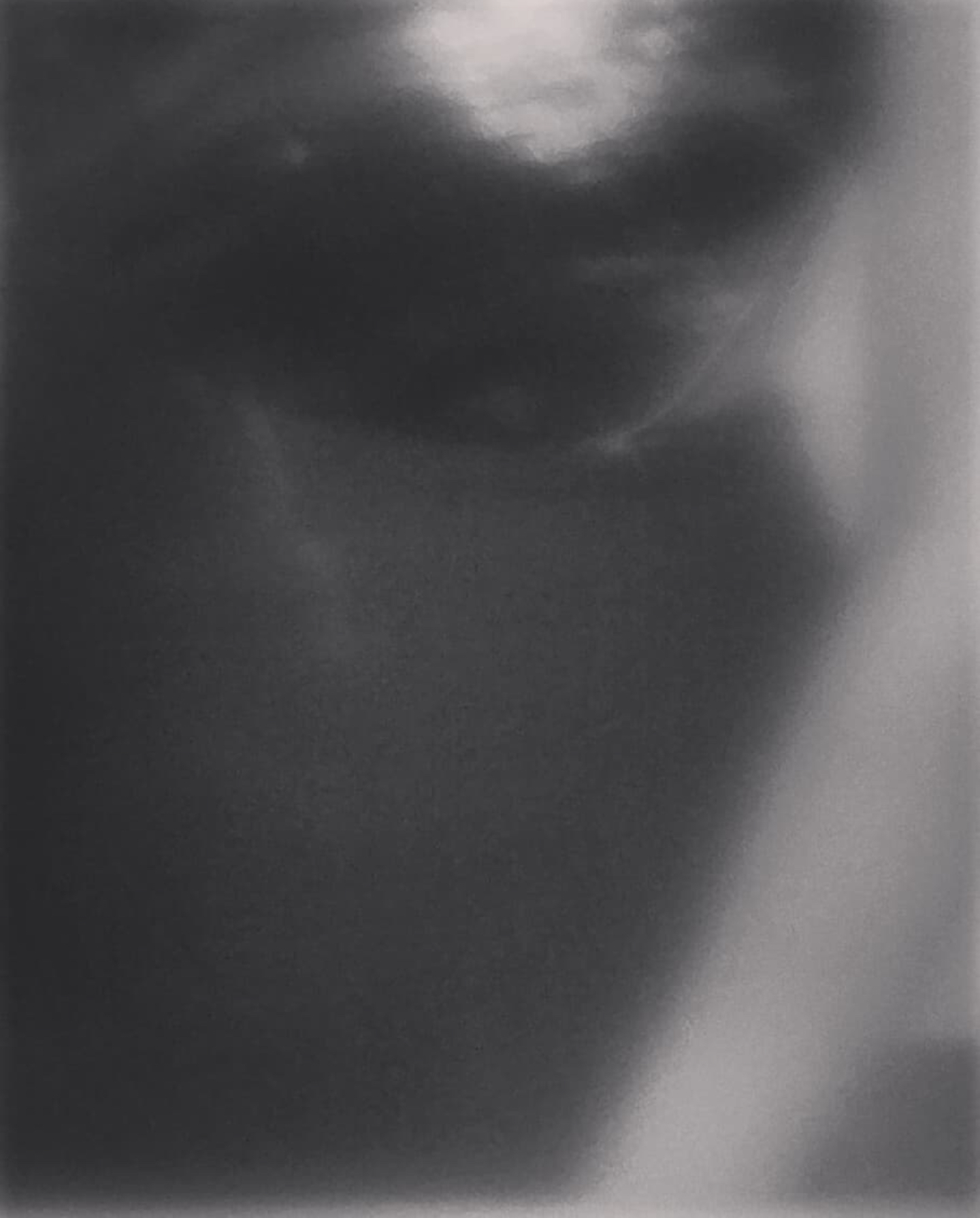 (((DEEP MINIMALISM)))
Morton Feldman: "Most people think 'what should I do?' I think 'what shouldn't I do?' That psychology… perhaps is involved with… Jewish paranoia. I don't feel comfortable enough to feel that everything is on my side, that it's going to work just the way I want it. I'm not suspicious; I'm just careful."