Bludwork has announced his second EP for 100% Silk, a 12" team-up with his classmate AFK. Due out March 15th, Loyalty N Service features "six smog-smeared low-key bangers" that build upon the lo-fi house leanings of 2016's Nightmare record.
"AFK is one of my most cherished friends," says Bludwork. "I'd do anything for this guy. One of our biggest inspirations is the Rush Hour films; we're the best black and Asian duo since those guys."
Check out one of the duo's earliest recordings below, along with Bludwork's take on the track and their previously shared "Akina Memory" single….
So "That Pain" is the oldest song of our project probably, one of the first jams AFK and I made. We set up with some machines like an MPC1000, DS Tempest, Moog Mother, Prophet, Octatrack. It was a big moment being our first jam, and coming up with something so great. It usually takes a while for a good idea to come together when you're first working with someone but for us it was so natural – places where one of us lacked the other filled like a puzzle. From then on we knew it was only up. Our goal was to go harder with every song, to top ourselves again and again.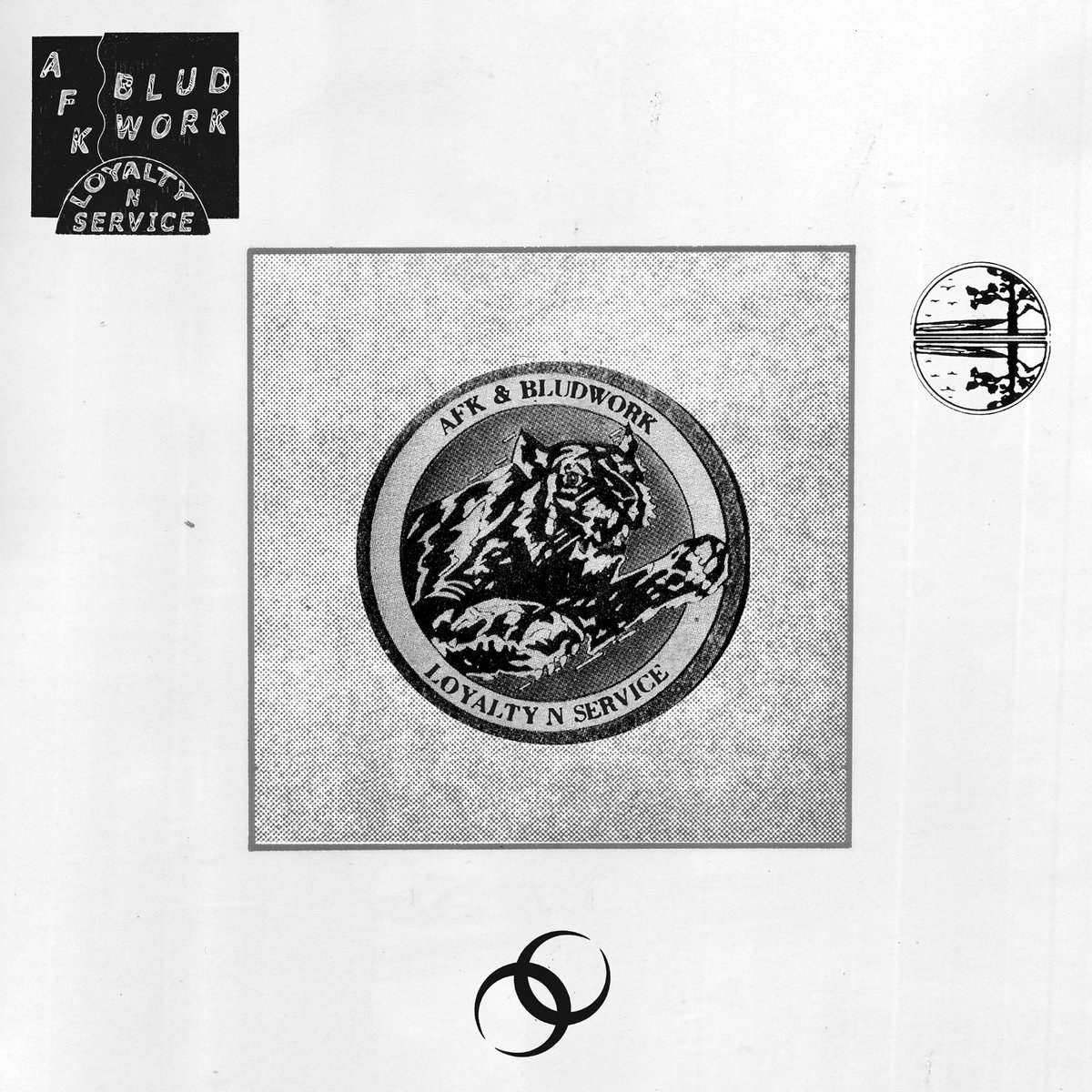 AFK & Bludwork
Loyalty N Service
(100% Silk, March 15th)
1. No Equal
2. Akina Memory
3. That Pain
4. Stuffed Crust
5. Searchin
6. Get Personal