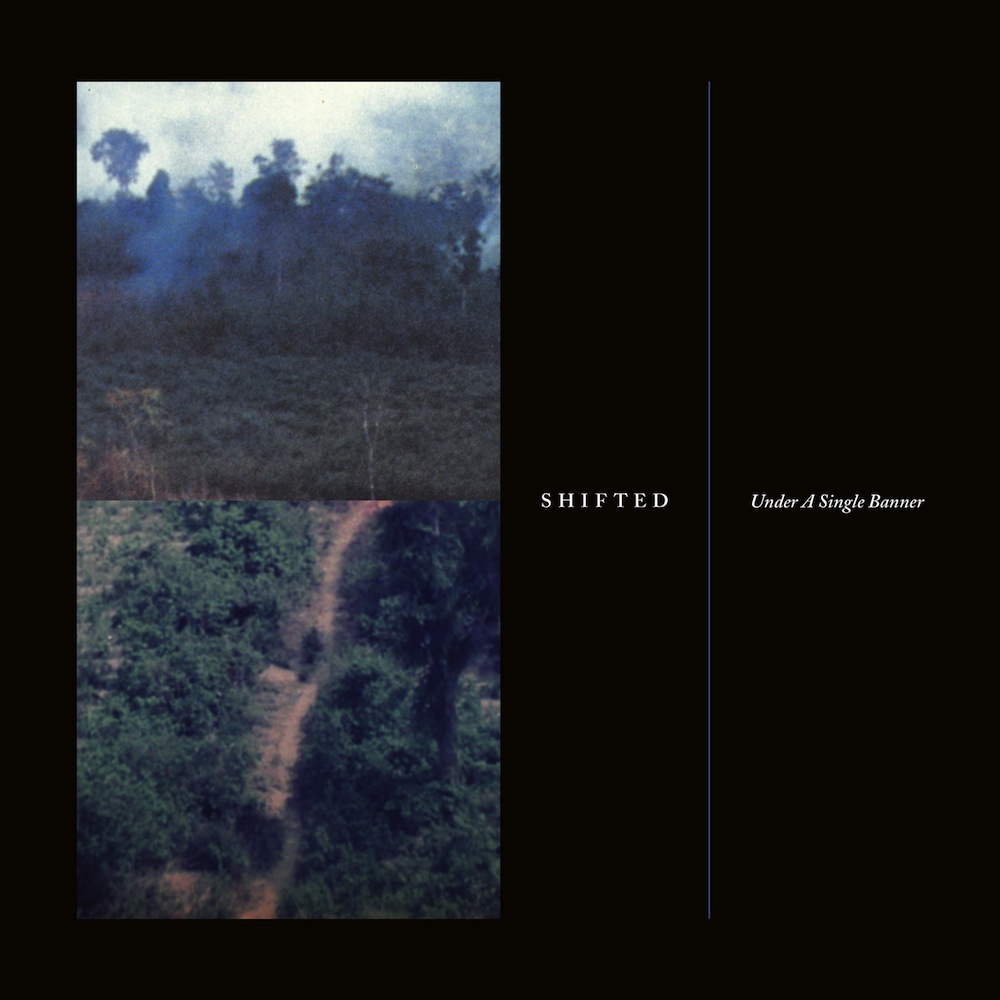 Shifted
Under a Single Banner
(Bed of Nails, 2013)
The first proper LP on Dominick Fernow's Bed of Nails imprint furthers its mission of being the club-ready counterpart to his longtime Hospital Productions label but not in the familiar sense of flooding dance floors or fueling all-nighters with friends you haven't seen in years. This is rhythmic music driven by mood swings, dark ambient textures, and repetitive loops that reveal their deeper meaning with repeat listens. Definitely one to throw on when you're working or hosting an after-hours party for Sandwell District fans.
It's only one aspect of Shifted's elusive personality, too. The as-yet-unnamed producer also works under such shape-shifting aliases as Alexander Lewis, Pacific Blue and Covered in Sand. In fact, he's already moved onto his next release: a 10" extension of the beat-less stretches on this single. We can't wait to hear the rest.
[youlist pid="PLYfBEiH62cQ8Lep6dARRHWfBSDgLo3gGU" width="601″ height="338″]