Since last week's Morphic Dreams double LP is as close as Alessandro Adriani has come to crafting a full-on concept album, we asked the Mannequin Records founder to share the personal stories behind its mood-altering shades of techno music. Much like the left-field releases on his own record label, everything from electro to EBM is represented here, along with hooks that become particularly heavy once the cold, hard realities of everyday life creep in.
It's time to turn on, tune in, and drop out, kids….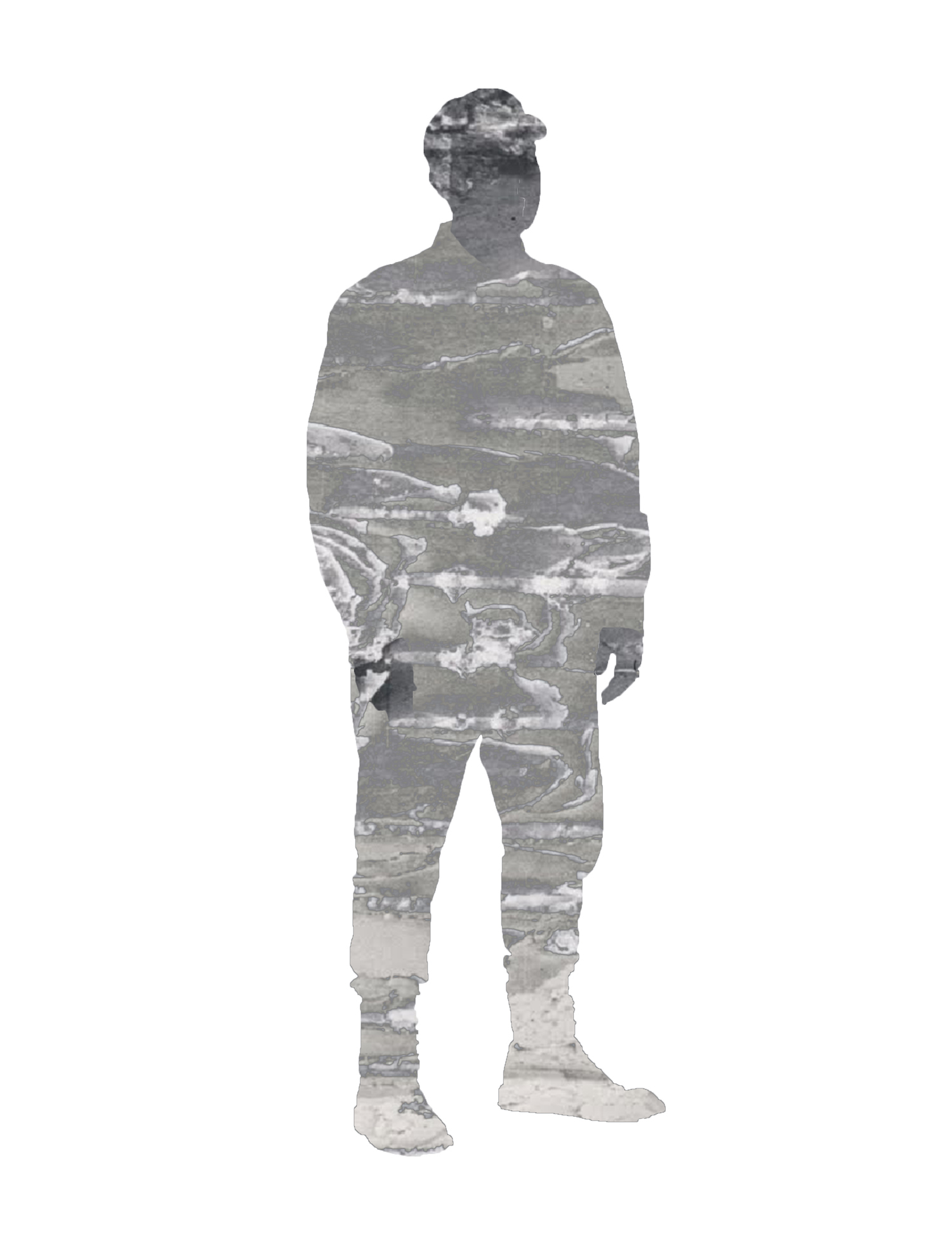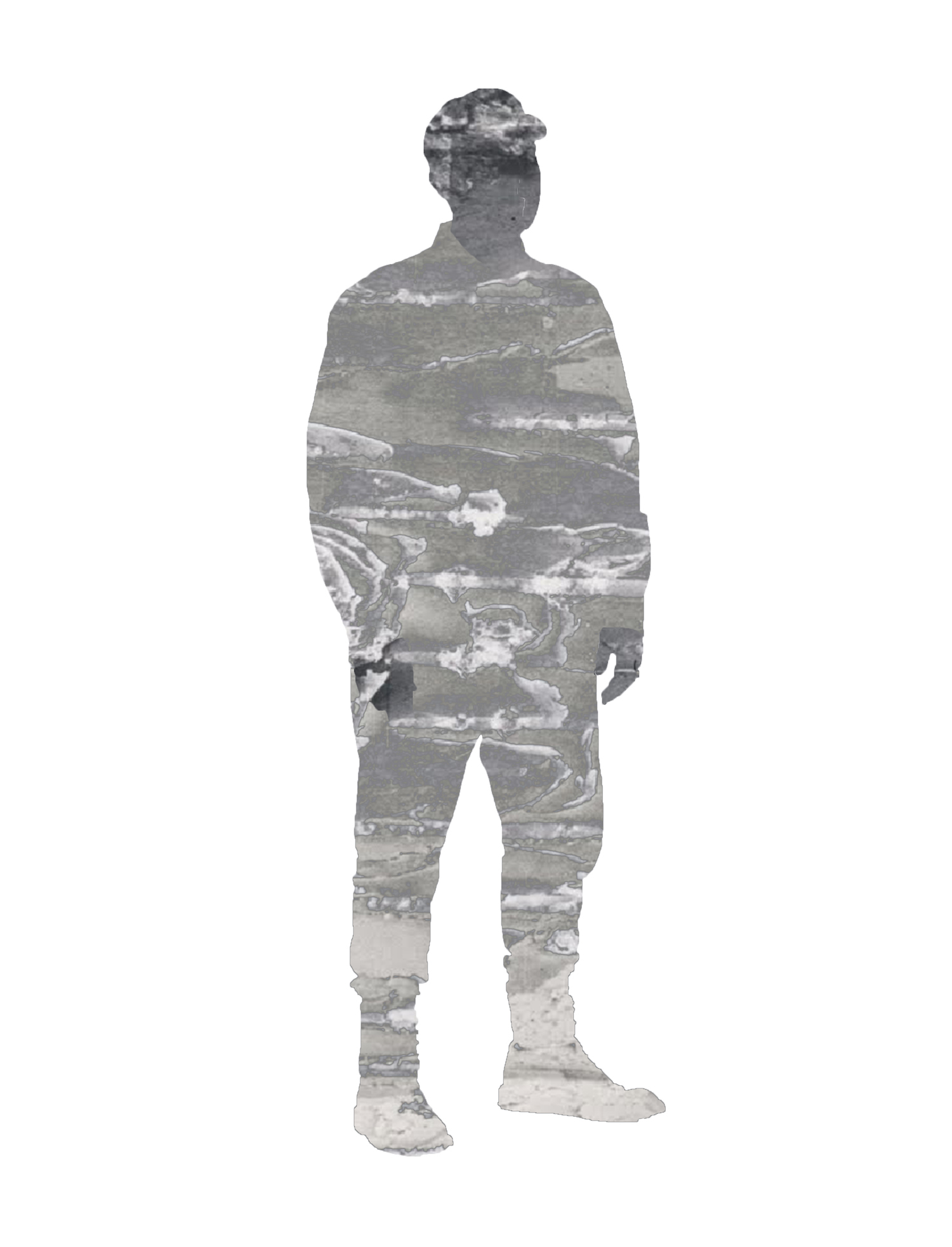 Morphic Dreams was developed around four mental states that are associated with four alchemical elements. They are water, earth, air, and fire (sides A, B, C, and D). The myriad ways the four elements combine determine the nature of all things, both physical and non-physical, including human nature.
Understanding these four elements is key to fathoming our own minds. Knowing how to transmute one element into another is the foundation for personal development. It is the balance of the four elements in each of us which perfects and elevates us, and reveals our highest potential….
WATER
A1. "The Tropical Year"
The mean interval between vernal equinoxes. The beginning of the period of luminosity, when the hours of light exceed the hours of darkness. The track is permeated by a nostalgic mood, with the main strings of the Roland RS-09 side-chained by the Mini Pops drum machine.
A2. "Raindance"
We reconnect ourselves with our first primary element, the water. We summon rain, and we survive through it. I think I was a bit inspired by "Hot on the Heels of Love" from Throbbing Gristle, where they also await 'help from above'.
A3. "Storm Trees"
Trees breaking or resisting to the force of water overtaken by the wind. Find your own metaphor. Track has a little bit of Absolute Body Control influence on it, while my ghostly voice is moving around with a ping-pong delay.
EARTH
B1. "Dissolving Images"
Track was inspired by an episode in my personal life, when an old woman left her final communication to my mother to destroy all her personal pictures and documents after her death. Might be the most EBM track of the album; TR-808 sounds are filtered inside the MS-20 with a compressor pedal effect creating that reverse effect.
B2. "Dust / Mist" (Feat. Simon Crab)
Wherever you go or move or push, your final destination is the Earth. Space lovers are lying. Reunited in the studio with Simon Crab from Bourbonese Qualk, we deeply went into experimenting, dubbing and filtering the TR-808 inside a Dynacord SRV vocoder, and adding a layer of SH-101 bassline.
B3. Casting The Runes
"Casting the Runes" is a short story written by the English writer M.R. James. It was first published in 1911 as the fourth story in More Ghost Stories. Adding my voice again into the vocoder and overdubbing with a huge delay and reverb. Strings and MS-20 complete this paranoid track.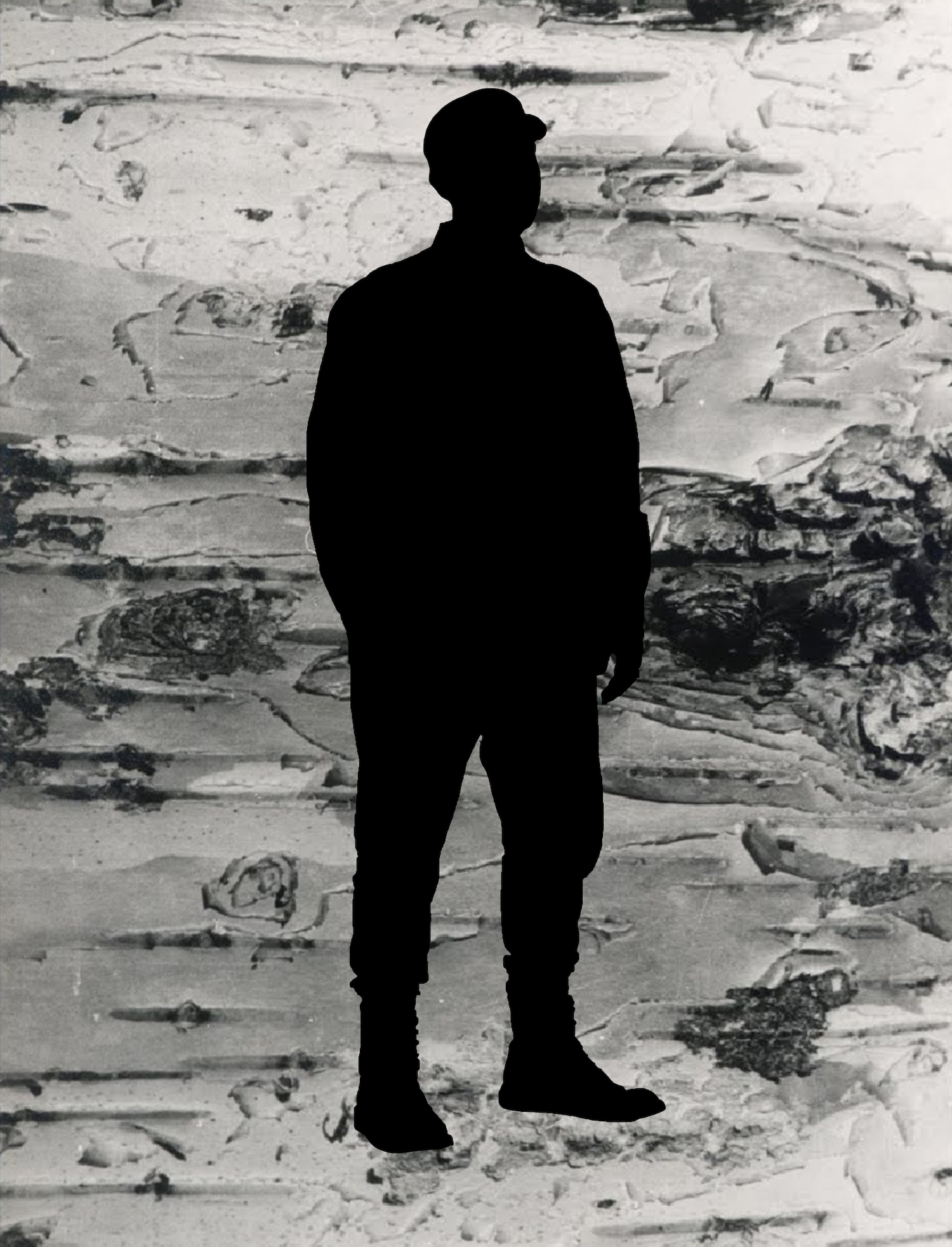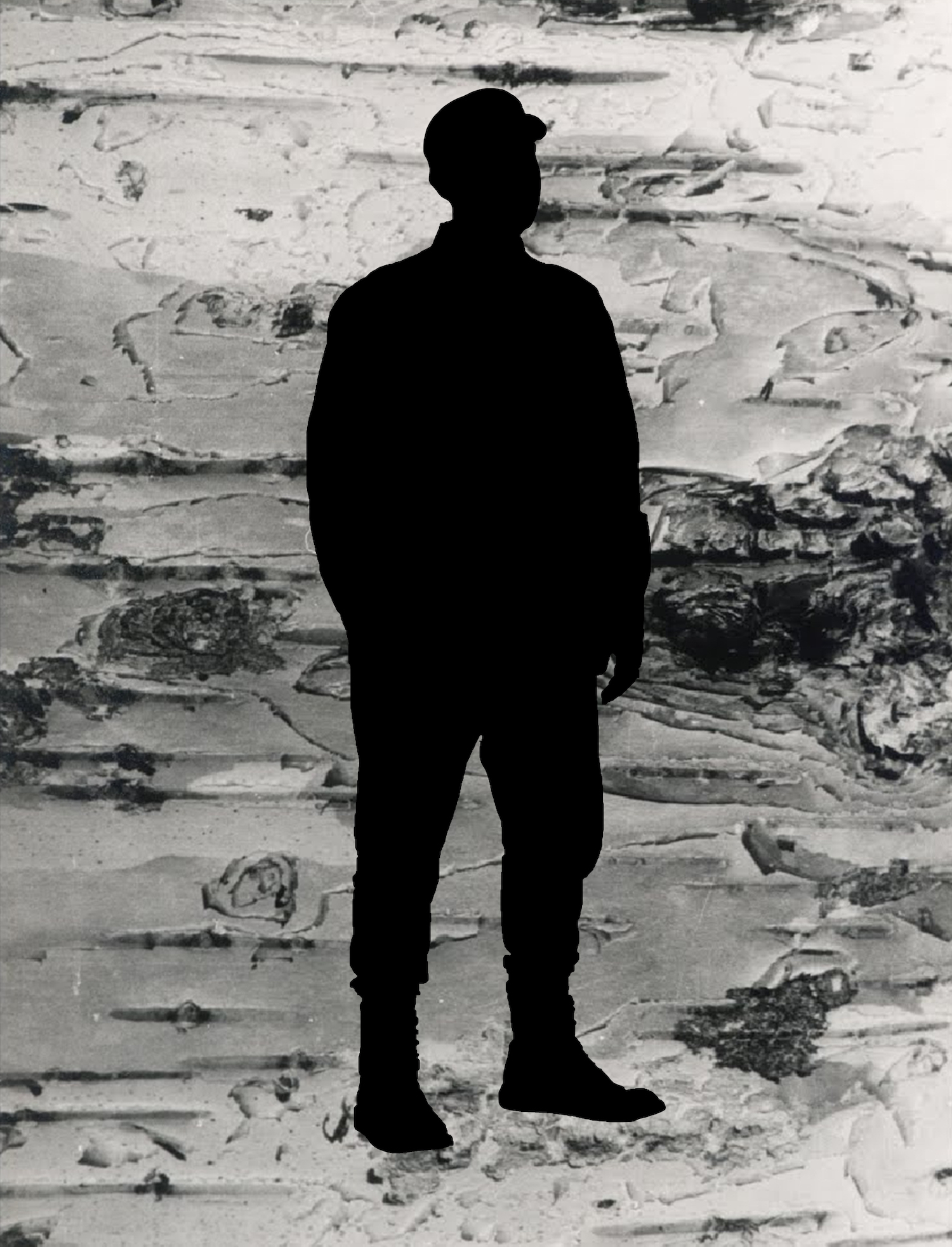 AIR
C1. "Hors de combat"
Hors de combat ("out of combat") is a French term used in diplomacy and international law to refer to persons who are incapable of performing their ability to wage war. That's how you feel sometimes. The TR-808 is the queen of this track, with the mighty modular System 100-M sample and hold grabbing the bassline.
C2. "Invisible Seekers" (Feat. Shawn O'Sullivan)
Went in studio with dear old Shawn again, as we have in the past. Seems we both share that LSD mood (believe or not, I never used!), and it was natural to combine his modular weapons with my dusty 808 and other babies. T.Leary's lysergic voice was telling us what to do.
C3. "Crow"
The crow can either be a symbol of death or a messenger. I was always naturally attracted to it; I can't really explain why. Edgar Allan Poe's tales haven't helped, I guess. An edit of this track was already released on Mannequin, but this is the original version as I recorded it with TR-707, Juno-60, and SH-101.
FIRE
D1. "Things About To Disappear"
This track is also inspired by another personal episode: the death of my father. We vanish into fire. A beautiful Roland Jupiter-4 arpeggio and a shy Roland CR-78 with some delay here and there are creating one of the most dramatic tracks I've ever written.
D2. "Make Words Split and Crack"
What's left at the end? A nearly 12-minute-long journey into the drone/psychedelic side of the brain. Various layers of Roland RS-09 are here all merged together with some MS-20 tunes. Here we observe the fire in silence.