Âme revealed their first proper studio album today, a sprawling effort featuring such esteemed guests as Gudrun Gut, Planningtorock, Jens Kuross, Hans-Joachim Roedelius, and Matthew Herbert. The micro-house maestro can be heard on the record's lead single, "The Line," but his contribution's got nothing to do with the track's slow-build or subtle beats. As heard in the official clip below, Herbert actually lends some vocal lines and mantra-like melodies to the song, leaving us to wonder if he's secretly one hell of a singer-songwriter.
As for the actual video, director Nikias Chryssos had this to say:
A ride into the woods; a dark cave; healing crystals; the power and sweetness of ecstatic moments; the conflict between breaking out and 'staying in line', city and nature, light and darkness: these images and ideas came up when I listened to the chant-like rhythm of Âme and Matthew Herbert's 'The Line'.
Check out a complete rundown of Dream House below, and be sure to look out for the Innvervisions co-founders' looming tour dates, which will include live performances and DJ appearances throughout Europe and both North and South America….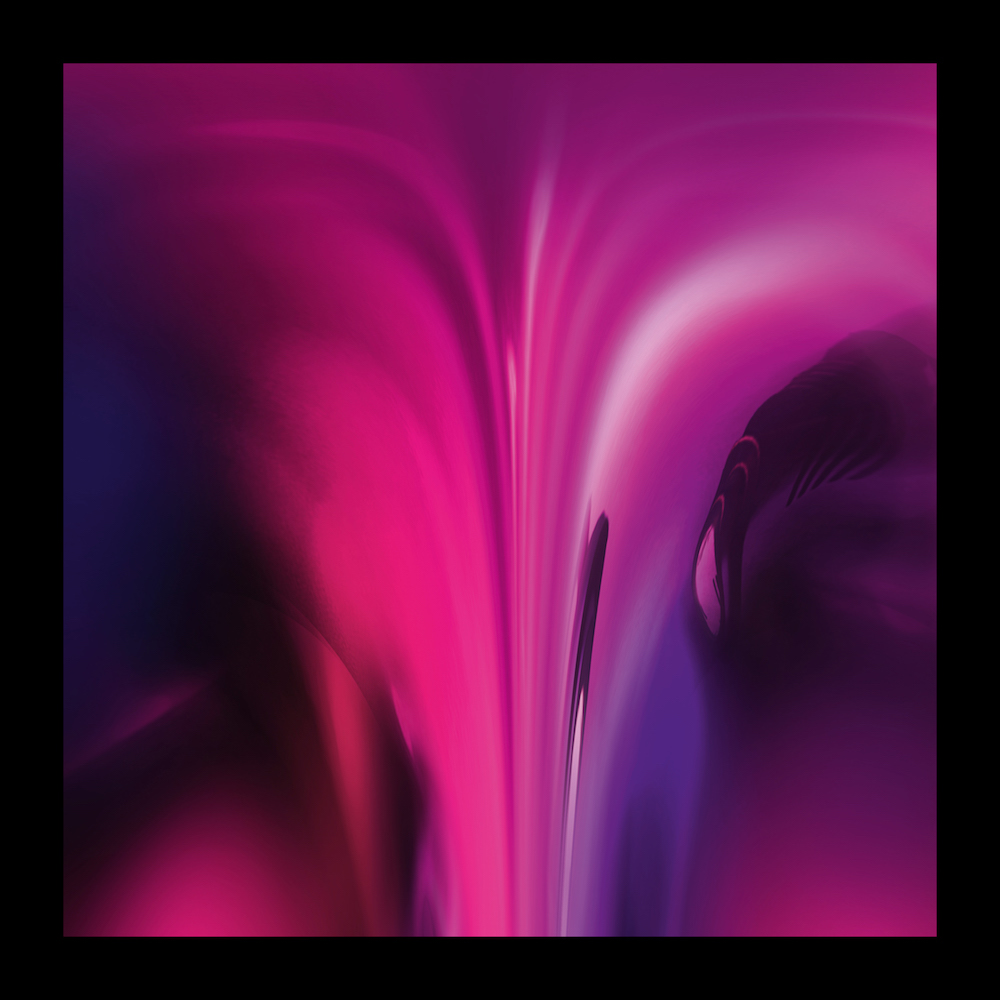 Âme
Dream House
(Innervisions, June 1st)
1. The Line feat. Matthew Herbert
2. Queen Of Toys
3. Gerne feat. Gudrun Gut
4. Deadlocked feat. Roedelius
5. Blind Eye feat. Planningtorock
6. Positivland
7. Helliconia
8. Futuro Antico
9. No War
10. Give Me Your Ghost feat. Jens Kuross
11. Oldorado