Jim Jarmusch fans will recognize the haunting voice of Yasmine Hamdan right away; captured in a cameo near the end of the his sorely overlooked film Only Lovers Left Alive, it essentially makes time stop and leaves many viewers wondering who was that?
Quite an underground icon actually, from Soap Kills—one of the Middle East's first indie/electronic acts—to a side project session with Mirwais (Y.A.S.) and a pair of well-received solo LPs. The latest of which (Al Jamilat) gets a complete overhaul on Crammed Discs next month. Due out June 8th, Jamilat Reprise is described as "an album of reconstructions and remixes, revealing some of the lovely, secret perspectives hidden in Yasmine's Hamdan impressive, successful second album." Yep, that sounds about right.
Check out a complete rundown of the record below, along with an exclusive premiere of Acid Arab's expansive take on "Café", some commentary from the Parisian duo, and streaming videos and songs from Hamdan's back catalogue. London heads should also look out for the singer's rare live appearances at Camden's Jazz Cafe on June 12th and 13th….
Inspired by the stirring voice of Yasmine Hamdan and a haunting melody from her original song, we've tried to dig deep into our acid roots and associate them to our love of cold wave and a colorful hip-hop feeling that takes the lead at some points. It's like a game of hide and seek between full light and warm darkness.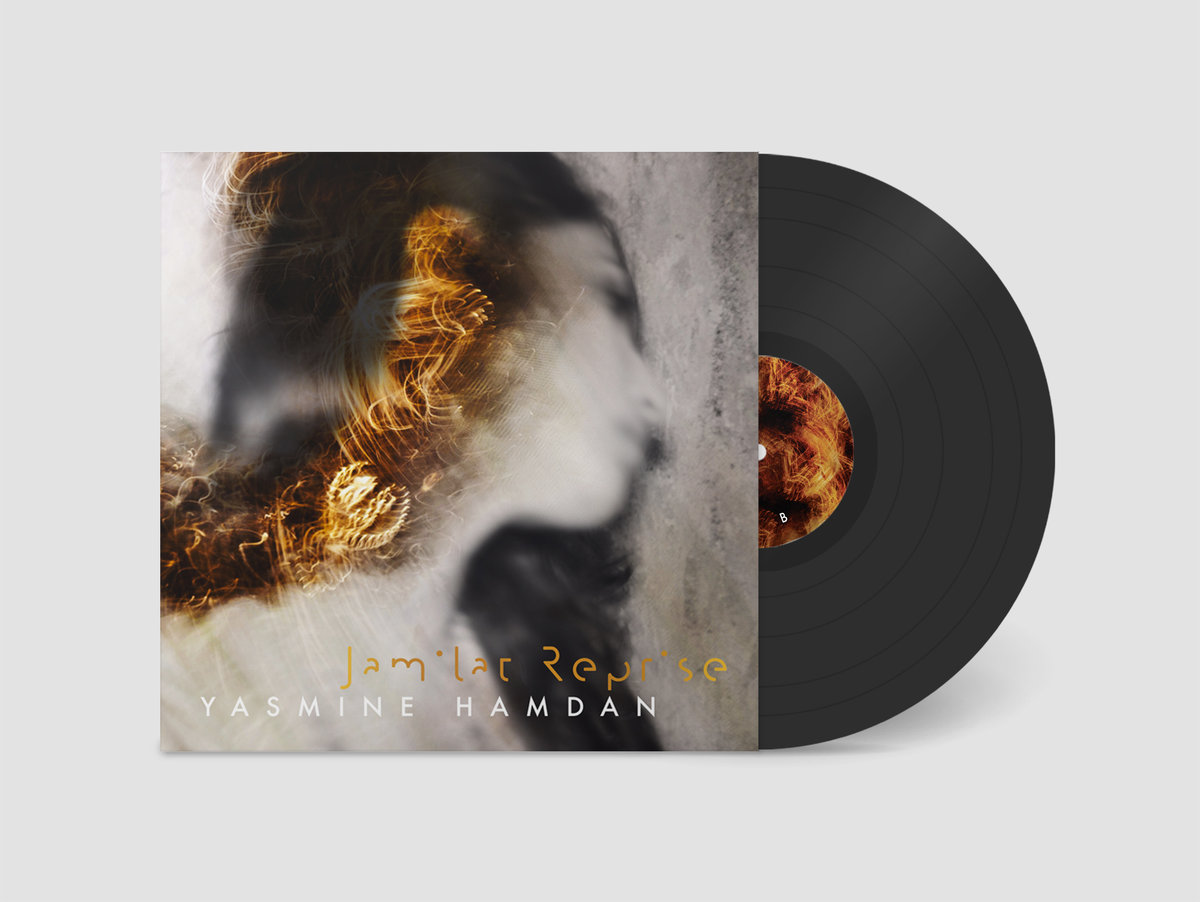 Yasmine Hamdan
Jamilat Reprise
(Crammed Discs, June 8th)
1. Assi by Greg Bauchau
2. Café by Acid Arab
3. K2 by Cubenx
4. Choubi by Brandt Brauer Frick
5. Al Jamilat by Matias Aguayo
6. Douss by George Bshoum 03:28
7. La Chay by Yasmine Hamdan
8. La Ba'den by Shed
9. Balad by Olga Kouklaki
FURTHER LISTENING