Soundtrack of our Lives is a recurring feature where we examine our favorite artists' lives through the lens of their most prized LPs. Normally, we ask people to pick 10-15 formative songs and/or albums from a list of prompts like The Record That Reminds Me of Being a Kid or The Record I Bought For Friends Because It's That Good.
Maybe it's because he has a journalism background, but Arp multi-instrumentalist Alexis Georgopoulos threw that idea out the window and wrote his own headers for a story around ENSEMBLE – LIVE!, a new Mexican Summer album that features a five-piece band playing songs from Arp's recent Zebra record and four completely new cuts.
We certainly don't mind the slight detour. Not when Georgopoulos has such impeccable taste and a sprawling back catalogue that spills over into everything from live techno loops to drawn-out drones….
THE RECORDS THAT INSPIRED
ME TO PLAY SYNTHESIZERS
Kraftwerk – Ralf & Florian
Cluster – Zuckerzeit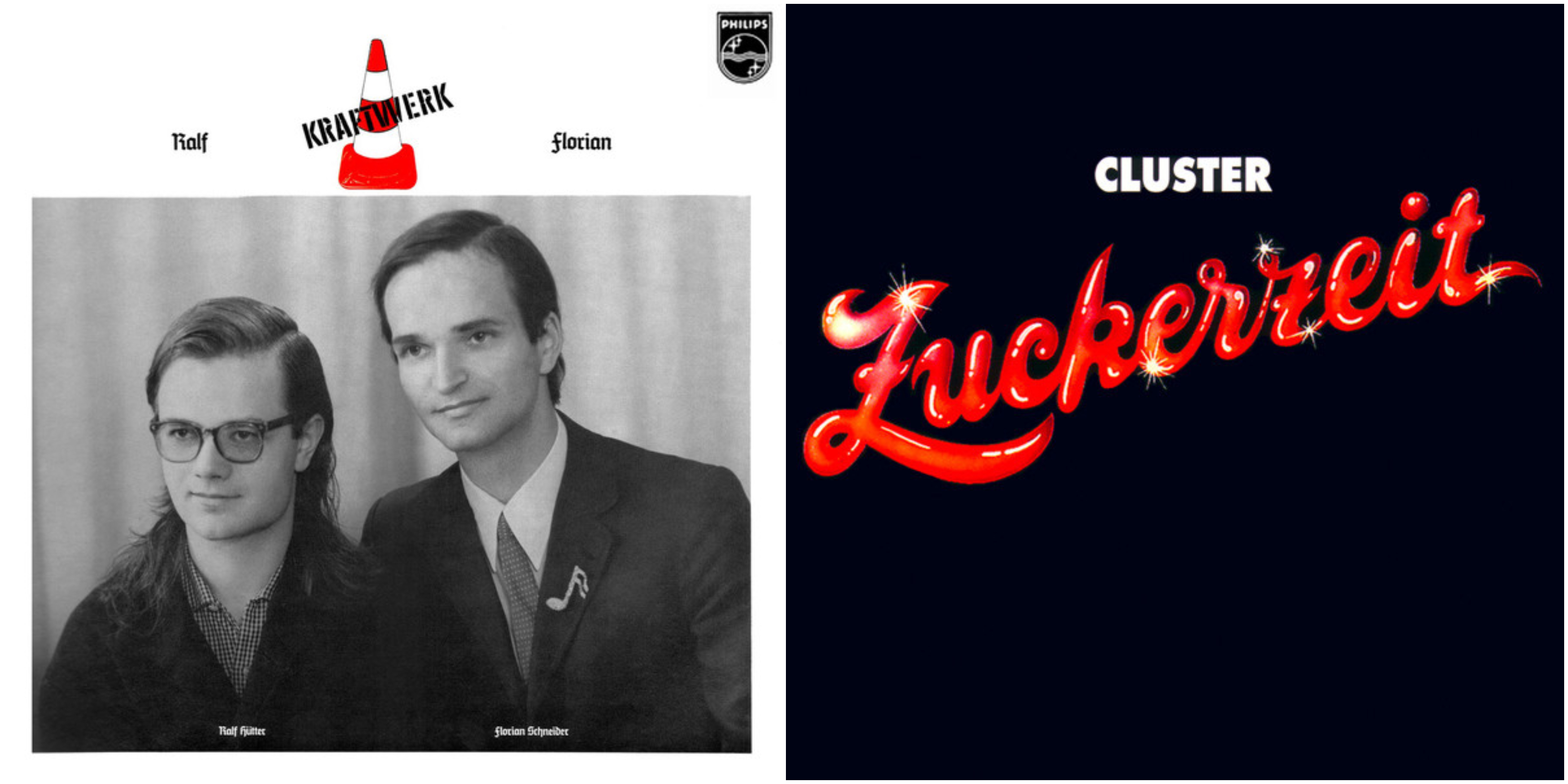 Growing up with parents who only listened to classical music meant the idea of being a musician was something likely out of reach. Hearing Ralf & Florian and Zuckerzeit was the equivalent of my punk awakening, the feeling that maybe i could do something. There's something beautifully nascent going on in both of them, an optimism and an experimentation that still feels very alive.
THE RECORDS THAT SHOWED ME
MUSIC IS MAGIC AND
THERE'S SO MUCH TO DISCOVER
Steve Reich – Music for 18 Musicians
John Adams – Shaker Loops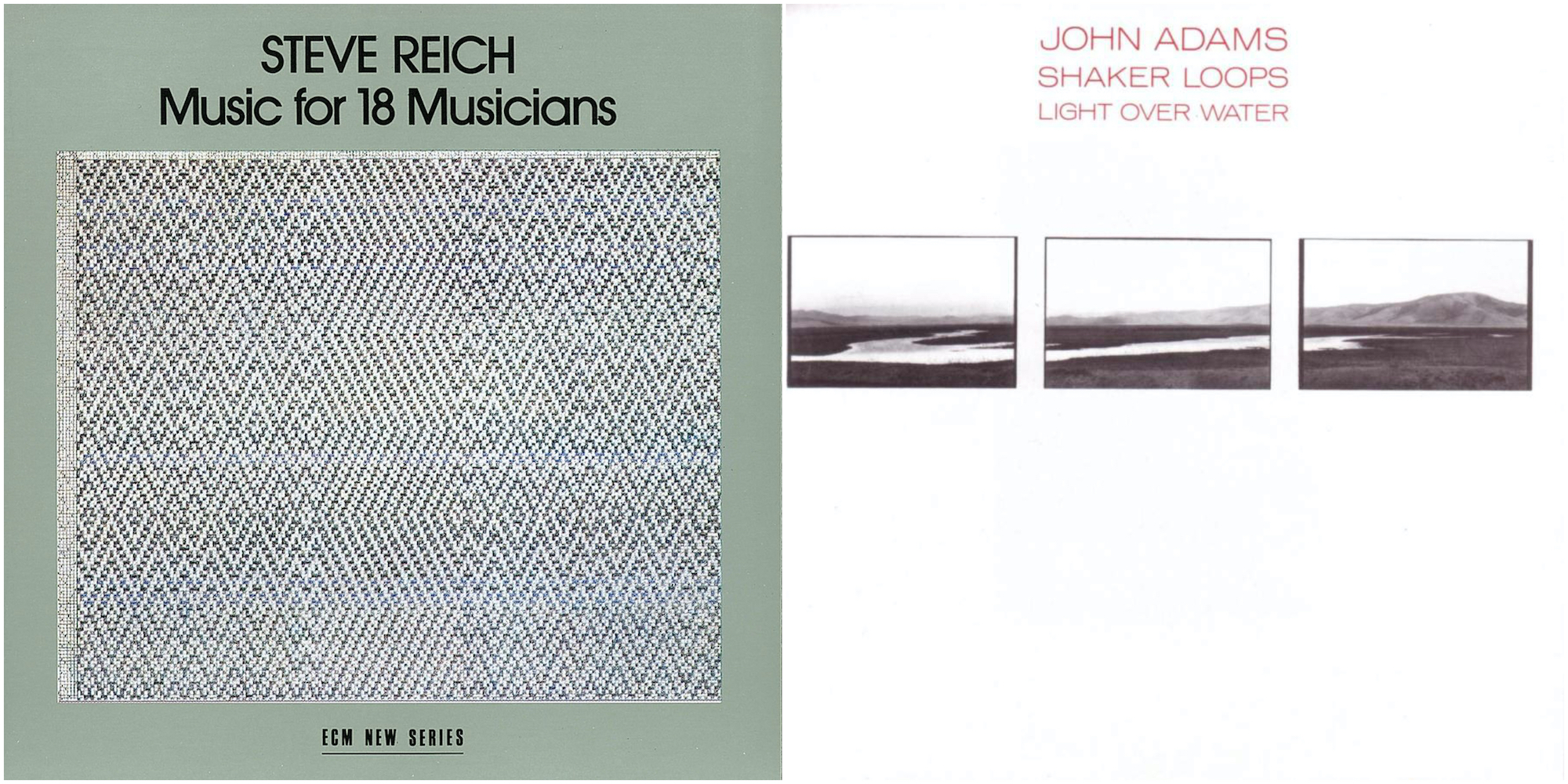 That these two pieces were considered part the classical canon blew my mind. Then again, who cares. There is something deeply ritualistic going on here. It's impossible to just go about your day mindlessly after you hear either of these.
Since I can't find the full-album version of the ECM version of Music for 18 Musicians, I'll opt for this live performance of Six Marimbas. I like that there are flub notes; it replaces the clinical for the human, and it breathes like some giant, pulsing organism.
John Adams Shaker Loops adds an element of European style drama to the trance. The New Albion version of Shaker Loops is gorgeous but this Orquestra of St. Luke's performance really lives up to the subtitle: shaking and trembling.
THE RECORD THAT TURNS
COLLISION INTO A BEAUTIFUL THING
Zazou / Bikaye / CY1 – Mama Lenvo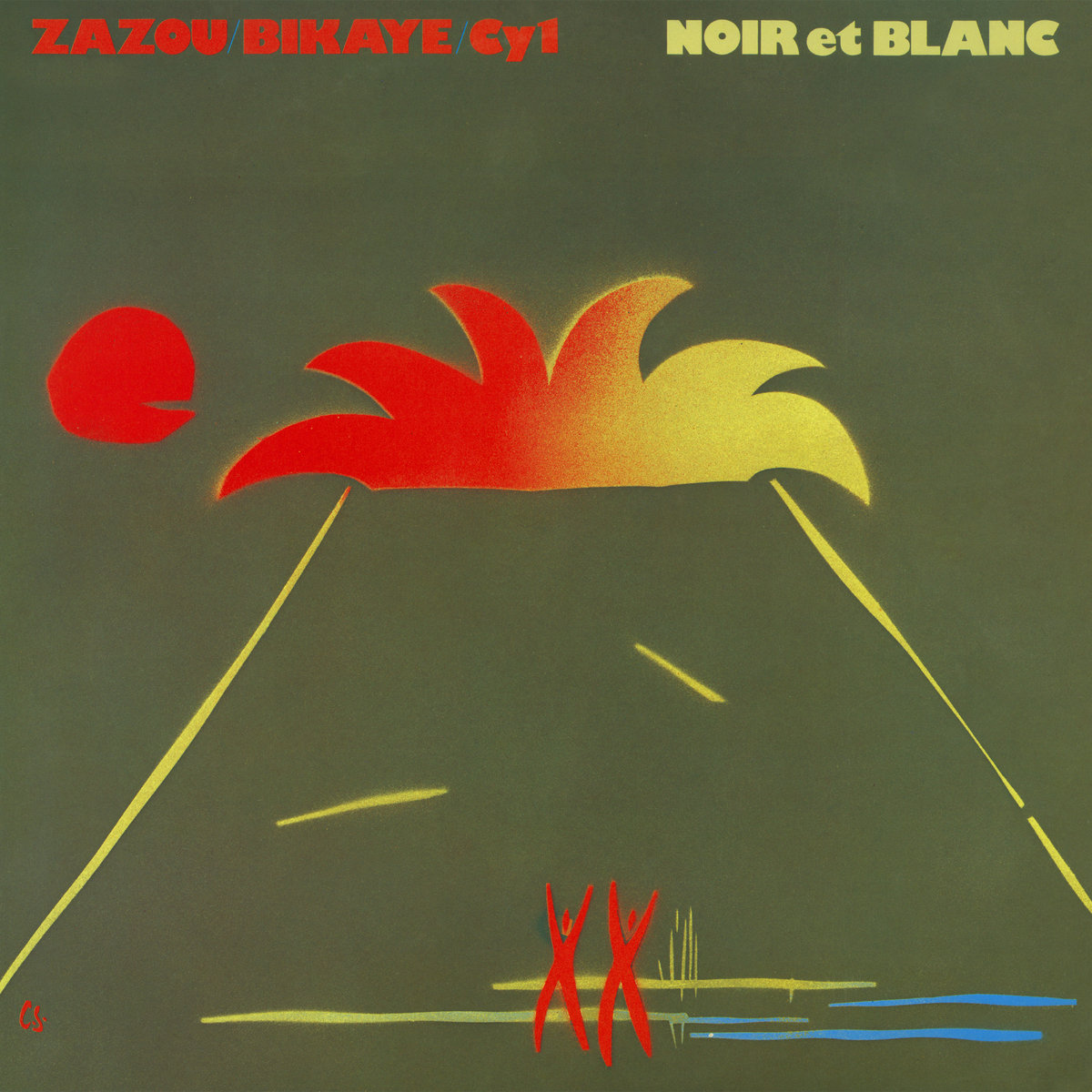 1983. A Congolese singer. A French composer. An electronic musician. Cultures colliding. Acoustic and electronic. Ancient and modern. European and African. Black and white. Respect for the past. Hope for tomorrow.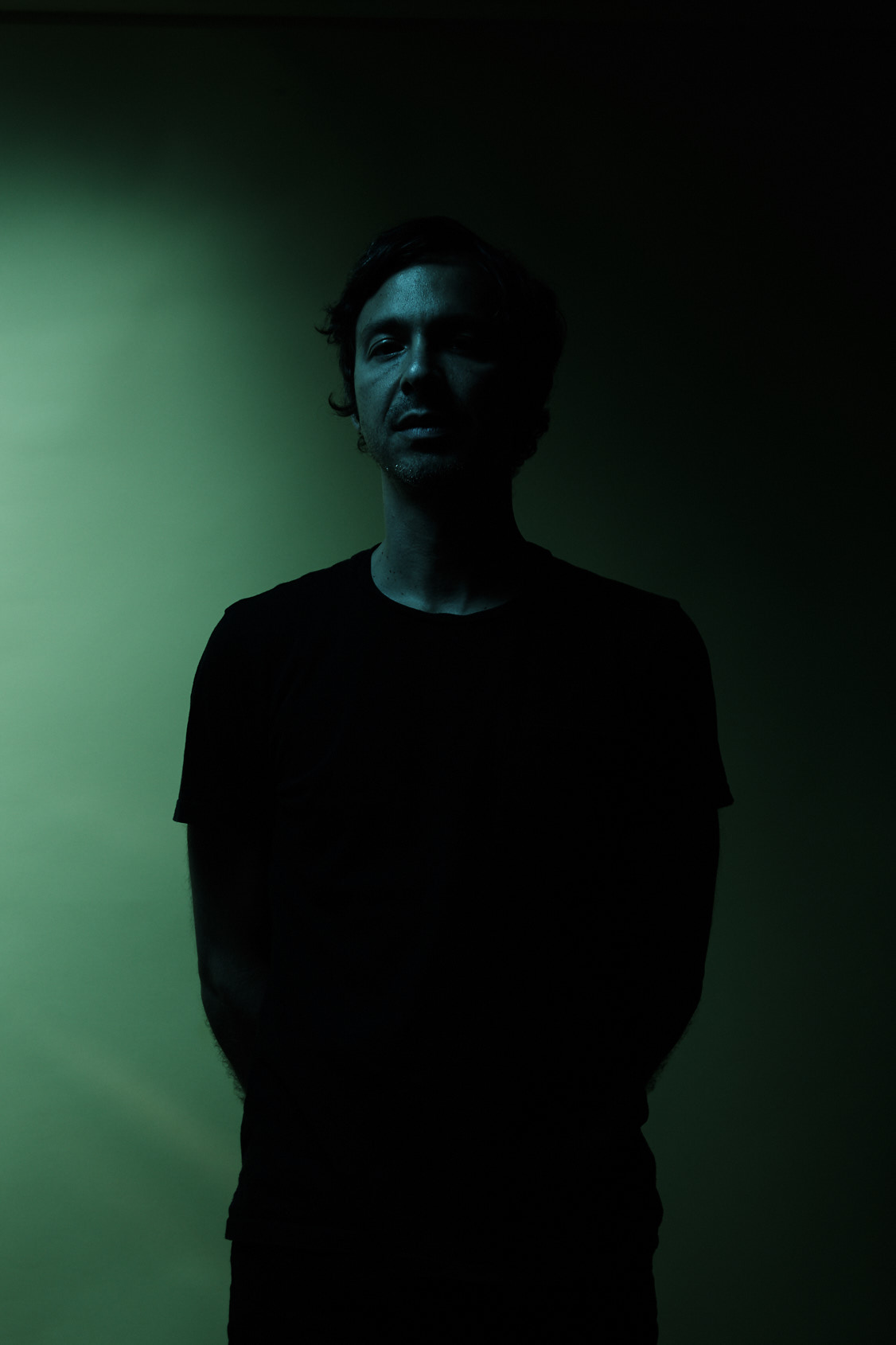 THE RECORD THAT SHOWED ME
'GENRE' IS JUST A WORD
Don Cherry – Brown Rice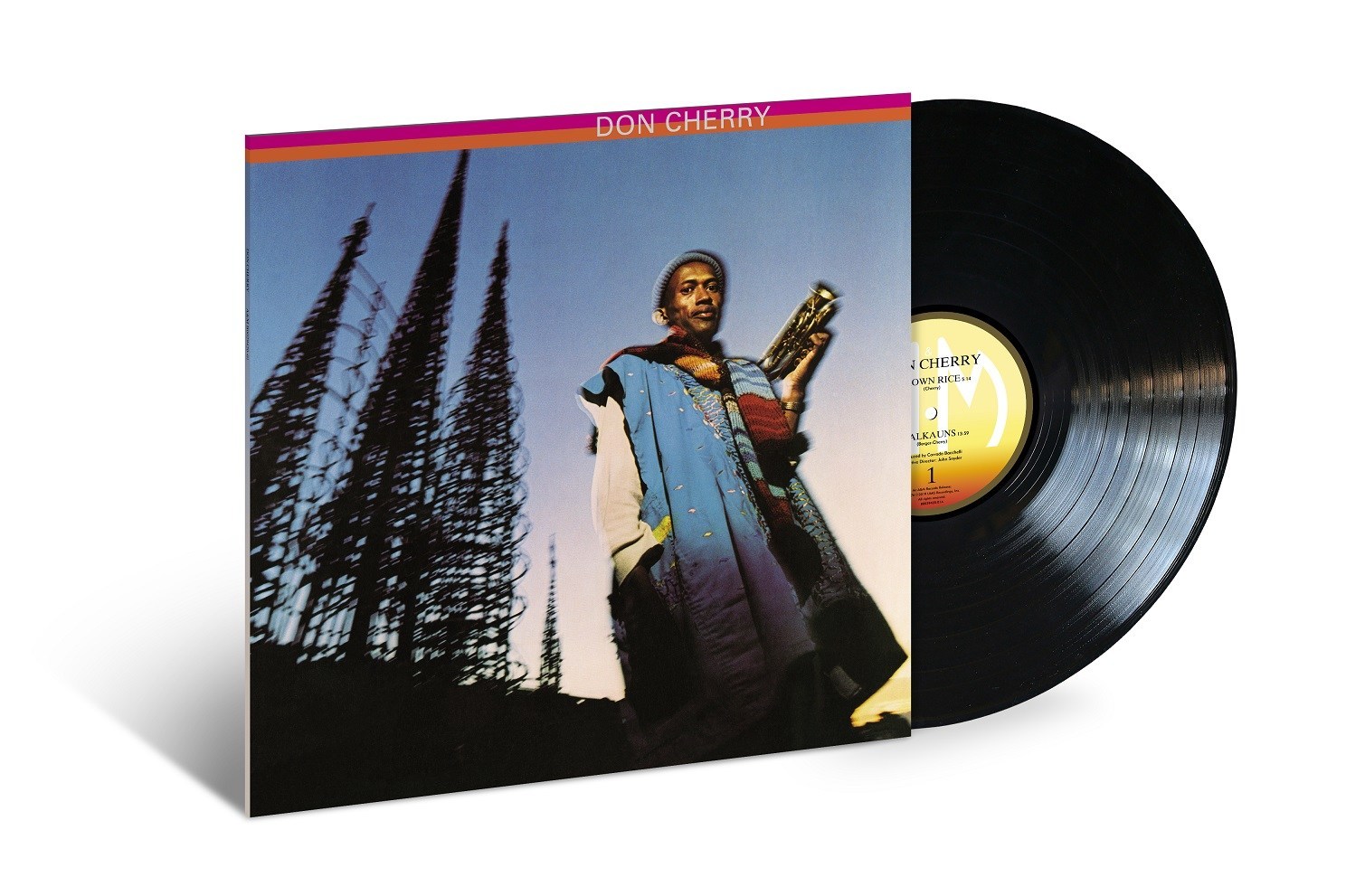 The first time I heard this song, I laughed. I mean, the words… "Brown riiiiiccccce. Miiisoooooo. Gamma Gamma Goo."
Mind you, he's into good food. Ha. Smart guy. The sense I get is that The Present Moment was everything to him. This is like gamelan on valium. Like the Miles electric band dropped into an otherworldly field. A spooky, ecstatic mantra.
THE RECORD THAT MADE ME
FALL IN LOVE WITH 'SUSPENSION'
Can – One More Night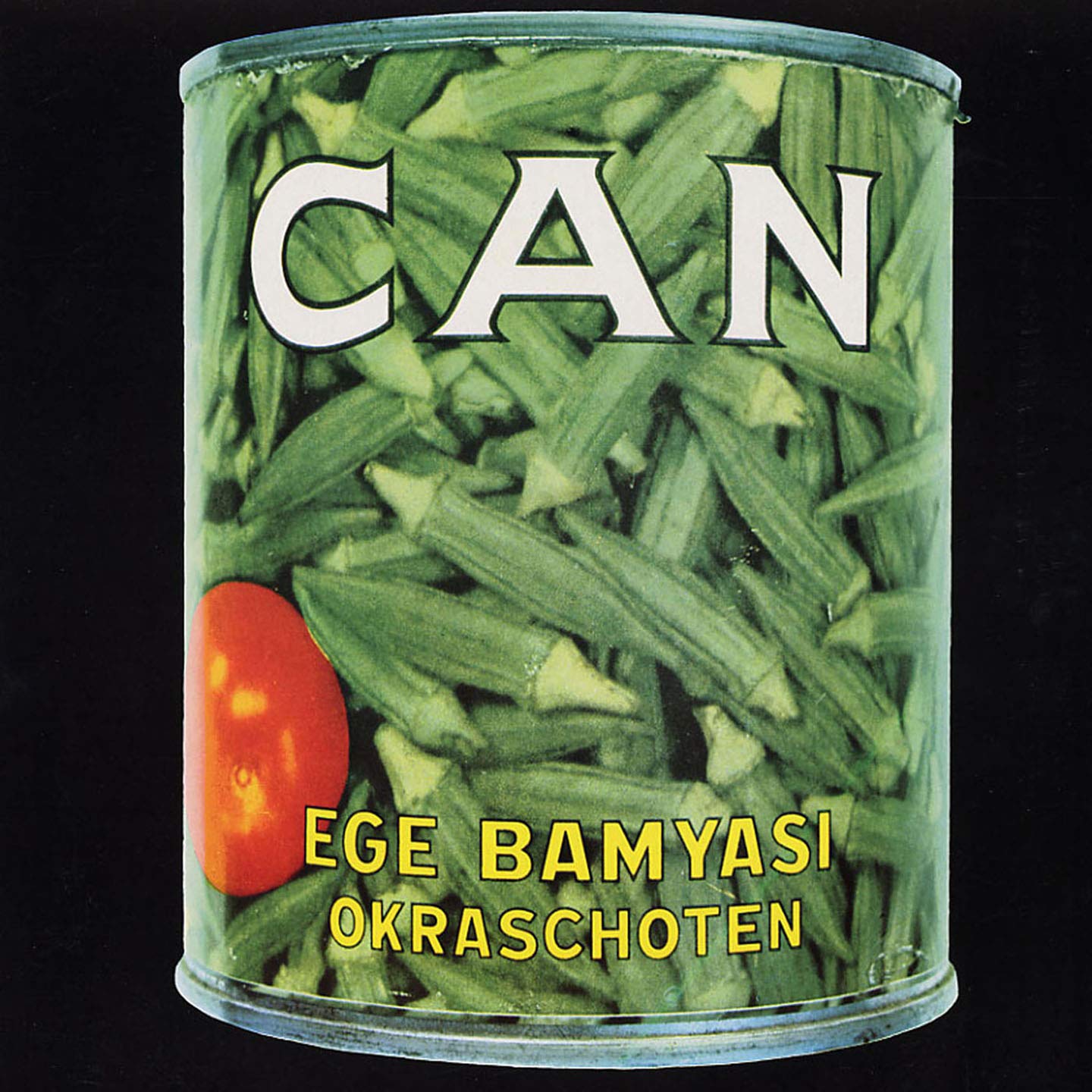 These days, most visions of the future tend to be quite dark. This track is almost 50 years old (!) and it still sounds like the future. Can made me fall in love with suspension. How can it be so driving that it floats? Insane. Pure telepathy.
THE RECORD THAT MADE ME REALIZE
DISCO WAS MORE THAN I THOUGHT
Tamiko Jones — Can't Live Without Your Love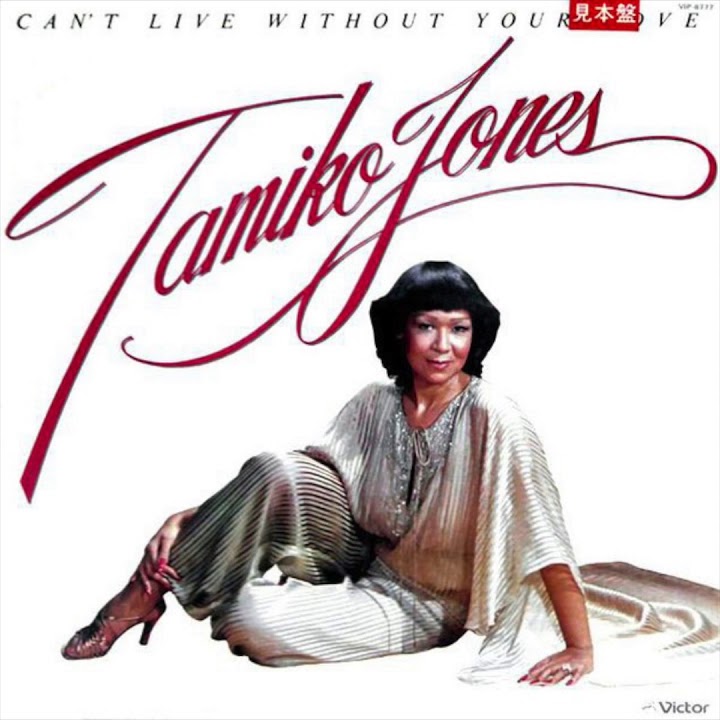 A friend took me to David Mancuso's loft party in 2006 or 2007. This was one of the songs that blew my mind. This band is just on another level. And they bring you up with them.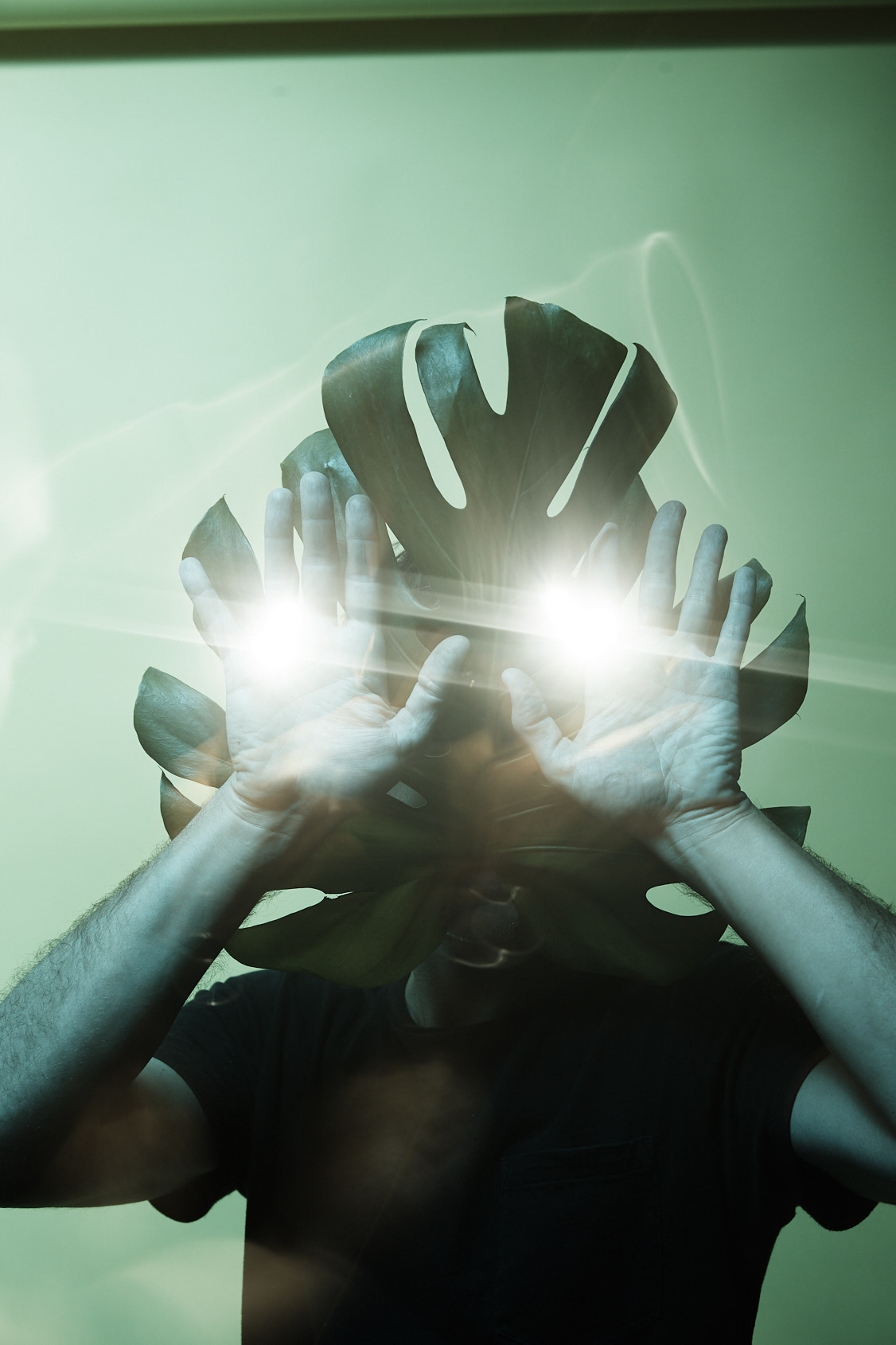 THE RECORD THAT EMBODIED
POST-PUNK AS FUTURISM
Thomas Leer — Tight As A Drum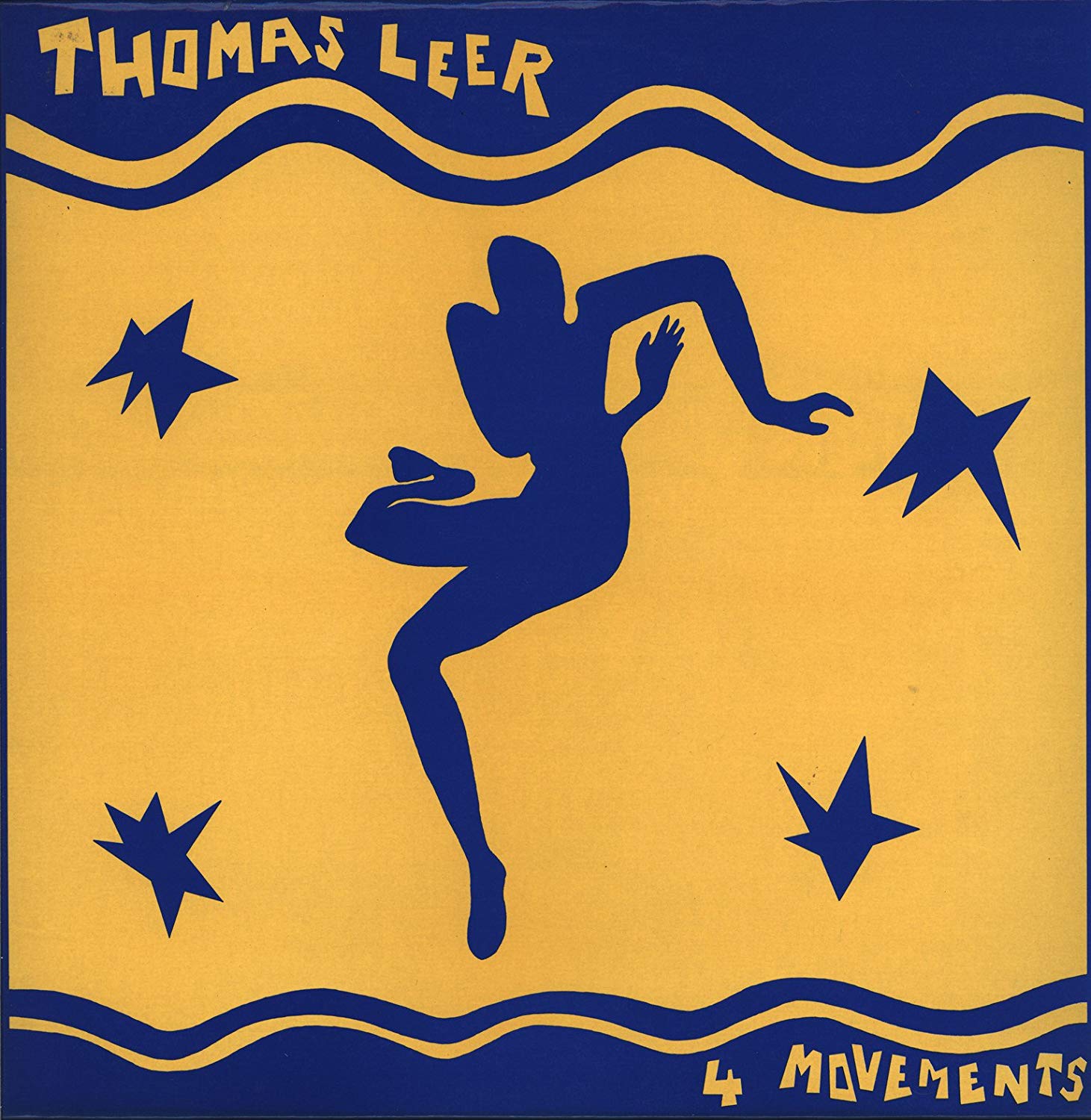 Thomas Leer's 4 Movements EP is a hot one — ice cold and dubby with a beating heart. I love how the vocals don't come in for a good three minutes. Sci-fi disco for another dream world.
THE RECORD THAT DISPLAYS
NAIVETÉ AS A VIRTUE
Suzanne Menzel — I Feel It Starts Again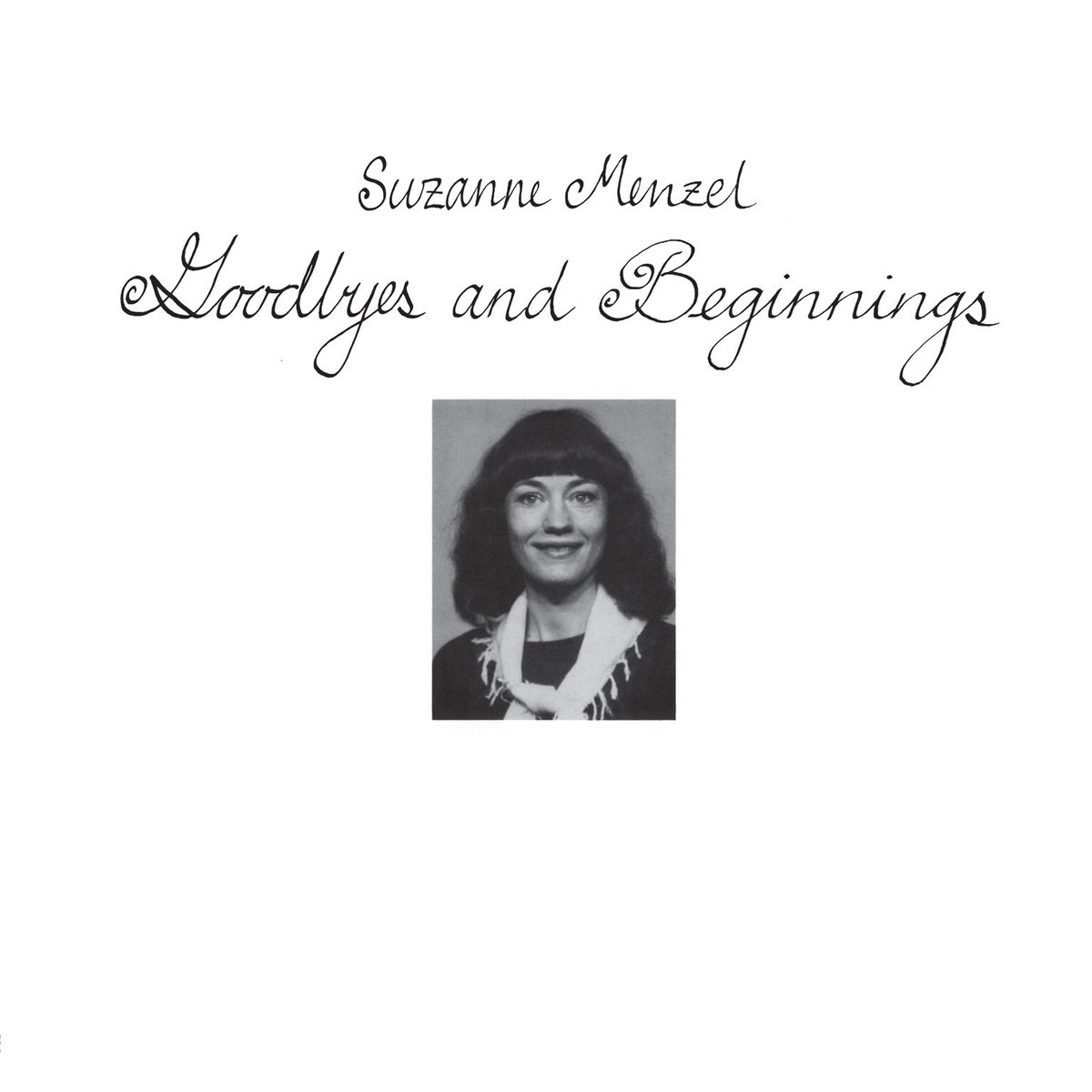 A lovely combination of light computer rhythms and folk music, Menzel and Danish New-Ager Klaus Schønning created something very unique here. Like all the best music, it makes you ask "what is this!?"
THE RECORD THAT
MAKES ME FEEL TRANQUILITY
Alice Coltrane — Ganesha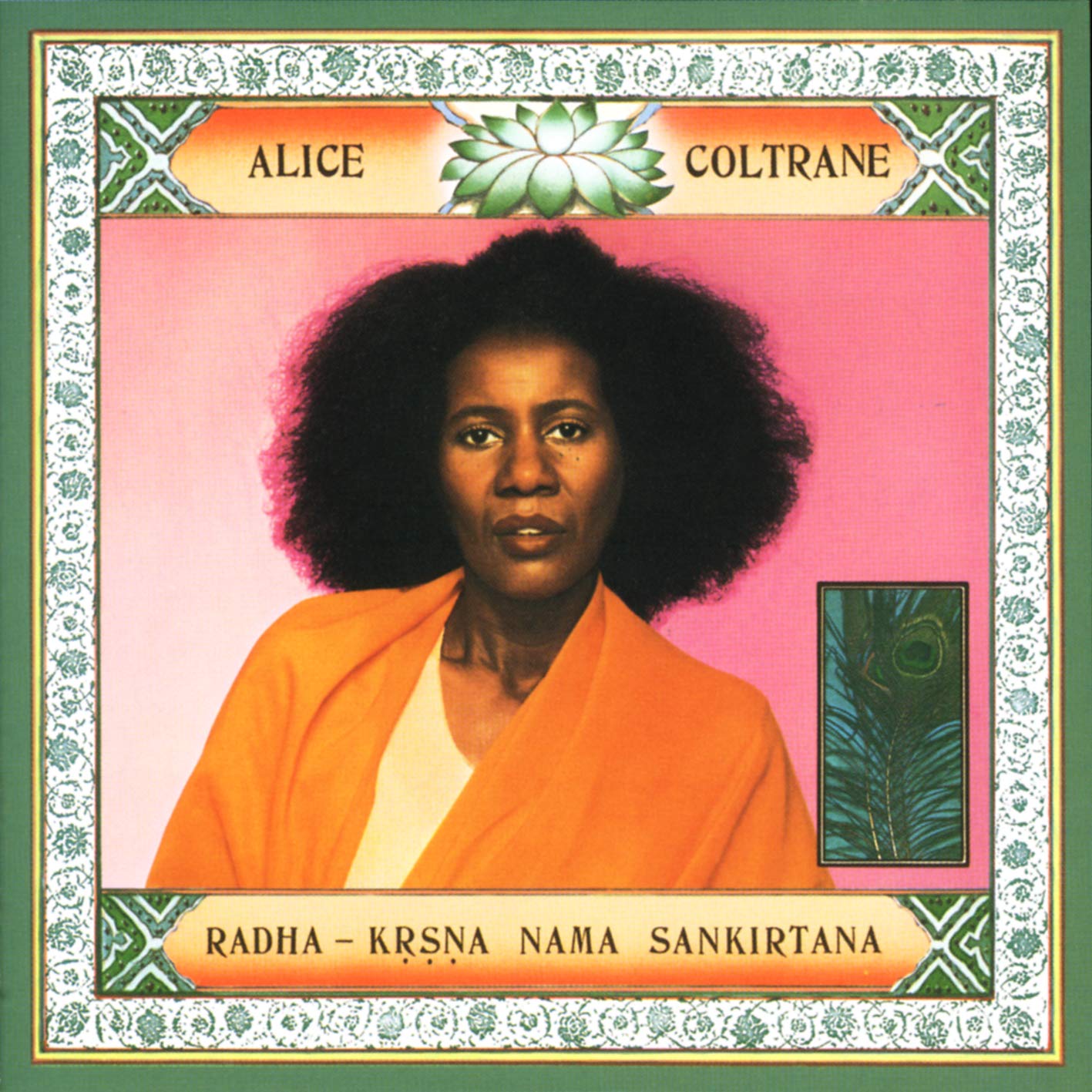 I had the good fortune to speak with Alice Coltrane. Though the conversation started as an interview — she told me she was inspired to start playing the harp after hearing Dorothy Ashby! — it quickly transformed into a spiritual teaching. Everything for her was about something larger, always expanding. I could've picked any number of songs here, but "Ganesha" is one I was listening to a lot when the ensemble started playing.
THE RECORD THAT REMINDS
ME OF TEENAGE LOVE
Marie Laforet — La Plage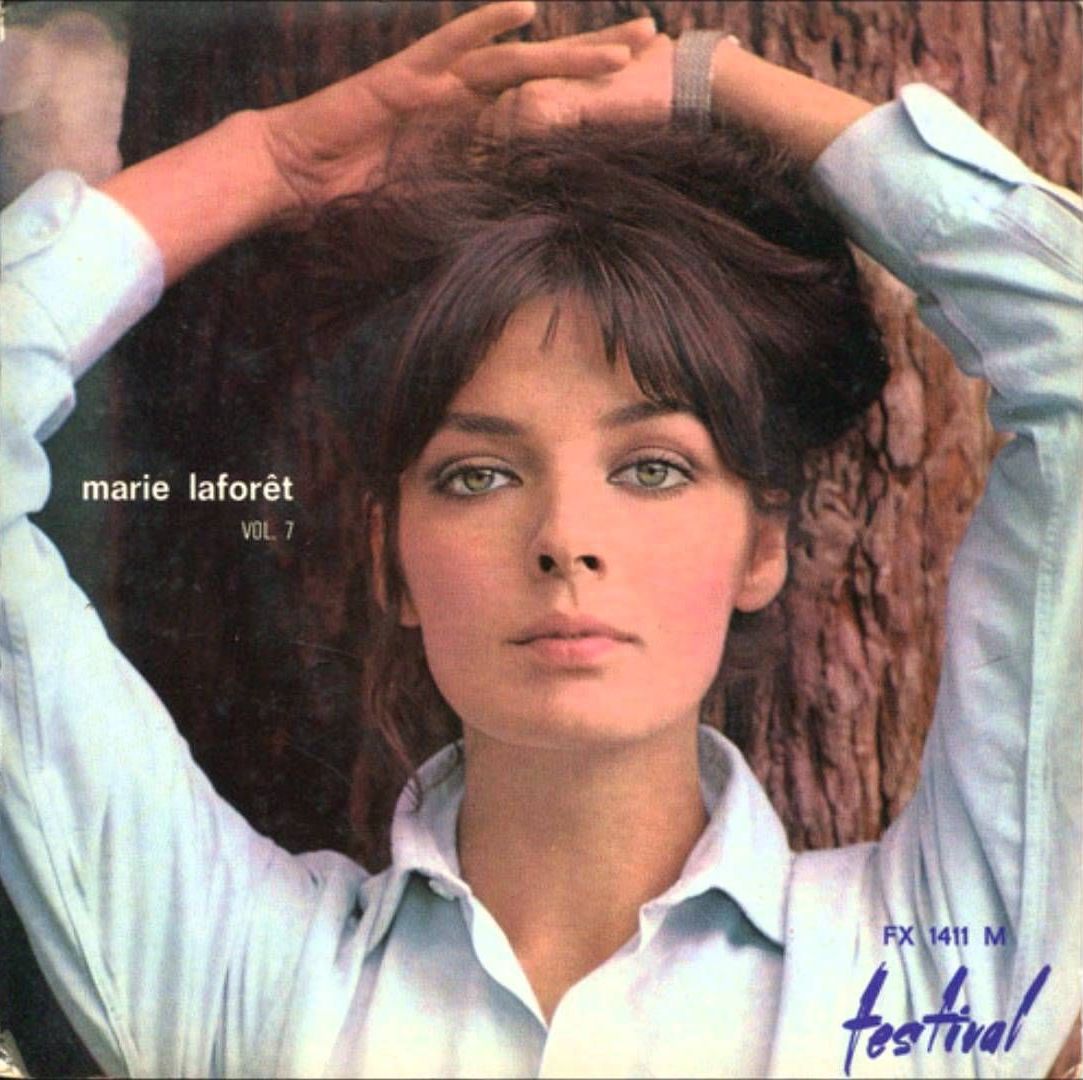 I spent two summers in France when I was 15 and 16. It was a time of discovery. The Cure's "Lullaby" and Soul II Soul's "Back To Life" were playing in the discotheques. I wouldn't hear this song 'til many years after, but it takes me right back.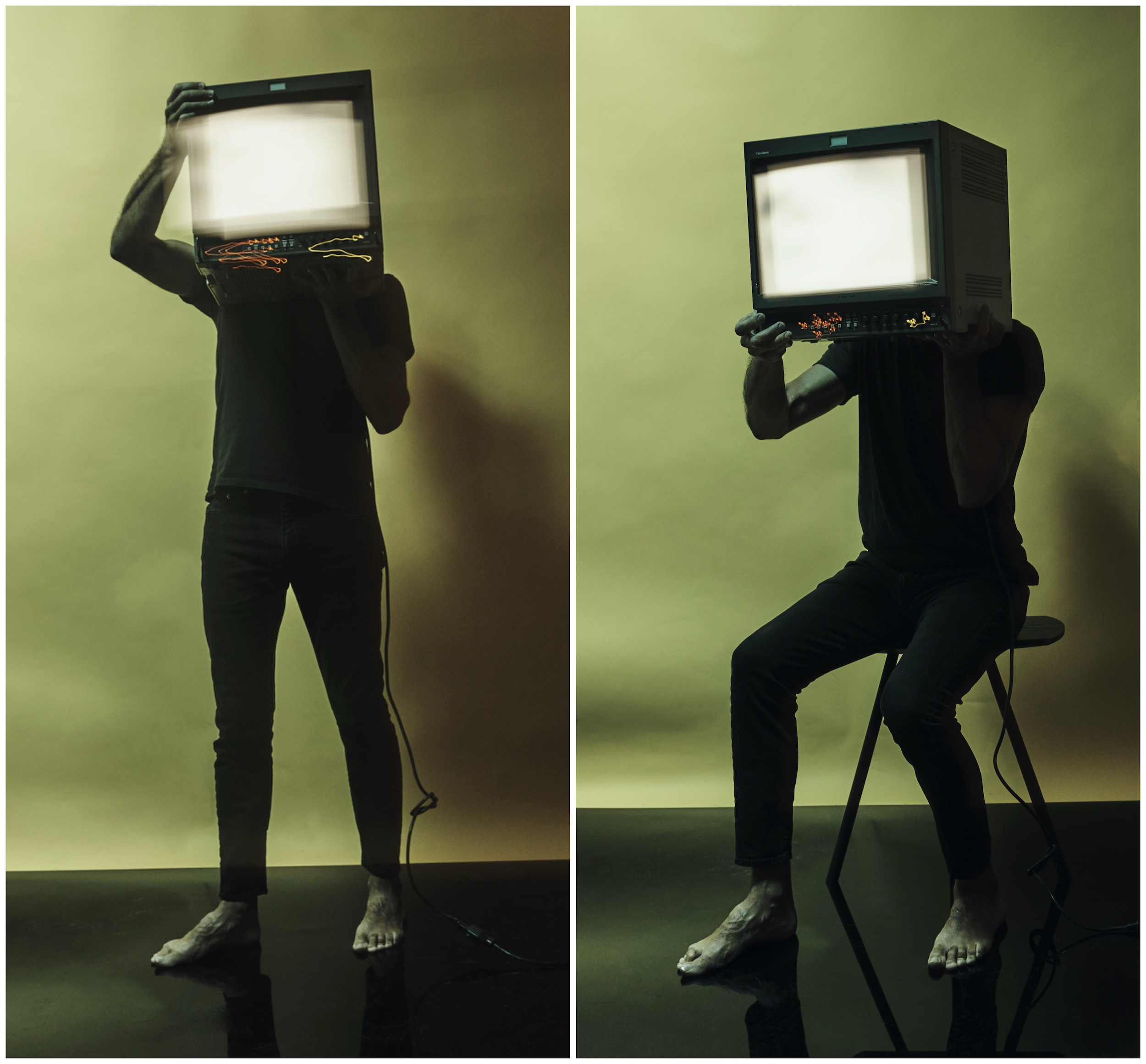 THE RECORD ALL WHITE PEOPLE
SHOULD BE REQUIRED TO HEAR
Sonny Sharrock — Black Woman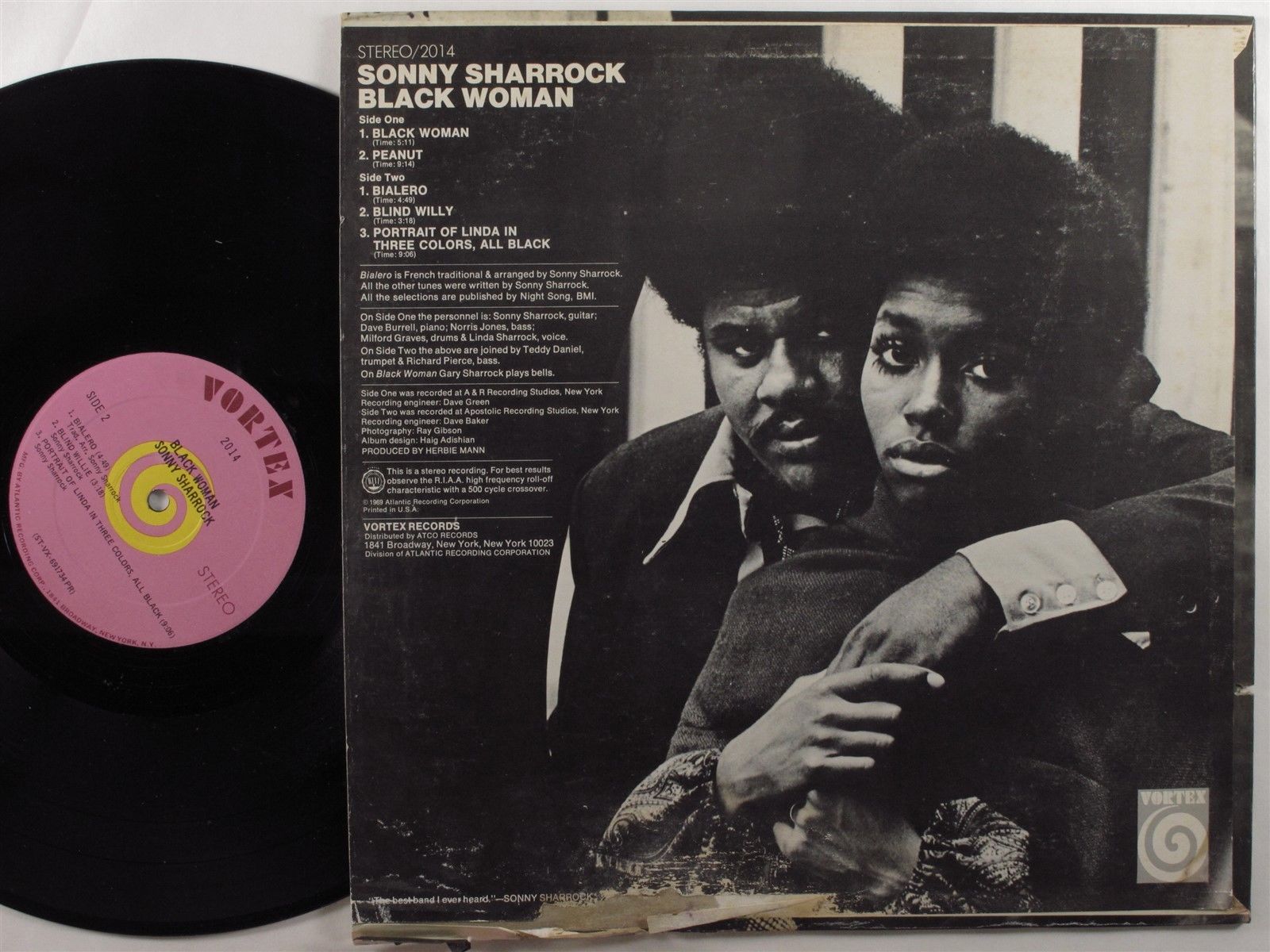 Just stop everything and listen.
THE RECORD THAT MADE ME CRY
Arvo Pärt — Fratres
In the year 2000, when I'd just begun work as a journalist, I was sent to Verbier Switzerland to cover a classical music festival. I really had no idea what I was in for when Gil Shaham started playing the staggered arpeggios. The present moment rushed up, and burnt hot, never felt more acute. Somehow I thought of galaxies. Reading this, it may sound ridiculous. But take a listen. The well of pain and the feeling of motion and hope is something I'll never forget.
THE RECORD THAT MADE ME
FEEL ANOTHER KIND OF 'SUSPENSION'
Ravel – Gaspard de lat Nuit: Ondine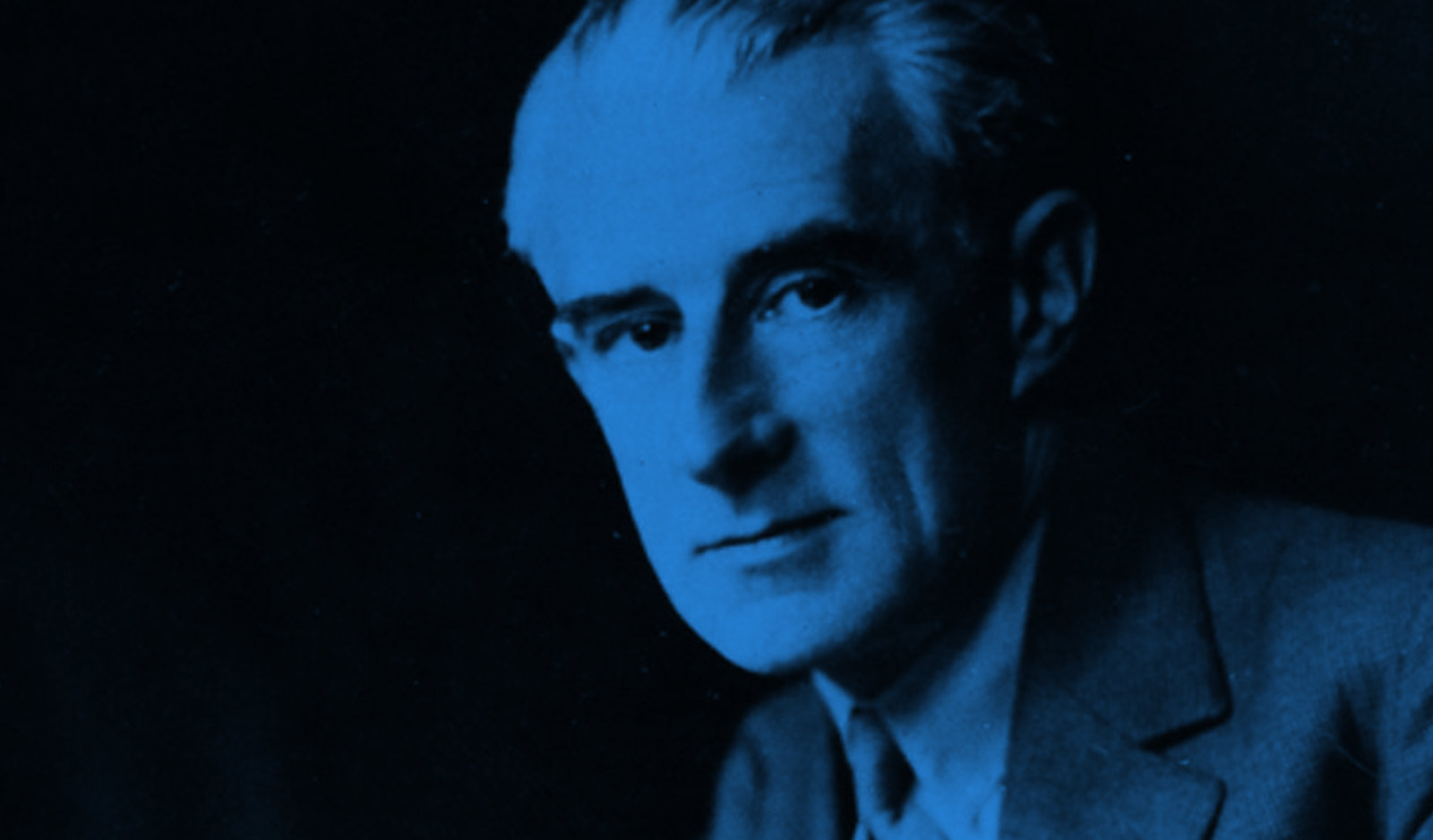 If Can represents rhythmic suspension, Ravel's "Ondine" is suspension of a different kind. Emotional suspension. The idea of music being influenced by other mediums has always made a lot of sense to me. Ravel is a painter. Or maybe, the Proust of the composers.
FURTHER LISTENING