Photography LAUREN HILLARY VOSS
Well it's about time. After a five-year hiatus, Beans is back with not one but three new albums, featuring such esteemed guest producers as Laurel Halo, TOBACCO, Container, and Pete Swanson. Not to mention his debut novel Die Tonight, "the story of Eric Ford, a teenage loner who gets possessed by a record, goes on a killing spree, and finds himself."
Needless to say, there's a lot to digest here, especially once you realize just how different the records are sonically and conceptually. Shall we get straight to it then? Good. Here's an exclusive early listen to the entire trilogy, along with some commentary from the Antipop Consortium co-founder. Look out for all three LPs and Beans' trippy book on his Tygr Rawwk Rcrds imprint this Friday, or pre-order the whole package here….

Wolves of the World is the most straightforward of the albums, in my opinion. I wanted the listener to hear it as a starting point before leading them into the more adventurous sounds of HAAST. Wolves is also the only album with tracks from one producer, Toboggan, whom I met while opening for Death Comet Crew.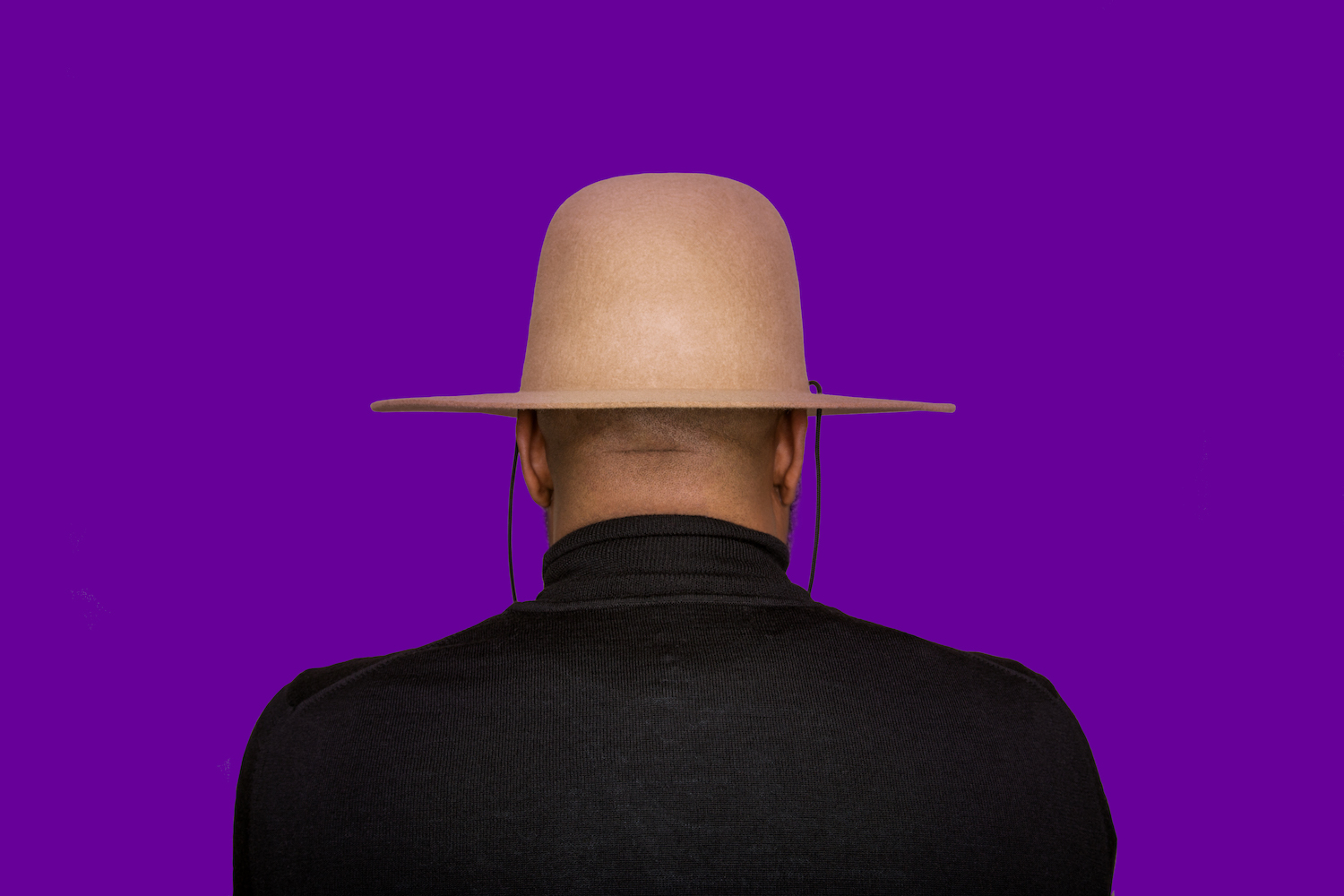 Out of all the albums, Love Me Tonight took the longest to put together, as I've been working on and editing this record since before End It All was released. From TOBACCO to Pete Swanson to Gobby to Laurel Halo and H. Prizm, Love Me Tonight features the most guest producers and seems to be the record that people gravitate towards the most.

HAAST is named after an extinct giant man-eating eagle from New Zealand. The main concept behind this record is to mix live instrumentation and improvisation with track production. After I moved to Cleveland, I found some producers to work with to make the concept for HAAST materialize. Ay Fast from Schematic for the more offbeat straightforward pieces, Snake/ZVK (a.k.a. Zack Zukowski and Polar Envy) for the live improvised collaborations, and Christopher Auerbach-Brown for the string arrangements. HAAST is the most experimental record in the trilogy, using elements that I'm going to start incorporating more of moving forward with my music.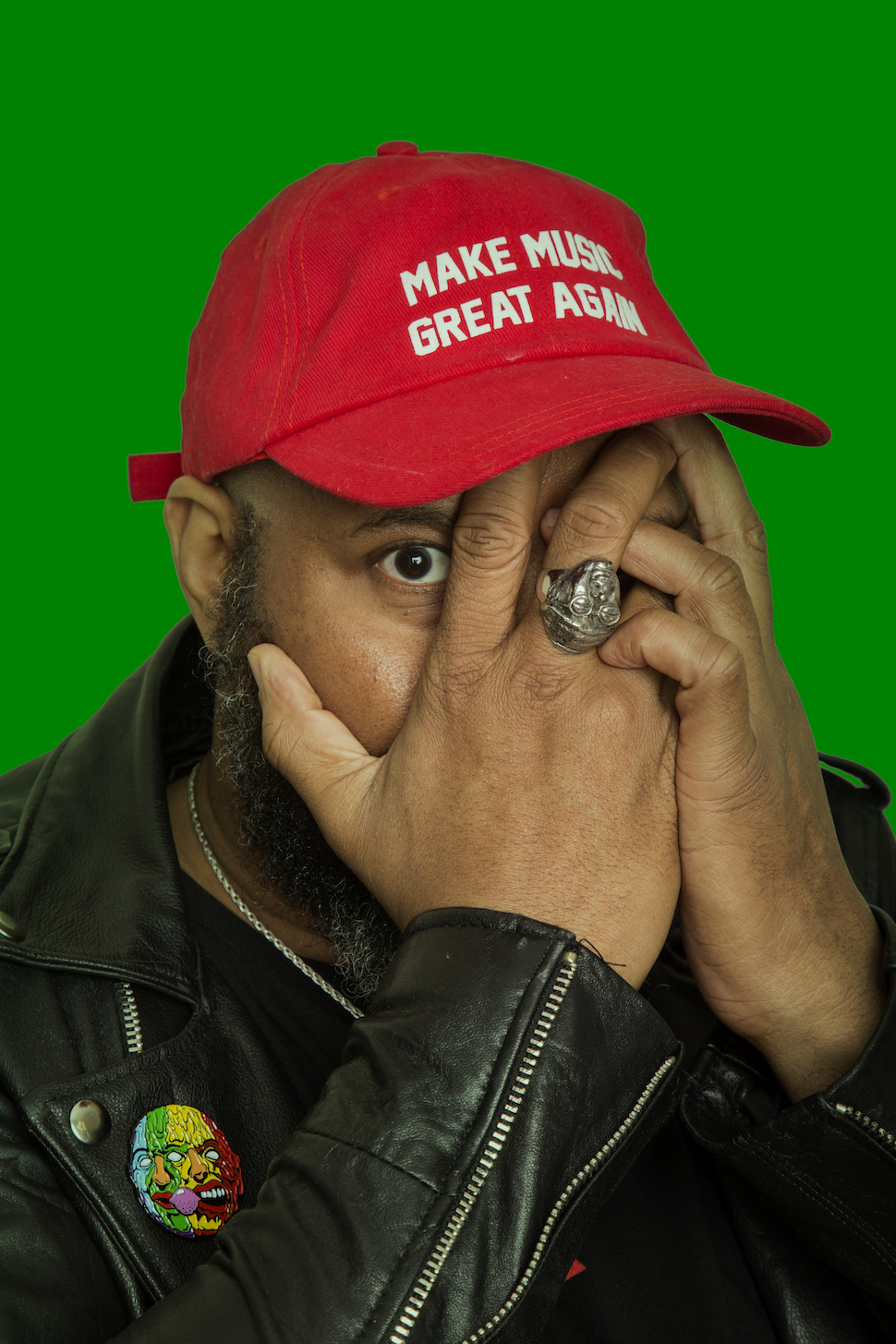 FURTHER LISTENING