Words BELA
This mix is not a proper introduction to the samulnori genre and pungmul culture. I do not represent the reality of any traditional music in South Korea.
It's more than music; it's a tradition. It's in your life.
For more information on samulnori, I recommend watching the YouTube video I linked to in last track, and for pungmul, the YouTube link right next to the Yeong Die track. These are some of the videos I referenced to create my Guidelines EP (Éditions Appærent). I sampled them here and did some things so that they resemble my imagination of them in a mix full of friends' tracks.
Also, some Lady Gaga because it's Pride Month now (June 27th). Make more gay noise music so I can really root for it, you know? Relatable content. Hope you enjoy!
P.S. S/O to Angelo, Arexibo, City, Heejin, Jesse, Joyul, Kenji and Yeong Die!
BABY BELA JEOMGO
This is the cropped beginning of a footage from my janggu playing days. I was such a baby and I missed every beat but I felt like I was so talented. I could not use the rest of the video because it was too cute.
This is a video from someone specializing in nongak. I used it to map out my track "Jjaksoe." It is really a beautiful sequence. I hoped to find other versions of this exact jangdan with other instruments in nongak ensembles, but I couldn't find them.
I love how the janggu sound almost levitates you. In my opinion, it's trait shared with other fast music genres, like juke and footwork.
This is a masterclass. The second person from the left created samulnori from pungmul to make it a sitting performance. He is a left-handed living legend in pungmul world. He was in the center of social movements during the dark days in South Korean modern history. I really admire that about him.
I sampled from about six minutes in. If you watch it from the beginning you can trace the root of the chilchae jangdan from obangjingut movements within the knowledge of folk religion. Nobody taught me that.
This one is a TV program featuring a female sangsoe (the frontperson of a nongak band who usually plays kkwaenggwari) in the 'Udo nongak' genre. Her playing leads the band like a banner in a war of sounds.
If you can speak Korean, you can also listen to her fascinating backstory from her childhood to how she became one of the first female entertainers in pungmul world. What pungmul is now is heavily shaped by her generation.
I am just an outsider, but this gives you an idea of how it became what it is now. I sampled the first session in the program.
A little something right after a track from an album with a tracklist that says 'anus rektum'. I can't help it, I'm a storyteller when I make mixes. I fear the great people in pungmul tradition will hate me if they read this.
This performance is from the person who did the masterclass before. Kimdeoksu, in the correct Korean name order. A whopping 1987 Suntori Hall performance of samulnori. The originals who made the whole thing. The energy in this video makes you believe that these people are actually levitating if you listen to it with your eyes closed.
How did people manage to sleep on samulnori and nongak? I cannot believe. We Koreans are so used to it that now we just treat it like a common immutable code, untouchable, old-fashioned, traditional and mystical but that is a huge misjudgment to its possibilities. You don't have to Westernize it, but you can surely have fun with it.
And this gives you all the motivations to do so, I think. I tried something, and I want to see more people try to keep the rhythm, because the rhythm is everything. Listening to this I am kept humble throughout, my little trial is so little that it cannot scratch the surface of what it can be in full potential.
I love that about this video. I sampled just the intro to the main jangdan, minus the verbal introduction.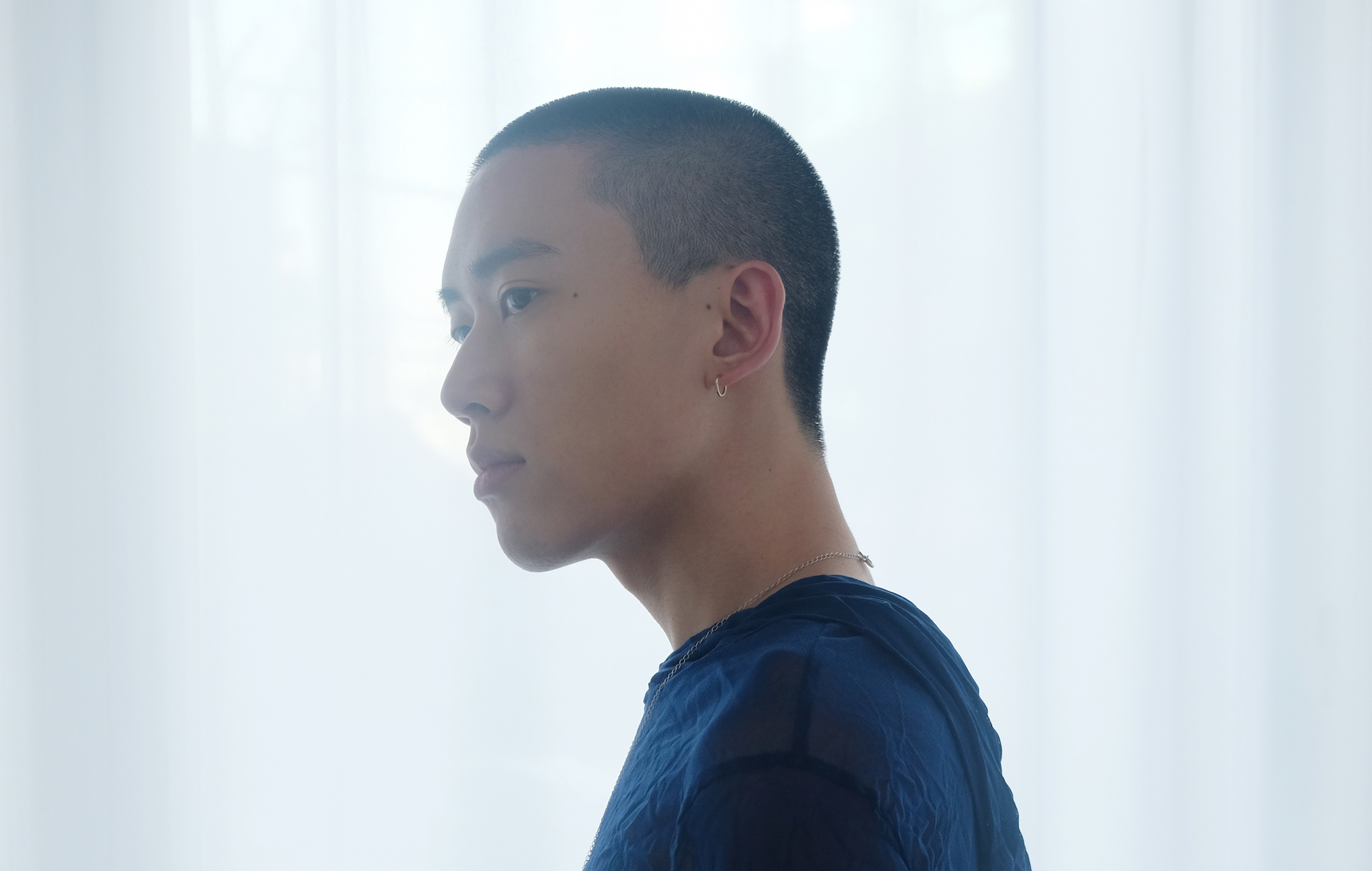 TRACKLIST:
baby bela jeomgo
Arexibo – 𓆉)))) 𓆉)))
?
Lamin Fofana – I sail the dark river
mu tate – outer
Flaty – Thread
Loraine James – Let's Go
Space Afrika – kitty
Twye – Field Mice Remix
Purelink – Head on a Swivel
Arad Acid – Koch Metish (exael remix)
Kenji – Correspondence 2020
Jung DJ – Untitled
?
Roméo Poirier – Hotel Nota
[https://youtu.be/Iknk9bry918]
Heejin Jang – Morning Call
[https://youtu.be/zZTP2pPaOEc?t=395]
355.11125 – Aldehyde
Angelo Harmsworth & Theodore Cale Schafer – AHTCSTBYELW 4
Plinth – Chapel Blues
Klein – saving lala
Nick Storring – Tonight There'll Be No Distance Between Us
Yeong Die – Mary Rid (reloaded)
[https://youtu.be/vf3bMyFn2cw?t=9]
DRAAG – AX
[https://youtu.be/wagn8Wrmzuc?t=225]
Christina Vantzou – Wild Beast Research
City – Brightness
Joyul – Except All The Sorrowful Scenes (Live)
obe – NdN
Yann Novak – The Elation of Protest
Florian T M Zeisig – Emotions (Mariah Edit)
Jesse Osborne-Lanthier – Coriolis, l'amour
KMRU – me tal
Gooooose – Lab White (Sote Persian Electro-Acoustic Rework)
[https://youtu.be/9TO7OrVMrSE?t=84]
FURTHER LISTENING