Chaos falls under the control of Suuns frontman Ben Shemie on next month's A Skeleton LP, a heady solo effort on Hands in the Dark that was tracked in a continuous, uncut take with no overdubs. Kind of like that Michael Keaton movie Birdman, if it were an idiosyncratic synth-pop album.
According to a press release, "The album recounts the random wanderings and metaphysical reveries of a skeleton—the fantasy muse of the machine, devoid of sex or race, a neutral entity." Check out Shemie's self-produced video for the title track below, along with a little context and an early listen to the tricked-out single "I Know You Feel the Same." Look out for the rest of A Skeleton on February 15th, including its frame-ready Marie-Douce St-Jacques sleeve ….
I wrote a lot of the material for this record with my eyes closed, just trying really hard not to look back and let it flow. As a result, there is a bit of chaos in the recording and realization of this project. The whole session is live off the floor, one song bleeding into the other.

By the time "I Know You Feel the Same" comes up, I'd been making loud feedback noise in the studio all day. This is the second 'version' of the song; that is to say, it's the second performance of this song, and at this point, I had abandoned anything resembling my initial ideas. There is a long breakdown in the middle where I am just trying to hold on to the skeleton of the song without losing control of it. The drums are a loop recorded two years earlier for a Suuns project that never got used.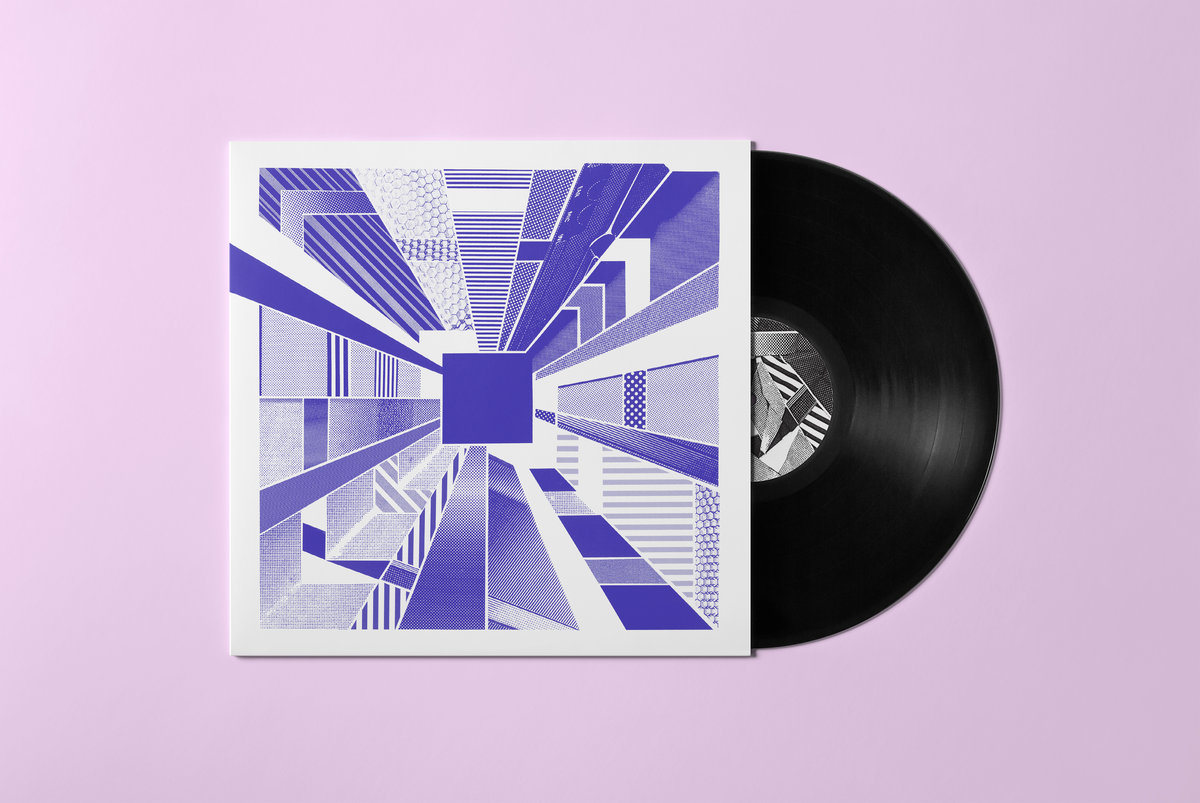 Ben Shemie
A Skeleton
(Hands in the Dark, February 15th)
1. First
2. Baby Blue
3. A Skeleton
4. Fourth
5. Arms Down
6. Sixth
7. Lust
8. Differently
9. I Know You Feel the Same
10. Do do do