When we last checked in with Synkro, the Manchester producer was scouring his library music collection for a tightly edited set of film cues and sound effects. In the interim, he launched a new label (Synkro Musik) and cut two solo EPs along with a collaborative Arovane session.
Splitting the difference between all of the above is the following Needle Exchange, a survey of where Synkro's head is at right now, coming right off the recent Gagaku 12" of nods to New Age, jungle and contemporary Japanese music. Here's what he had to say about it, followed by a streamable rundown of his most recent efforts….
This mix represents where I am at musically right now and contains a selection of material that has inspired my Synkro Musik label. There's a few tracks from the past year that I have been playing out a lot like "Wij Zijn" by dBridge, "Carbon" by Cuts, and a couple of tracks by Akuratyde from his debut album. Some older tracks that have been a big influence on my recent production include "Lapis Lazuli" by the late Susumu Yakota from his 2001 album 'Grinning Cat', "Oblivion" by SumOne on Planet Mu from 2009, and the amazing "Paradise" by Atlantis, an early cut from the Apollo archives. And finally a few unreleased bits from myself and others that will be coming out this year.
TRACKLISTING:
Susumu Yokota – Lapis Lazuli
Asa – Moonlit (Synkro Remix)
dBridge – Wij Zijn ft. Kid Drama
Akuratyde – Past Lives
Module One – Pandora
Synkro – Observatory
The Remote Viewer – The Sound Of Old Helmshore
Sully – Hours, Miles & Still
Synkro – Gagaku (Frederic Robinson)
SumOne – Oblivion
Cuts – Carbon
Bop – Memories
Om Unit & Synkro – Reflections
Akuratyde – The Well ft. Conduct
Atlantis – Paradise (Part 1)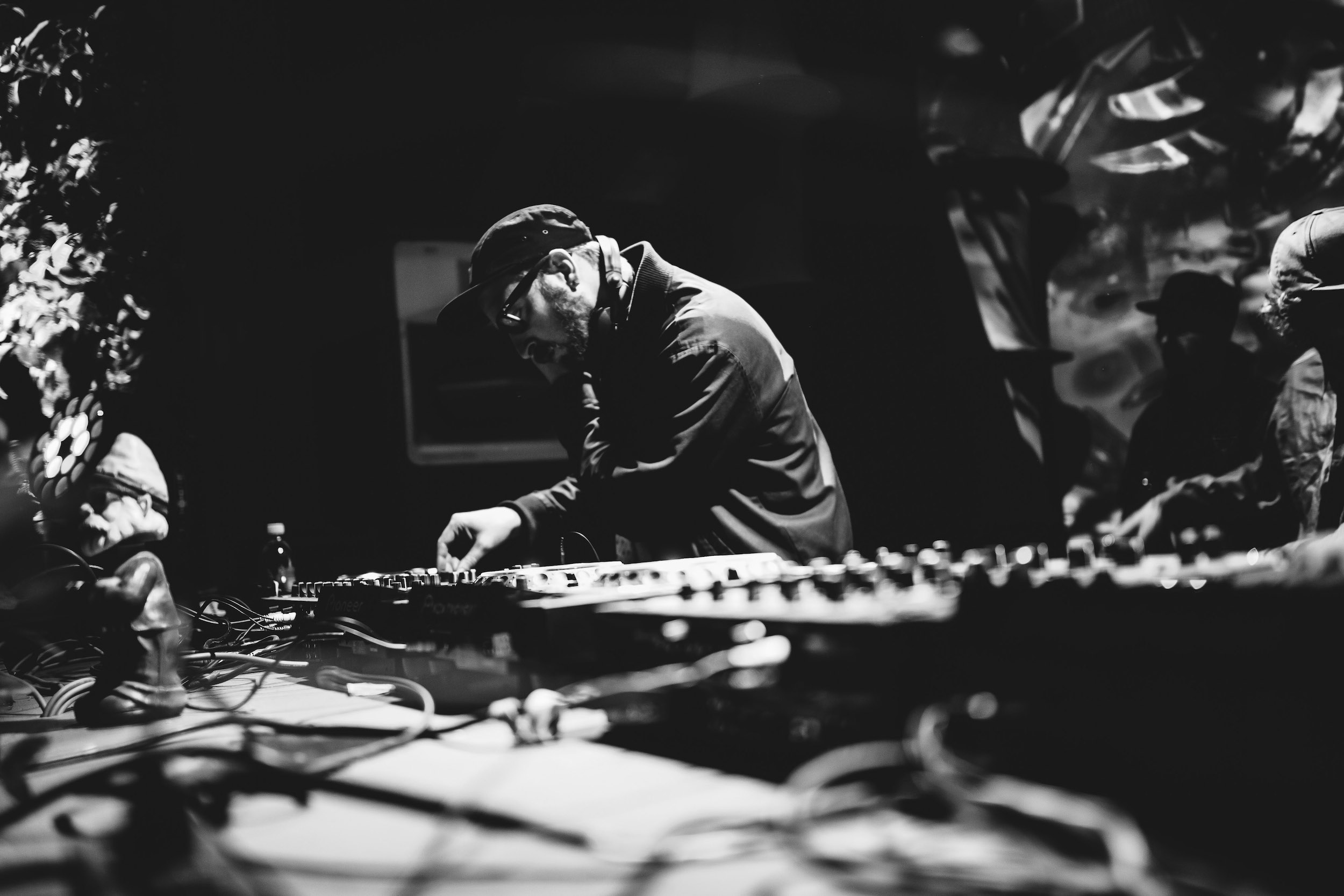 FURTHER LISTENING