Electronic producer Chris Child has dropped his Kodomo alias for a palate-cleansing LP called Pieces For Piano Vol. 1. Due out February 1st through his own newly launched FOIL label, the effort features 12 minimal recordings that were cut straight to Child's iPhone and handheld recorder while he was traveling across the U.S.
"As much as I love gear and creating in the studio," he explains, "the length and intensity of the process can be overwhelming. After [2017's] Divider [EP], I wanted to try something that was completely different and that I had an immediate connection with."
Here's an exclusive piece from the mellow yet moving record, along with some additional thoughts straight from the source….
Having spent much of my time creating music under Kodomo in the studio, I felt I needed to get back to a more direct and immediate approach to my composition process. I set up a scenario where I'd work no more than three hours a day on a piece, just sitting at the piano. What was interesting to me was how quickly and varied the ideas were that came up. Sometimes a composition would emerge from a fraction of a classical piece I was studying. Other times a simple chord progression or melody would lead me somewhere. If nothing came together, I'd move on to something else. The point for me was to treat this whole project as both a simple composition exercise, and also as day-to-day journal reflecting what I was feeling.

I also wanted to shift directions from Kodomo for a while, and focus on other music projects and collaborative ones that I had wanted to pursue, but never had the time for. It became apparent to me that I'd need a platform to host these projects, and so out of necessity, I started my label own FOIL, named after one of my favorite Autechre songs. Our label focuses on eclectic electronic music with a shared aesthetic interest in sound design, composition and production, embracing the spectrum of techno, ambient, and hybrid styles. The definition felt fitting: "Something that contrasts with and so emphasizes and enhances the qualities of another."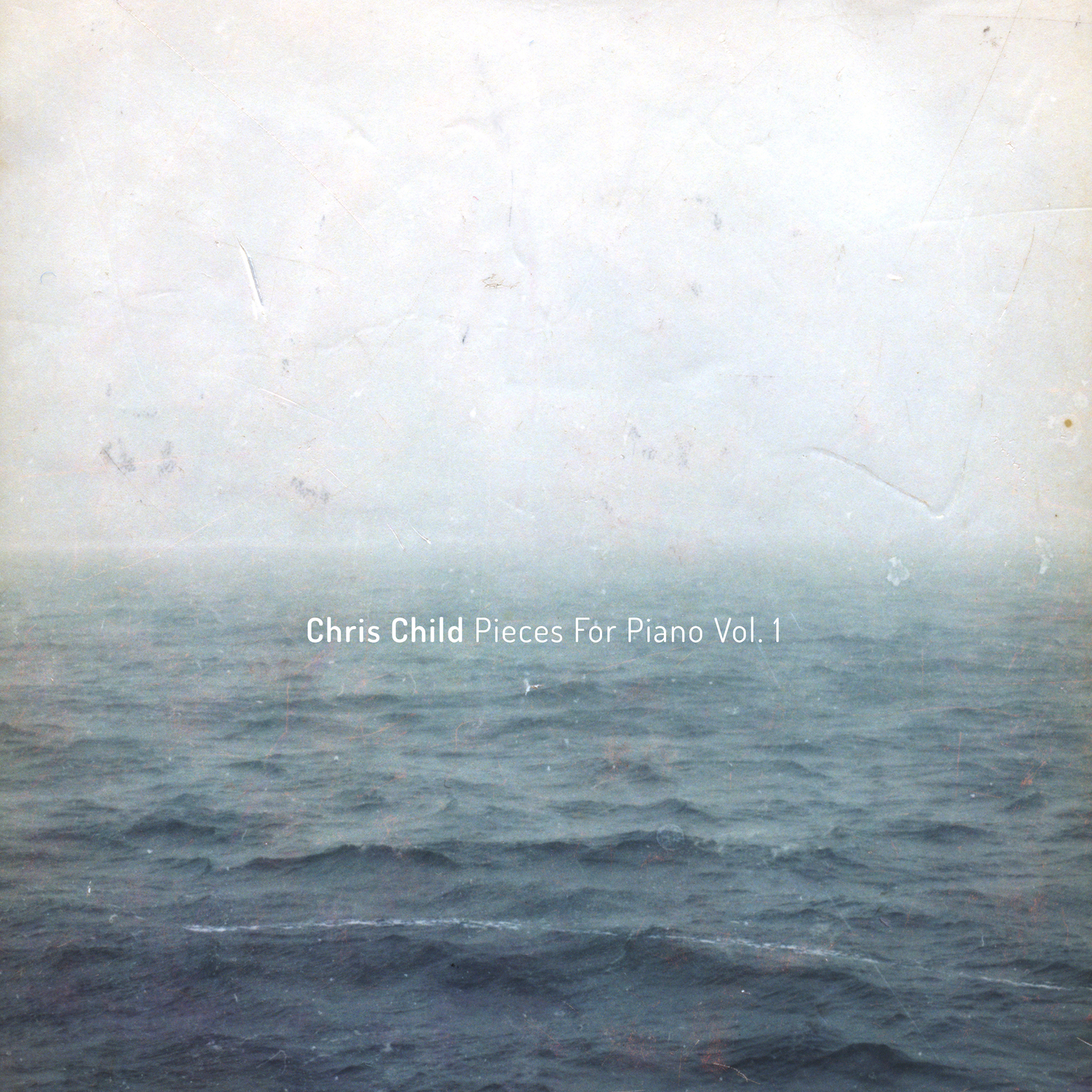 Chris Child
Pieces For Piano Vol. 1
(FOIL, February 1st)
1. Prelude 1
2. Prelude 2
3. Prelude 3
4. Variation On La Cathédrale Engloutie 05. Prelude 4
6. Impetus
7. Dissolve (Part 1)
8. Prelude 5
9. Prelude 6
10. Variation On Fugue BWV 904 11. Silver Spring
12. Dissolve (Part 2)