Photo YOSHIHIRO MORI
Boris have announced their debut LP for Sacred Bones, the first to feature guitarist Wata on lead vocals since 2011's Attention Please album. Due out January 21st, W is the spiritual successor to last year's NO LP (NO + W = NOW), leaning into a largely melodic sound that dabbles in everything from noise to New Age.
Case in point: lead single "Drowning By Numbers," which melds a sinewy guitar line and sputtering rhythms with hushed vocal hooks and vapor-trailed verses.  Its YUTARO video echoes its expressive sound with a contemporary dance performance by Yukiko Doi, part of a private showcase that was filmed last April.
The follow-up comes with W, the band's debut album for Sacred Bones Records. The record opens with the same melody as "Interlude" in a piece titled "I want to go to the side where you can touch…" and in contrast to the extreme sounds found on NO, this new album whispers into the listener's ear with a trembling hazy sound meant to awaken sensation.
"The song was transformed from its original performance and visualized," explains the Tokyo-based band. "A big hat dances symbolically at the beginning of the new album."
Check out a complete rundown of W below, along with a look at the limited color variant of Wata's signature Hizumitas guitar pedal (see: the band's recent "Reincarnation Rose" video) that Sacred Bones is selling in collaboration with EarthQuaker Devices. Just in time for Boris' imminent 30th anniversary, too!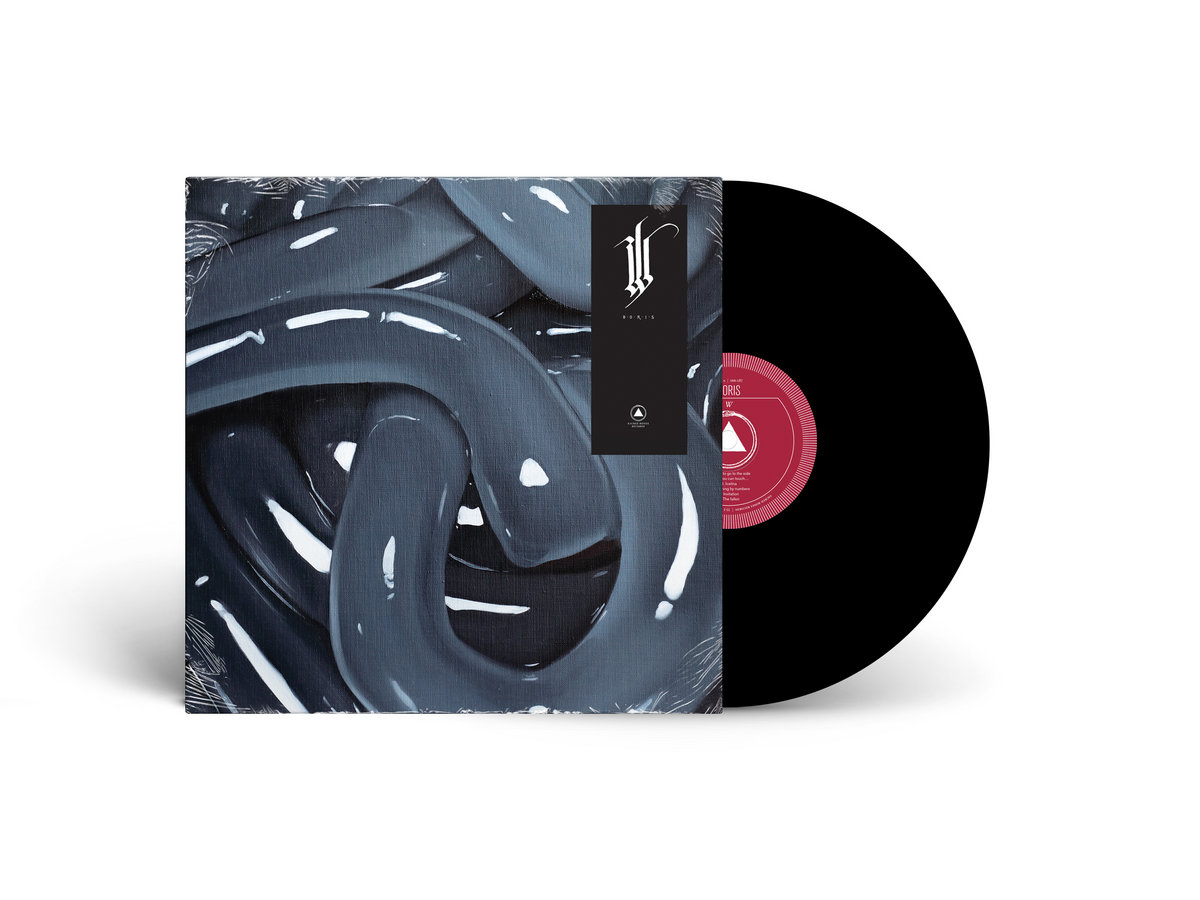 Boris
W
(Sacred Bones, January 21st)
1. I Want to Go to the Side Where You Can Touch…
2. Icelina
3. Drowning by Numbers
4. Invitation
5. The Fallen
6. Beyond Good and Evil
7. Old Projector
8. You Will Know (Ohayo Version)
9. Jozan