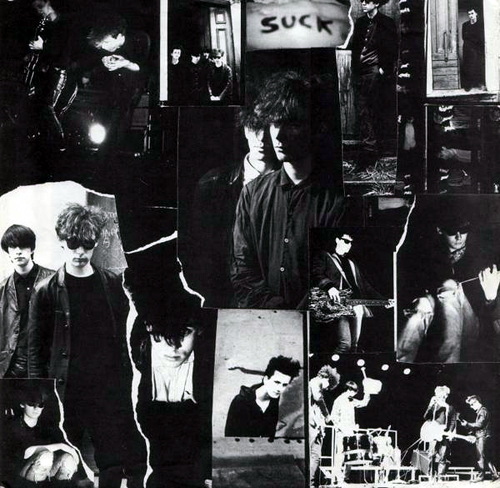 By Aaron Richter
This past weekend, we locked ourselves in the self-titled office and plowed through the new Jesus and Mary Chain b-sides/rarities box set, The Power of Negative Thinking. With the help of green tea, some tasty hummus and several delicious Bounty chocolate/coconut bars, we made it through all 81 songs–nearly four hours of music–to bring you the collection's 10 best tracks, listed in order of awesomeness.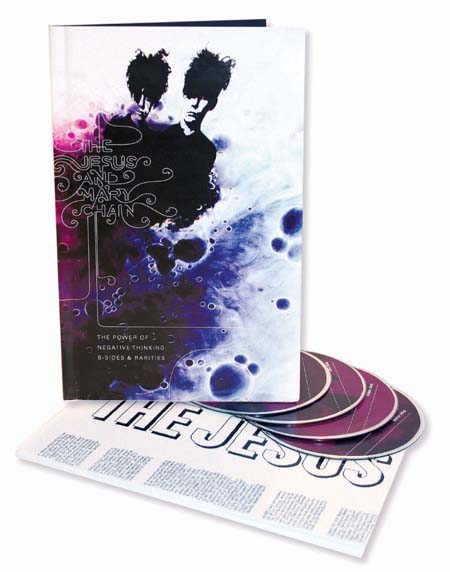 10. "Alphabet Street" (Disc 4)
Noisy and barely recognizable. Poor Prince would have to cover his ears.
9. "Bo Diddley Is Jesus" (Disc 2)
Grinderman owes this "April Skies" b-side some royalties.
8. "Dirty Water" (Demo) (Disc 4)
William Reid on vocals, slurring like he's drunk.
7. "Snakedriver" (Disc 3)
Your ears will bleed.
6. "Deviant Slice" (Disc 3)
Bernard Sumner-style guitars clutter a skittering roboto-rock beat that recalls the Plastics.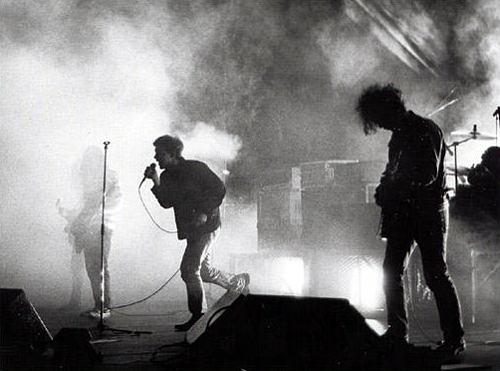 5. "Rollercoaster" (Disc 3)
The best Dandy Warhols song the band never wrote.
4. "My Girl" (Disc 2)
… or how to turn a Temptations classic into a horny little slut.

3. "Cracked" (Disc 1)
JAMC chopped and screwed with burning-alive demon howls.

2. "Tower of Song" (Disc 3)
What better task to tackle than Leonard Cohen's finest?
1. "Vegetable Man" (Disc 1)
A cover of an unreleased Syd Barrett-era Pink Floyd track–like "Jack the Ripper" performed by a middle-school garage band.