Words CARLA DAL FORNO
Broadcast is special to me because, aside from being brilliant and releasing some of my favourite albums, I also credit them with helping me transition from listening to mostly twee indie bands to other diverse, experimental music. A friend put me on to them in late 2010 and I went and saw them play at Meredith Music Festival in Australia that year. Sadly the band's vocalist Trish Keenan passed away a month after this show. I kept listening to Broadcast afterwards with a growing appreciation for their beautiful music.
START HERE
TENDER BUTTONS (WARP, 2005)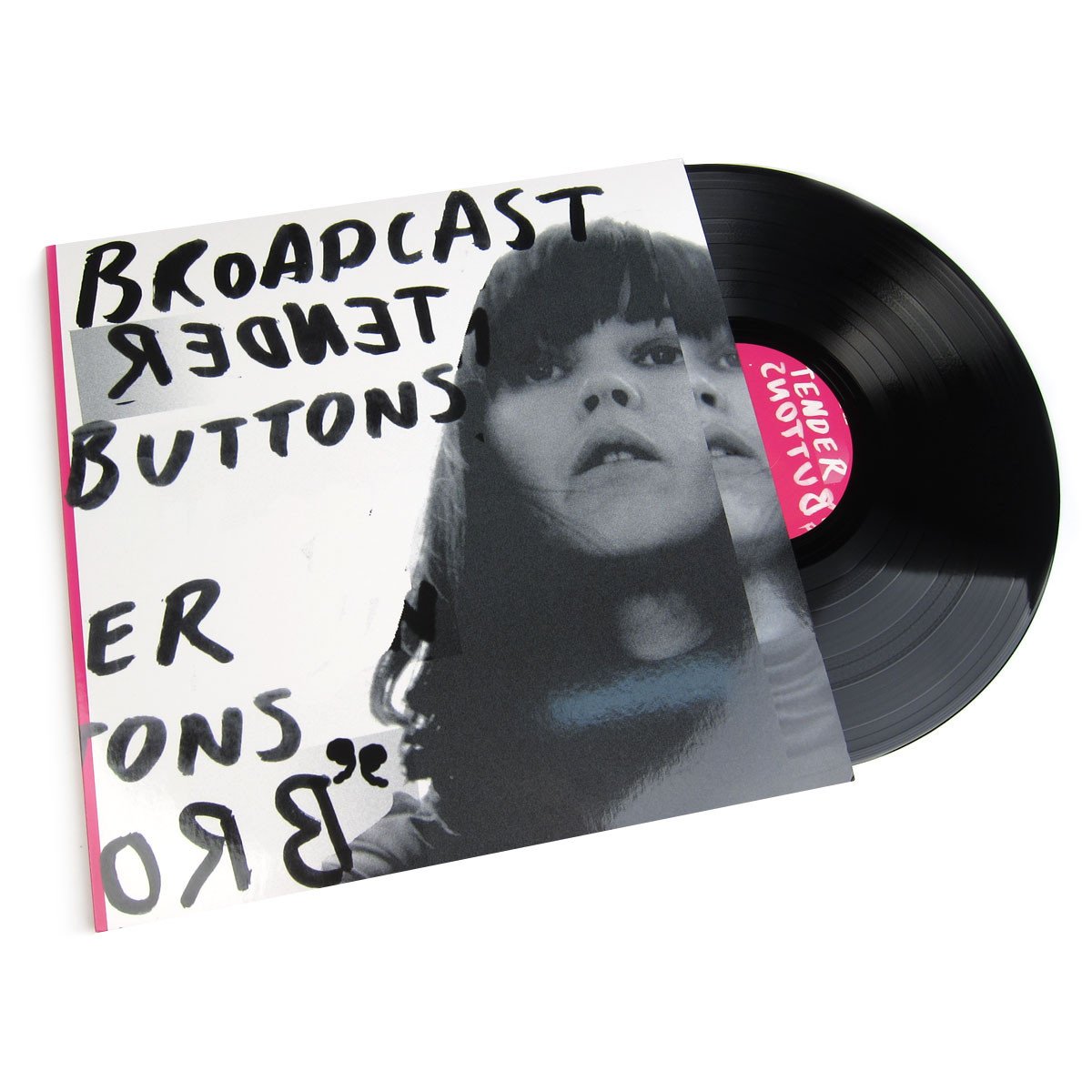 I think you could start anywhere with Broadcast, it's all so good, but
Tender Buttons
is the Broadcast album I return to most often. The story with this album is that it was recorded at home, with the recordings only intended as demos, but the band liked the results and decided to release it. For me, this creates an added sense of intimacy and immediacy whilst retaining classic Broadcast elements—Trish's revealing and surreal lyrics, and James Cargills subtly psychedelic production. Trish said
Tender Buttons
is about "letting go of the embarrassment of letting go." One of my favourite lyrics is on a track called "Black Cat." It goes "awkwardness happening to someone you love, the black cat curiouser and curiouser."
Perhaps these lyrics are a result of that endeavour. Also my favourite Broadcast track is on this album, it's called "Corporeal." I think it's probably about as sexy as Broadcast get: "Do that to me, do that to my anatomy," and it's probably the only Broadcast track I've ever tried dancing to.
[youlist pid="PLf5DBK8jdadNc4RRcPuCwSn3adF3E0dow" width="690″ height="349″]
THEN TRY


THE NOISE MADE BY PEOPLE (WARP, 2000)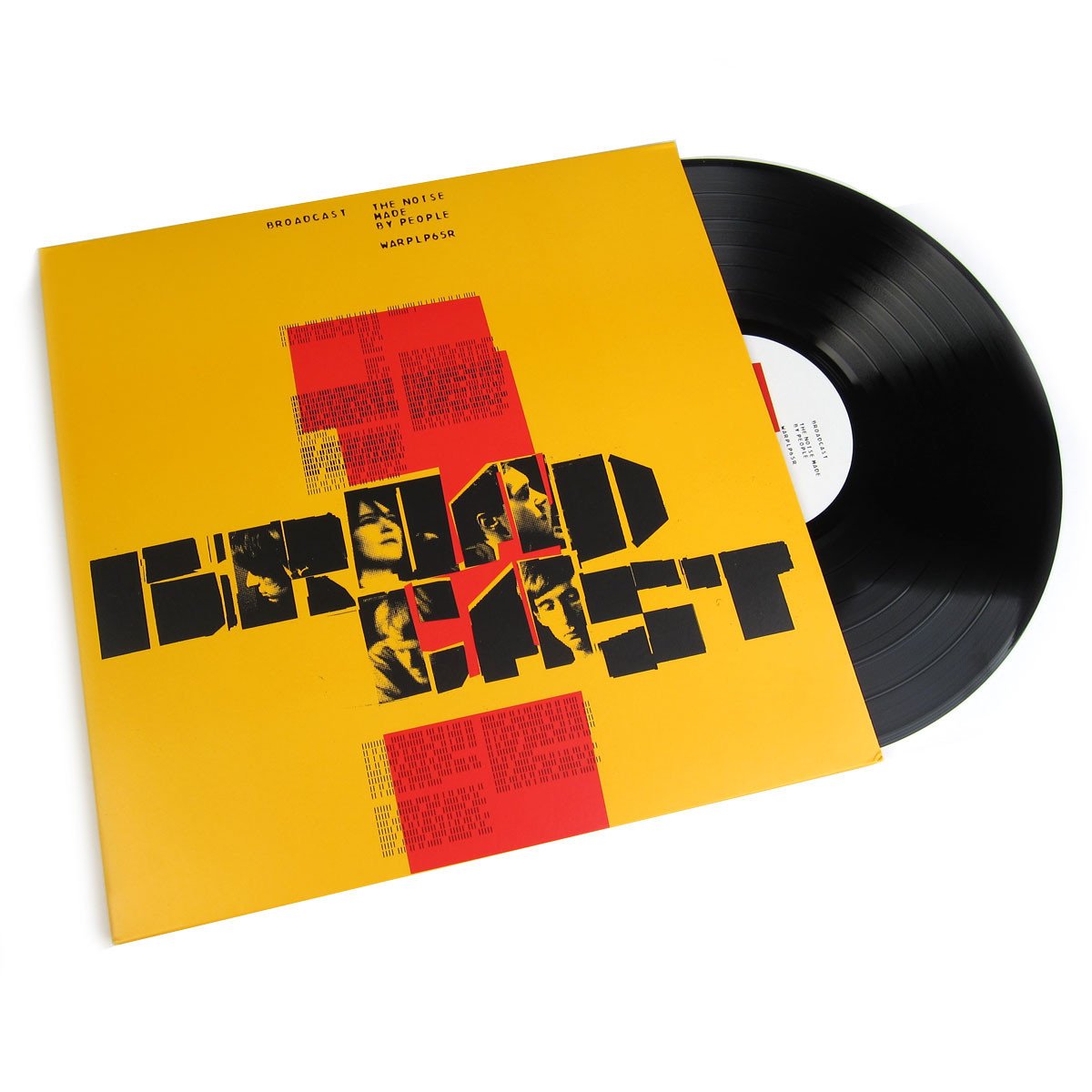 A good record to turn to next is Broadcast's first full-length album. Instead of a duo, this time the band was made up of six members. Their sound is perhaps fuller, or more hi-fi—there are live drums, etc.—but this is still a very intimate record. Lines like "what's the point in wasting time on people that you'll never know, come on let's go" sum up why Trish to me was an introverted role model. These lyrics come across as private thoughts, or perhaps only shared with one other person. I love how she was able to sing about these everyday situations or feelings; they're not necessarily 'large' emotions or events. I think it's great that she decided that these experiences were worth creating songs about.
[youlist pid="PLqt8-6OuRP3w5kIxIHgDFs4njOvQnyNIf" width="690″ height="349″]
FOR SERIOUS FANS ONLY


BERBERIAN SOUND STUDIO (WARP, 2003)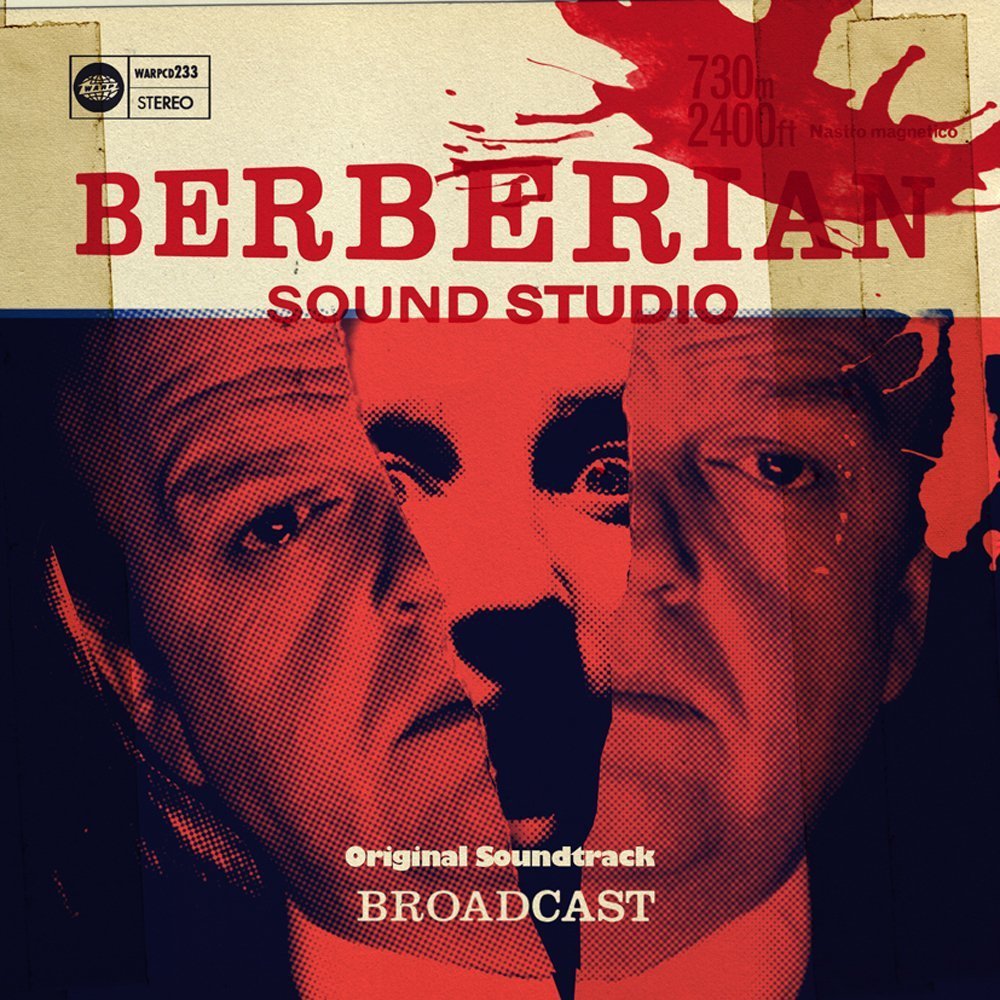 Broadcast often mentioned that they were influenced by film and soundtracks (Valerie and Her Week of Wonders and Daisies are two films they referenced, and they're both great) so perhaps it was natural that they would end up soundtracking a film. Even more fitting for a Broadcast soundtrack (I think) is the fact that this film is about a Foley artist working on a '70s Italian horror film. The sounds that Broadcast create seem to fit perfectly with that era, capturing a haunting beauty and eerie otherness. To fully appreciate this album I recommend watching the film. Then if you want to watch another film about a Foley artist watch Blow Out (John Travolta before he went weird). Or just keep listening to more Broadcast.
[youlist pid="PLU1AIRTtIyuN3XUXZR3_S9uE9fJlznBr6″ width="690″ height="349″]
Carla dal Forno is a founding member of F ingers and ace solo artist with a number of gnarled experimental pop records on Blackest Ever Black. Check out selections from her chilling back catalogue below, including the recently released EP 'The Garden'.