Words + Photography CHIHEI HATAKEYAMA
A few years ago I went on a trip to the Asuka region. My new album, Forgotten Hill, draws all of its inspiration from this trip. The experiences I had on this journey were used as compositional guides to compile the sonic impressions I experienced during this time.
The Asuka region was once land that hosted the capital of Japan from the 6th to 7th centuries. Today, it is an unpopular rice-drenched rural area, and although there are few tourists compared to Kyoto and the northern part of Nara, the region still draws people as it features various burial mounds, known as Kofun. One of these old burial mounds is called the Ishibutai Kofun, which loosely translates as Stone Stage. When I was a child, I learned about the existence of this old burial mound through Tezuka Osamu's manga and since that time, I always wanted to visit there.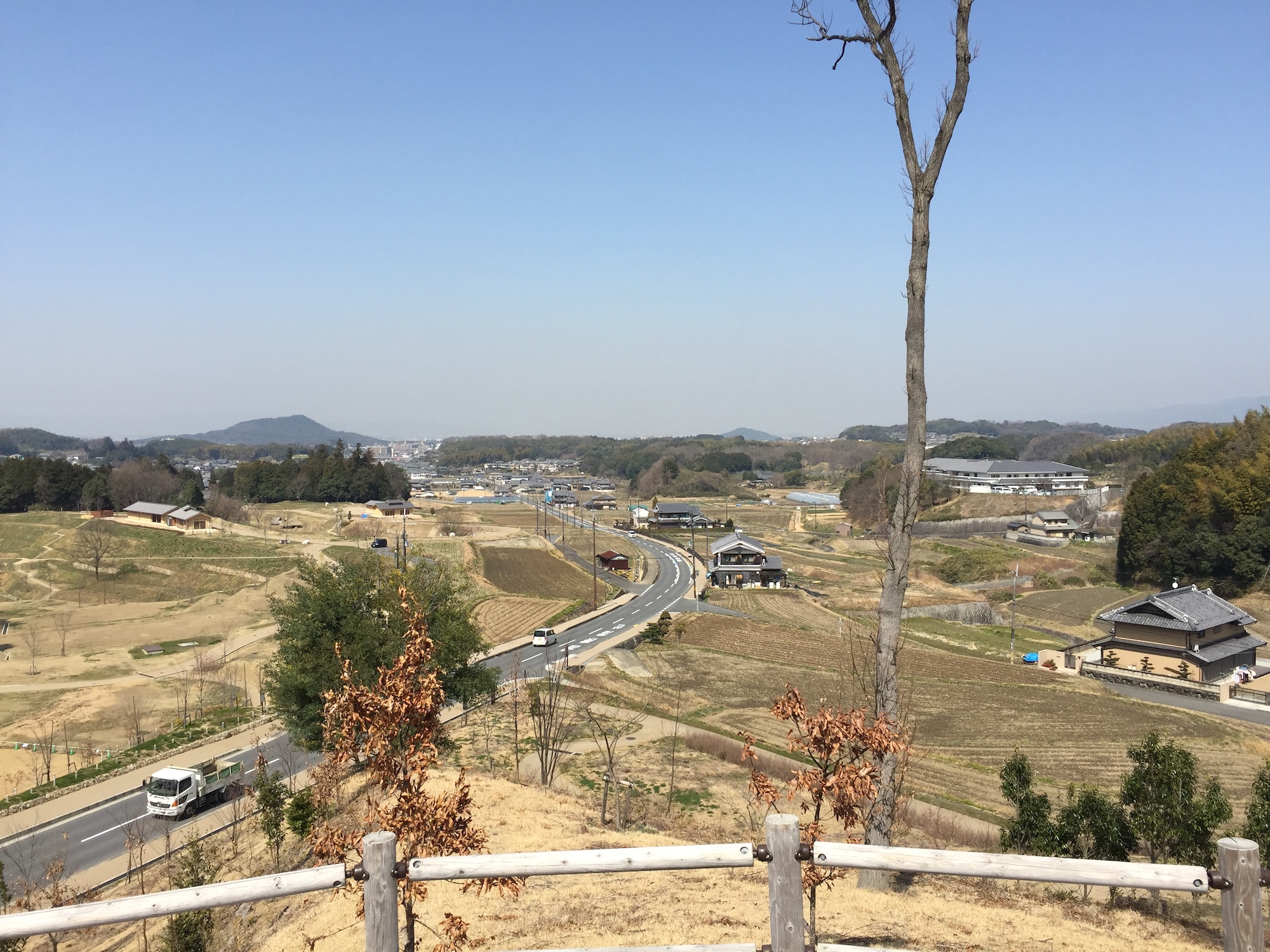 The Ishibutai Kofun has a special characteristic, as the stone chamber/tomb has become bare. It sits barren, having fallen outside of time, left on the slope of the hill. Usually this stone chamber should be buried in the soil; however this one is exposed. I do not know why it is exposed — whether it was under construction or if it was destroyed — but this sense of time and place surrounding this object really captured my imagination.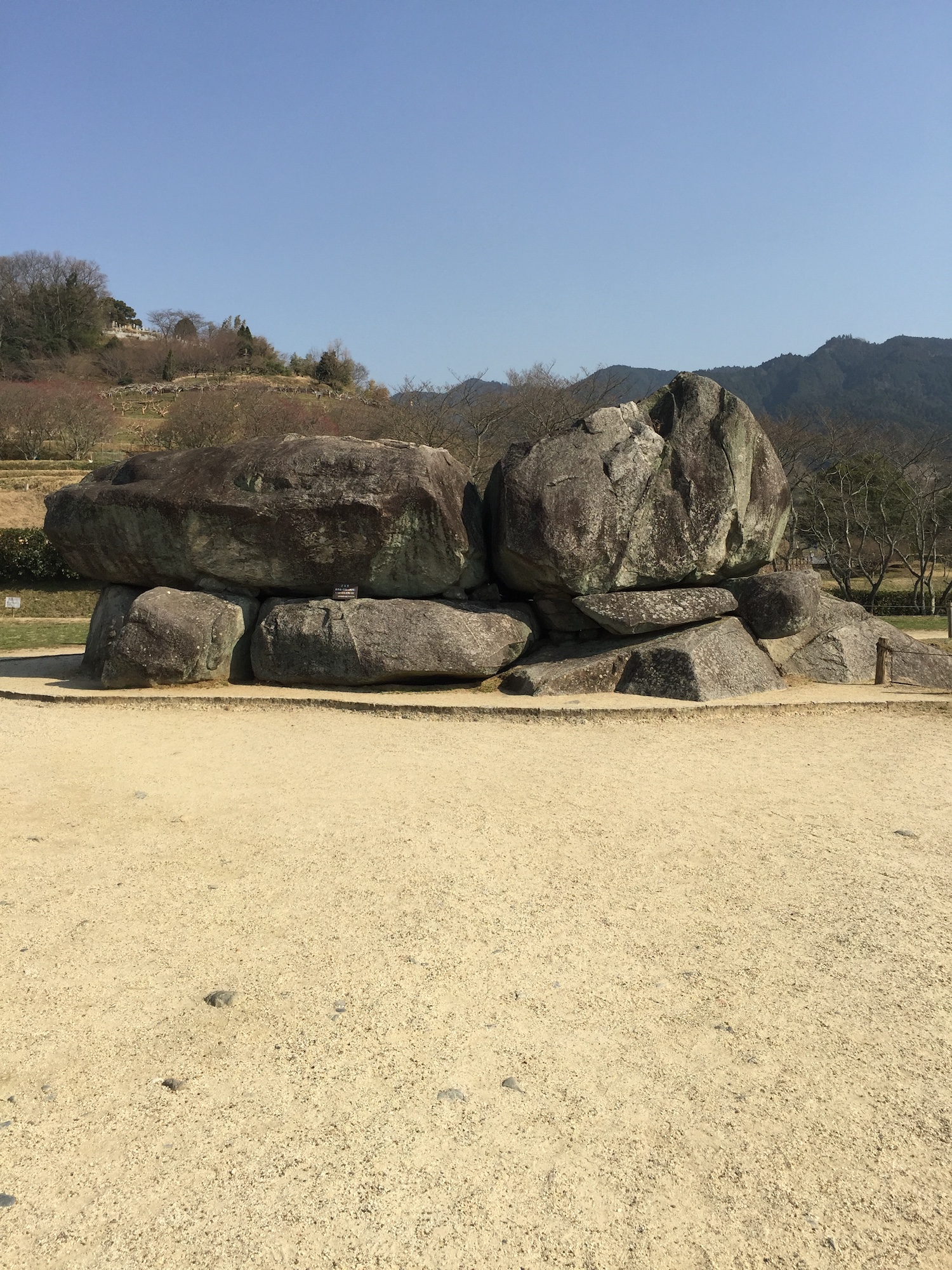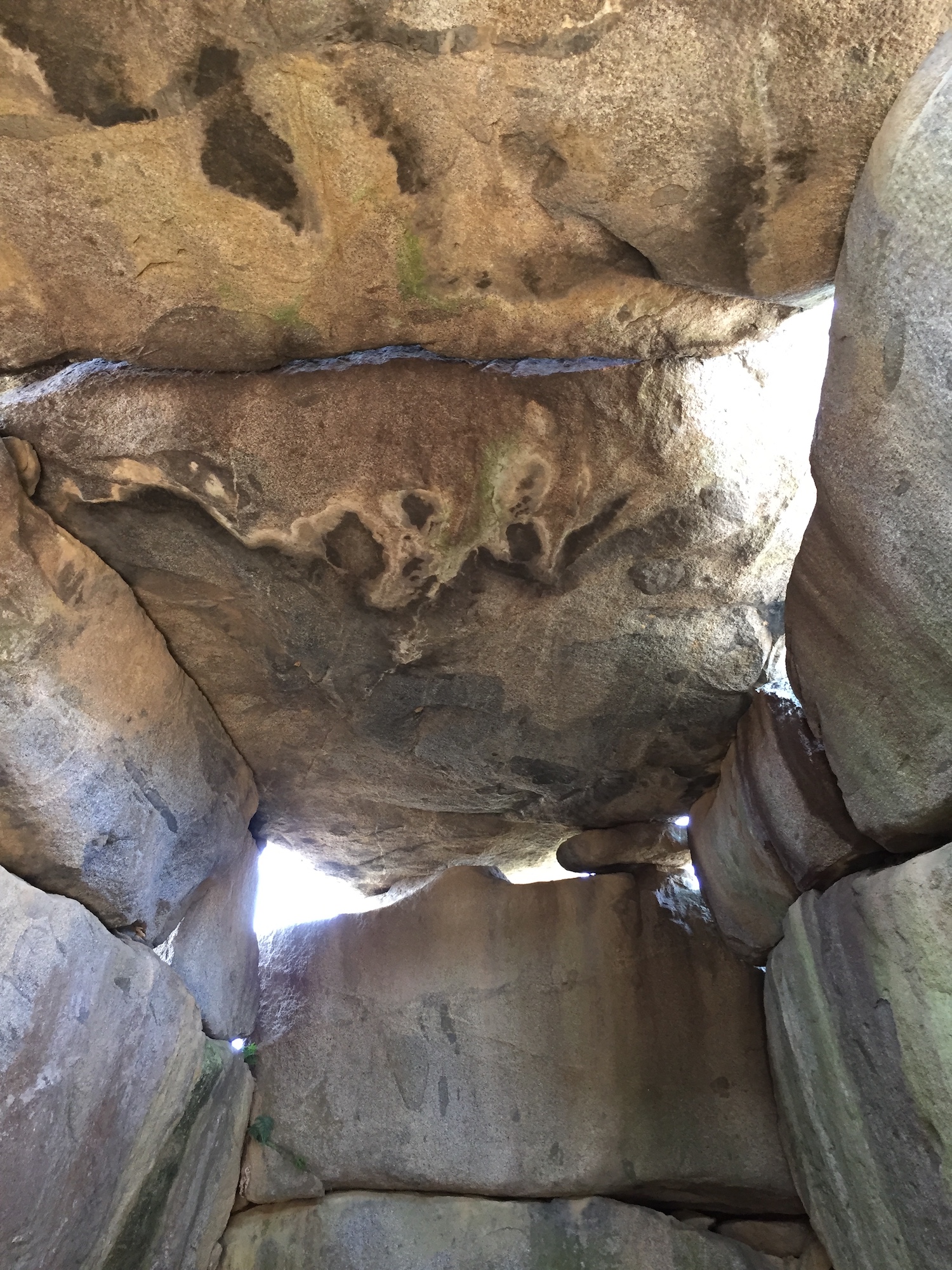 It was the spring when I visited there, and yet I was the only person in sight. I have no idea what kind of stories are trapped within this tomb, all those things seen and heard by the rock. When I stood in front of it, I was captured by the feeling that I wanted to get on the stone stage, to be consumed by the burial mound. As I went inside the stone chamber I felt a strong sense of pressure. While getting down the stairs leading to the dark stone chamber, this pressure grew stronger. It was a very particular and strange sensation.
I'd always imagined being in the the stone chamber would feel like stepping into the past, but somehow the sense of time gradually collapsed and I even felt as if I was in the future. The interior of the stone chamber was like an alien landscape. I couldn't help but think about the Monolith from Kubrick's 2001: A Space Odyssey. I probably stayed for about 10 minutes in there, and then I felt a strong urgency to leave that place.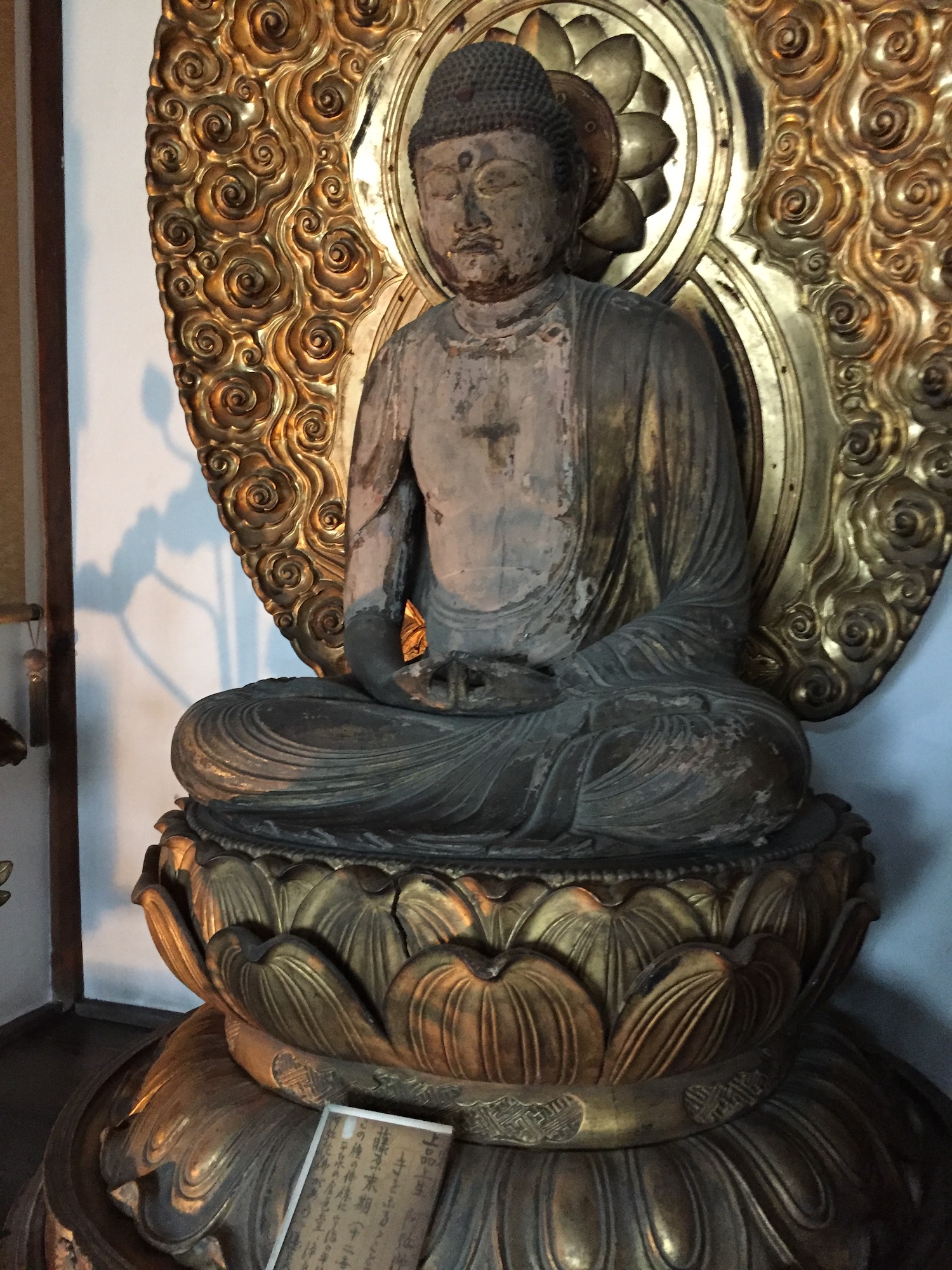 I headed next to Asuka-Temple where there is a large Buddha said to be the oldest in Japan. It's just down the hill.
The Great Buddha is circled by rice fields. The former palace — now in ruins — is also in the middle of a rice field. I rode my bicycle through what felt like endless rice fields. It was coming toward night and dusk was becoming heavy. Looking around me, I wondered if this was once a city; if it was, those memories are now buried by the land, by rice fields and mountains, and prefectural roads with sparse traffic lights dotting them.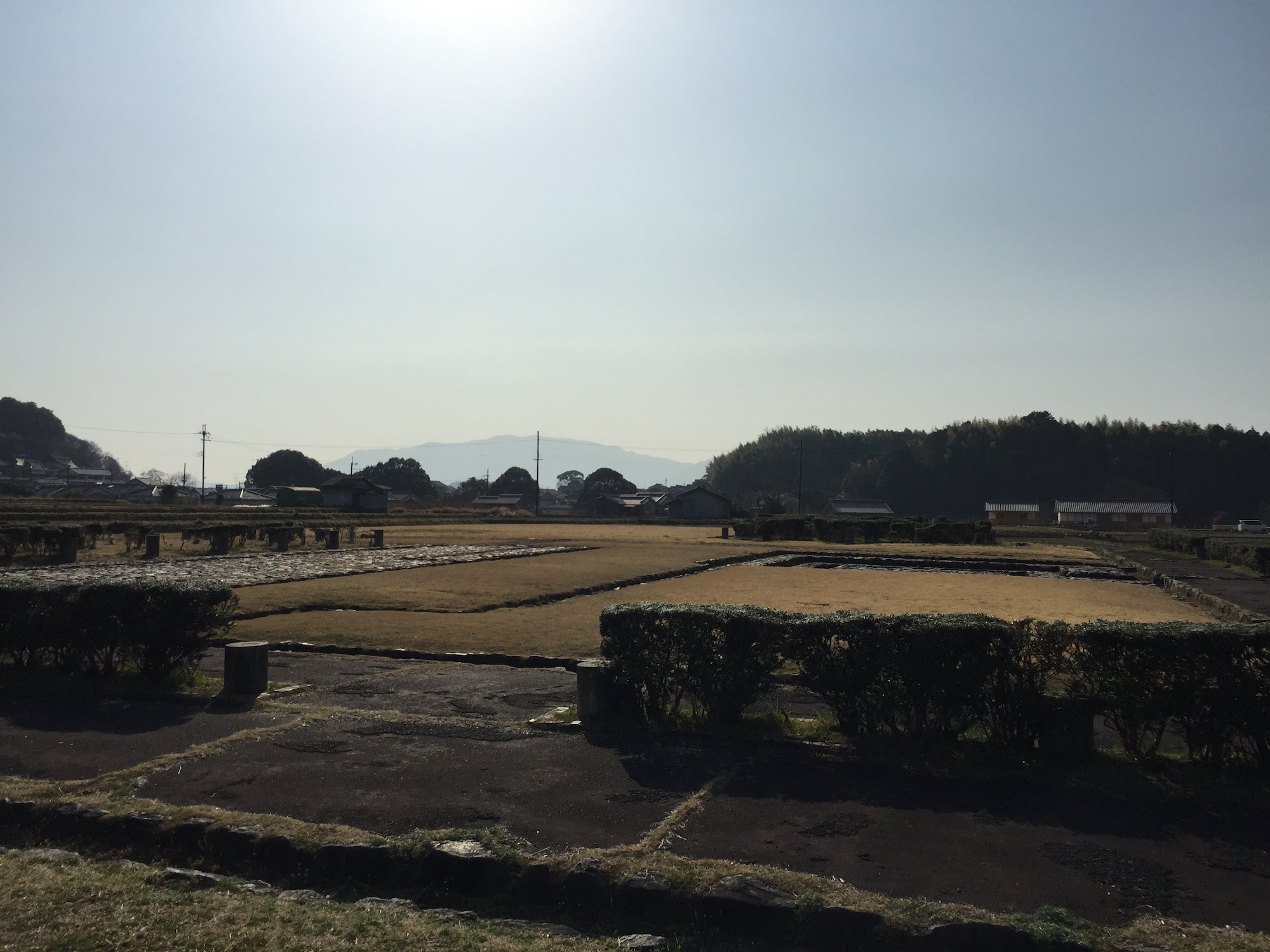 On the west side of the Great Buddha, there is a hill that is quiet and known as Amakashi Hill. It is a hill where there was a residence of Mr. Soga who once flourished in this era. It is quite difficult to imagine the prosperity of the former capital looking at a field of nothing. If I close my eyes, I almost feel like I can go back to the past.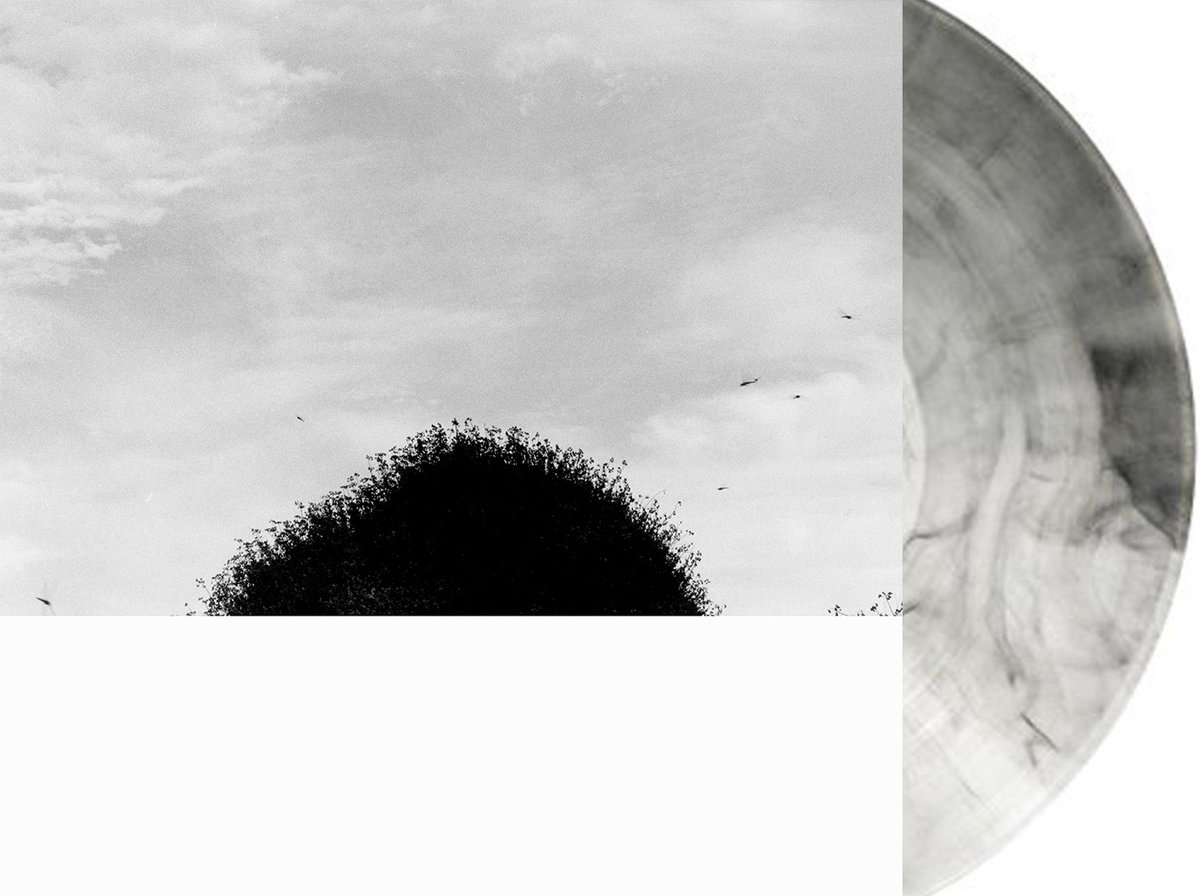 With this record, I aimed to create music, like a labyrinth, based on these days spent in the Asuka region. This is a record about time, about losing direction in time and wondering where it is exactly the past, the present and the future might meet, and under what circumstances this might happen.