Neuland started with a simple question, posed from one former Tangerine Dream member (Paul Haslinger) to another (Peter Baumann): "Do you want to make noise again?"
To be clear, the duo explored the outer realms of electronic music alongside Edgar Froese and Co. during completely different eras (1985-1990 and various points throughout the '70s). They didn't actually start talking about working together until Haslinger left the band and relocated to LA. Soon after setting up his own studio, he crossed paths with Baumann and immediately bonded with him over the parallels in their personal lives and musical career.
Or as Haslinger puts it, "We both grew up in Europe, we both relocated and spent most of our lives in the U.S., we both used to be part of Tangerine Dream, and we both can be quite obsessive when it comes to matters of music and aesthetics."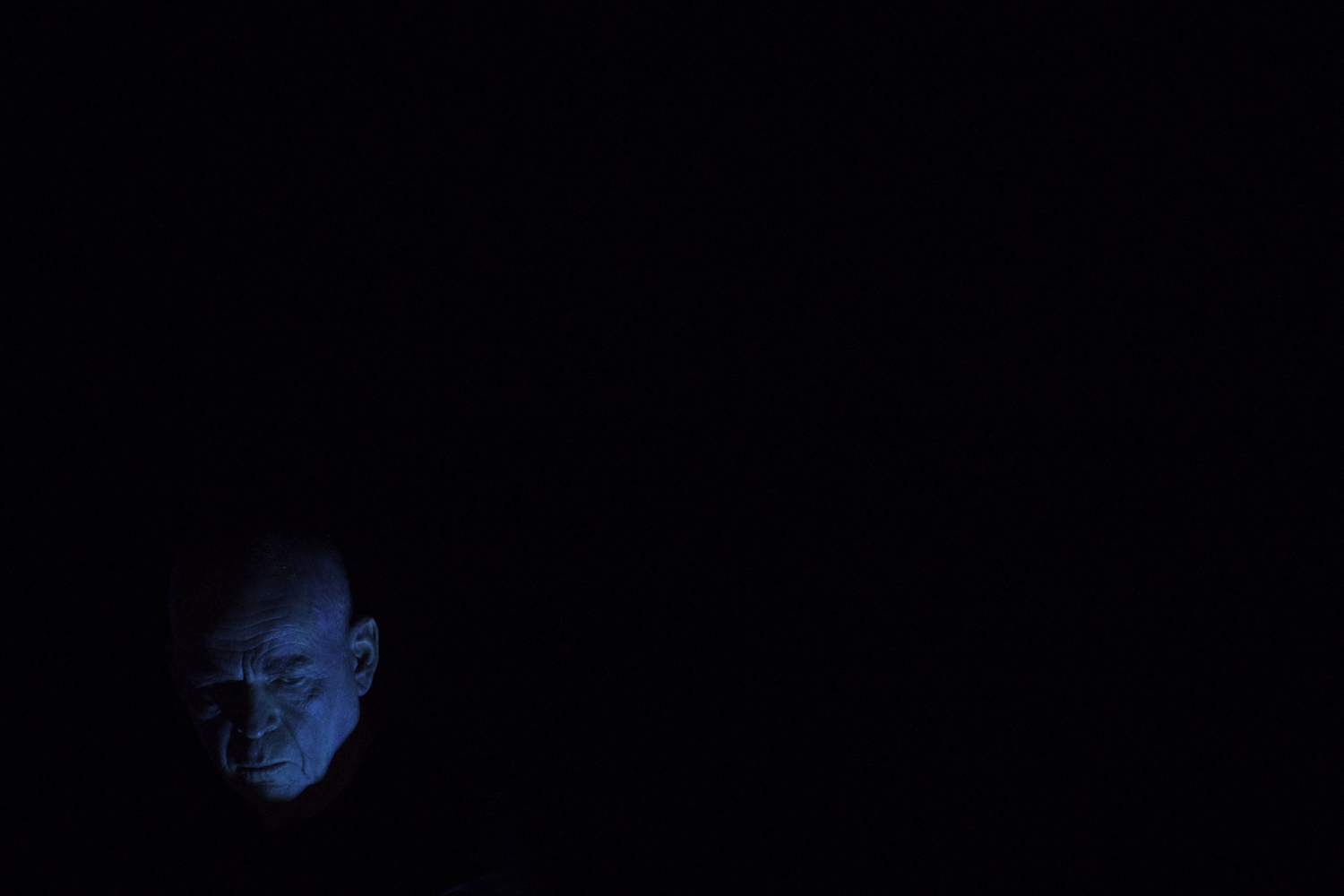 So obsessive, in fact, that the first record they wrapped as a two-piece (Blue Room) was entirely shelved in the early '90s.
"There were a number of reasons we didn't release it," explains Haslinger. "Fundamentally, I think the project was trying to wear too many hats. We wanted to incorporate too many elements, when, in hindsight, we could have just done our thing."
Now that they've finally reunited as Neuland — decades after pursuing other philosophical and creative paths, from Haslinger's solo albums and film scores to Baumann's research efforts around the human condition — the pair is clearly ready to capture exactly what "our thing" entails. And that is a deeply immersive listen — more akin to an abstract movie than a mere studio experiment or improv session.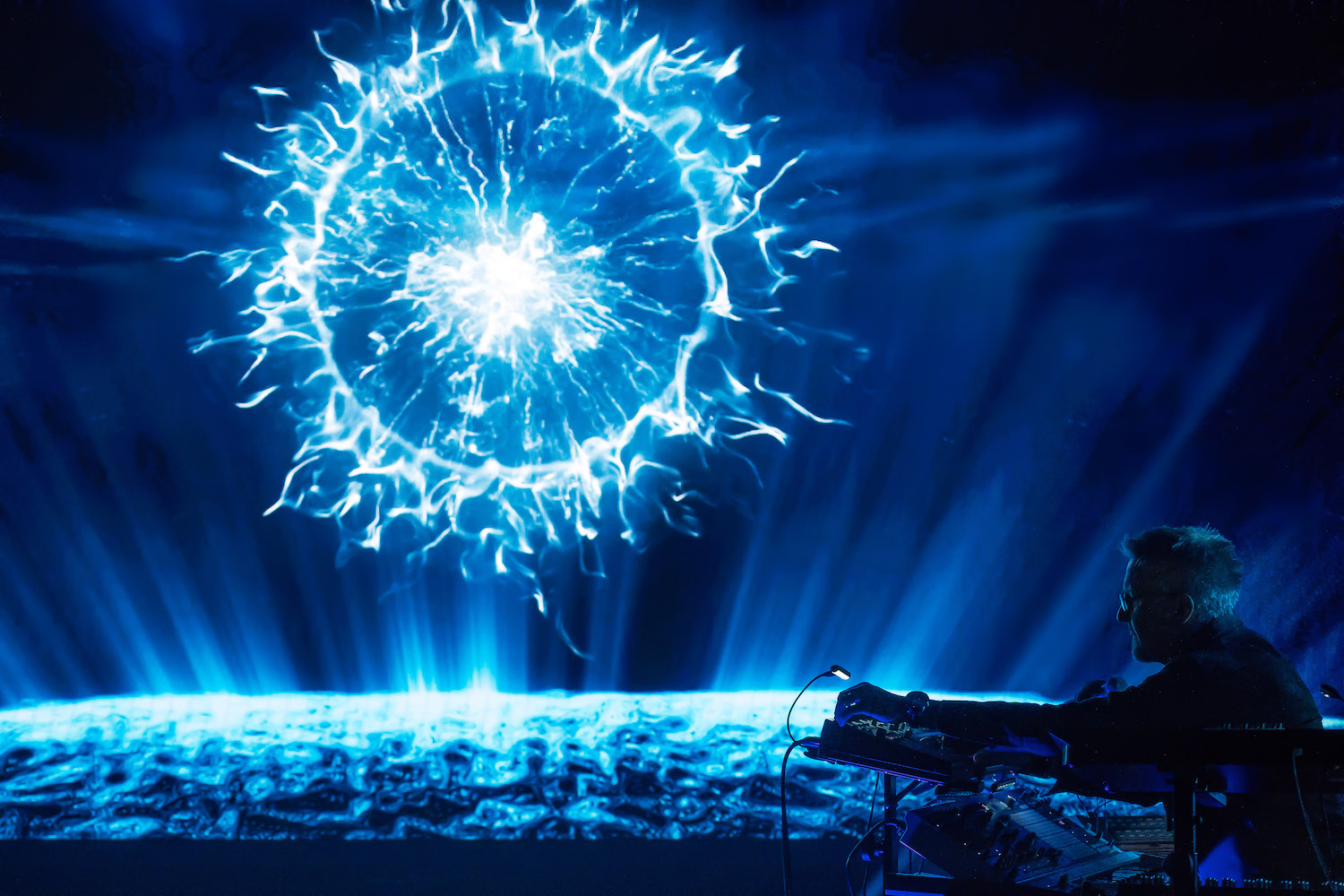 The way Baumann sees it, Blue Room and Neuland are "diametrically opposed projects"; one "tried to expand to the outside," and the other "travels inwards, exploring inner space."
The following premiere, which Haslinger describes in detail below, will make it abundantly clear which is which. Look out for the rest of Neuland's self-titled album — including the previously shared pieces "Moons Ago" and "Longing In Motion" — on November 22nd….
"The Lost Cord" started as a 'lost track', a rough sketch that was sitting in one of my development bins until Peter heard it and decided he wanted to try something with it for Neuland. This particular piece also marks the beginning of 'phase two' in our development — when we began focusing the album/project towards a particular mood and atmosphere, aiming for a deeper, more spatial sound.

In many ways, it allowed us to find the musical center of the project.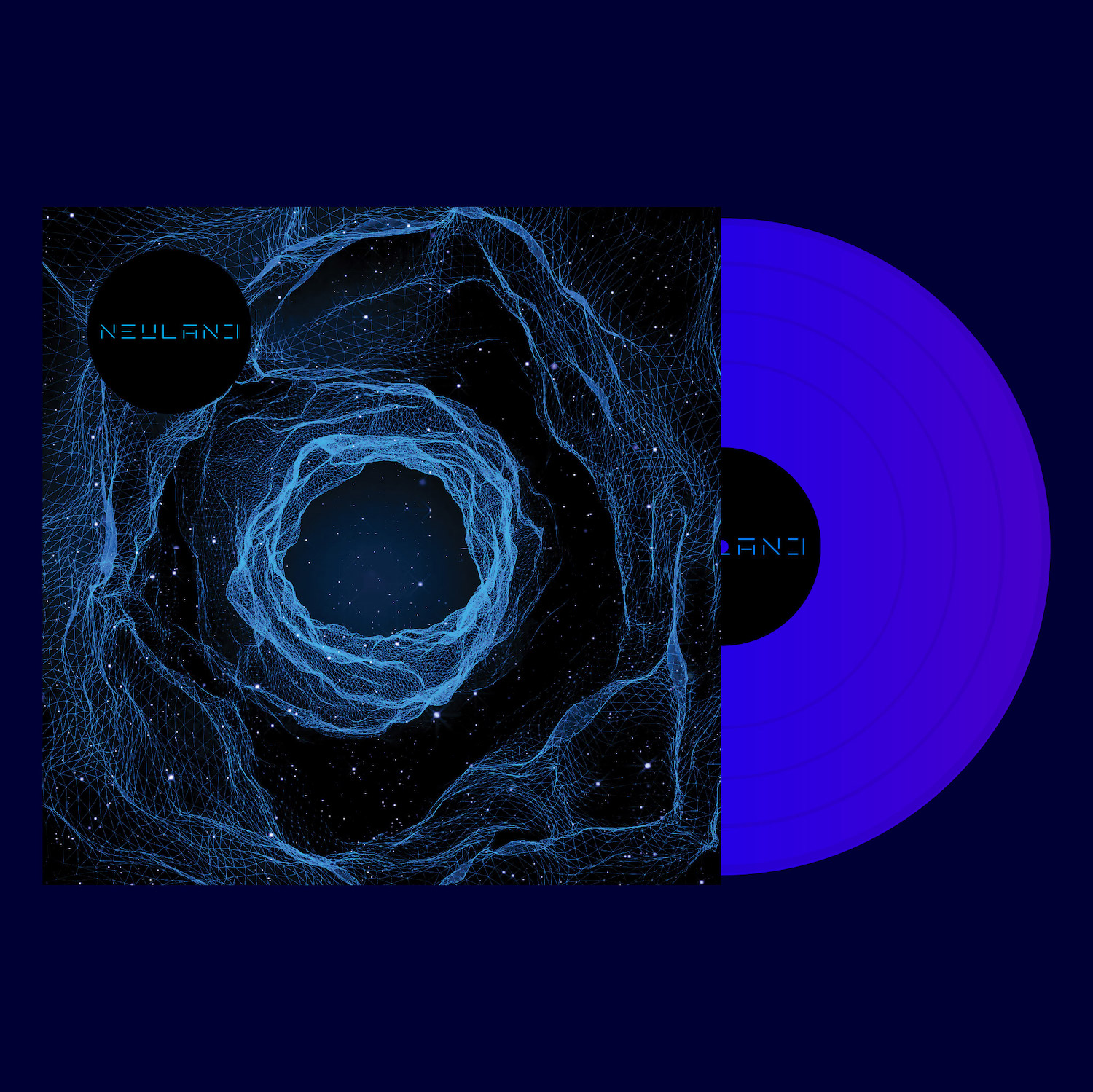 Neuland
Neuland
(Neuland, November 22nd)
1. Cascade 39
2. Road To Danakil
3. A World Apart
4. Counting On Time
5. Dream 9
6. Liquid Sky
7. The Lost Cord
8. M-Tron Fields
9. Measure 3
10. Voices From The Past
11. The Long Now
12. Moons Ago
13. 54 Novo
14. Nautilus
15. Longing In Motion