Photo ALEXANDER KURZ
Words CHRIS KORDA
Odd time was the height of musical fashion in the late 1960s and early 1970s. I heard many of the songs below as a child, and developed a lifelong fascination with odd time as a result.
These odd time influences predisposed me to discover complex polymeter and use it in my own compositions. They're listed in release order, which isn't always the order I encountered them in, but close enough….
LALO SCHIFRIN – MISSION IMPOSSIBLE THEME (1966)
This iconic TV theme is probably the first odd time music I ever heard. It's been covered a lot, but the original is still the best. It's in 5/4.
THE BEATLES – HAPPINESS IS A WARM GUN (1968)
My mother had a decent collection of rock records, including The Beatles' "White Album." I remember thinking there was something odd about this song, but I only learned why much later. It alternates between 3/4, 4/4, and 5/4.
JETHRO TULL – LIVING IN THE PAST (1969)
This song was often on the radio, and very obviously in 5/4. Jethro Tull's "Locomotive Breath" was the first song I ever learned on the guitar.
ANDREW LLOYD WEBBER & TIM RICE – JESUS CHRIST SUPERSTAR (1970)
This rock opera seethes with odd time. I had the Broadway cast version and I can still sing every song from memory. It's in 3/4, 4/4, 5/4, and 7/4.
YES – STARSHIP TROOPER (1971)
When I'm asked to name my influences, Yes still tops the list. This song features a mix of 3/4, 4/4, and 7/4.
BOB WEIR – PLAYIN' IN THE BAND (1972)
I encountered this song a decade later, by which point I was already an odd time aficionado. I heard the Dead play it live many times, and its improvised middle section greatly influenced my rhythm guitar playing. The entire song is in 10/4, though the subdivision varies.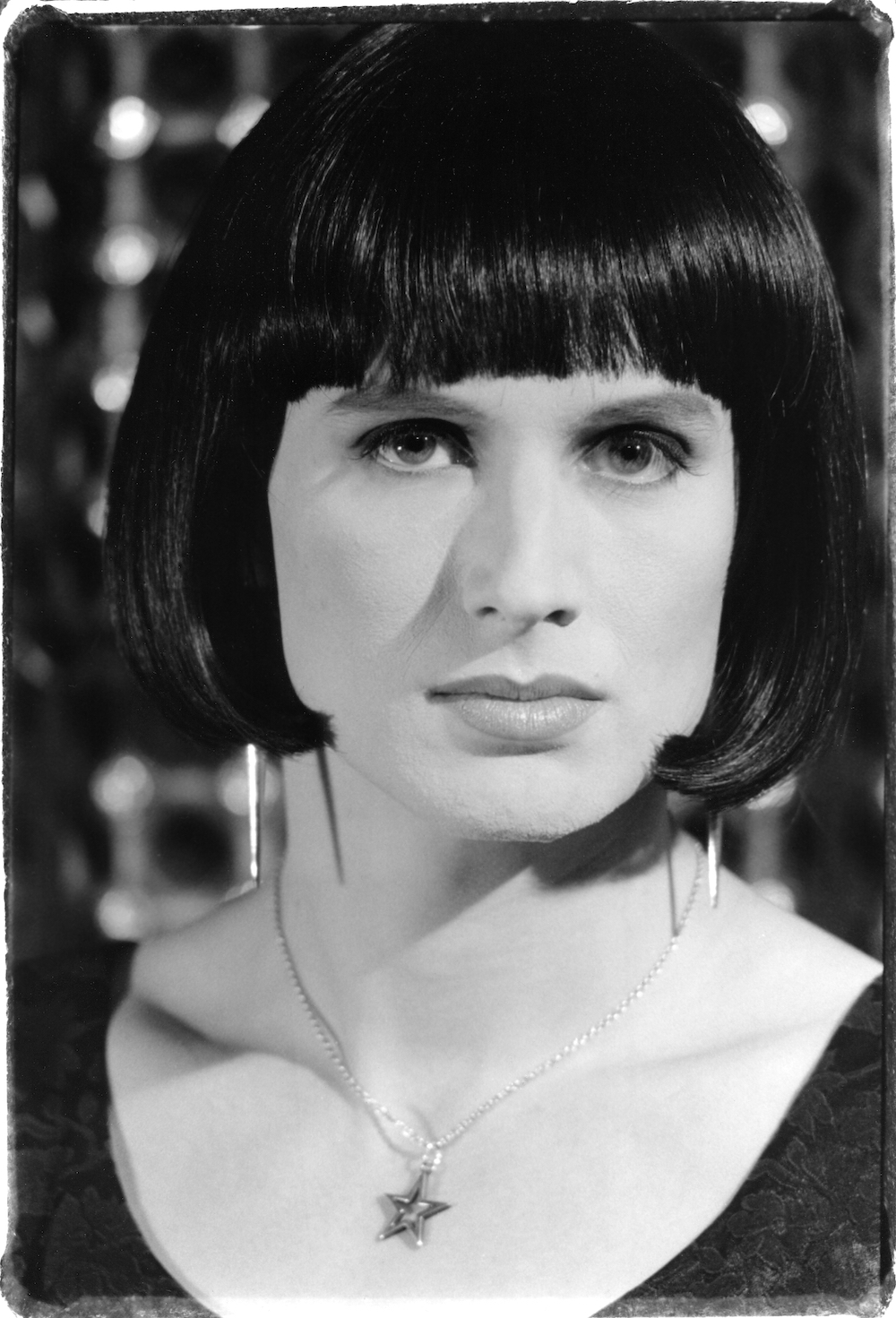 PINK FLOYD – MONEY (1973)
This song was a staple of rock radio for two decades. It's in 7/4, except for the solo section, which reverts to 4/4.
YES – GATES OF DELIRIUM (1974)
This is my favorite progressive rock song, and I often use it to demonstrate the decline of musical complexity since the 1970s. Parts of it are challenging to count, but it's primarily in 3/4, 4/4, and 11/4.
JOHN ABERCROMBIE – TIMELESS (1974)
My roommate at the Berklee College of Music played me this album, and I became a John Abercrombie disciple overnight. I often went to hear him play and transcribed some of his solos. This gorgeous song is in 14/4.
JEAN-LUC PONTY – AURORA (PT. I & II) (1976)
I bought the eponymous album as a teenager, and I still listen to it regularly. The solos are epic, the arrangements are slick, and Patrice Rushen's keyboard playing is delightful. Part one is in 5/4, and part two is in 7/4.
GRATEFUL DEAD – ESTIMATE PROPHET (1978)
This is a masterful use of 7/4, showing tremendous virtuosity and inventiveness. The feel changes subtly throughout.
PAT METHENY – FULL CIRCLE (1984)
I first encountered Pat Metheny at Berklee, where he was revered like a god. I studied his compositions and imitated his triadic warmth. This song is primarily in 11/4, with breaks in 3/4 and 4/4.
Chris Korda's latest heady LP, the very timely and relevant 'Apologize to the Future', is now available on Perlon. Stream it in full below — a Bandcamp exclusive — along with a live set and some other selections from the Boston-based artist's idiosyncratic back catalogue of polymeter experiments and self-generated songwriting.