Words CHRISTOPHER TIGNOR
Photography EBRU YILDIZ
There's as wide a range of music made using novel approaches to instruments as there are ways of preparing these instruments. Perhaps our first question should be, novelty aside, why bother? My personal feeling is that now, more than ever, we need new methods we can believe in to trade stories, to share laughter and pain. This doesn't always mean shoving screws between the strings of your Steinway but yeah, sometimes it really fucking does. Instruments are like any other piece of tech; they carry a cultural legacy that colors how we receive them, a lens that we can skew or downright demolish, often to great effect.
All the music here is primarily interested in being compelling first and foremost. Process is fun, but let's not forget these things are still a means to an end. The mix is also 100-percent biased toward artists I've been lucky enough to hear — often live — or work with personally. It's more of a personal travelogue, and not a canonical representation of this vast 'field'. Experimental music has more than its share of improv. I love that stuff, but am always on the lookout for artists that focus their experimental techniques through the rigorous lens of composition, and this list reflects that too.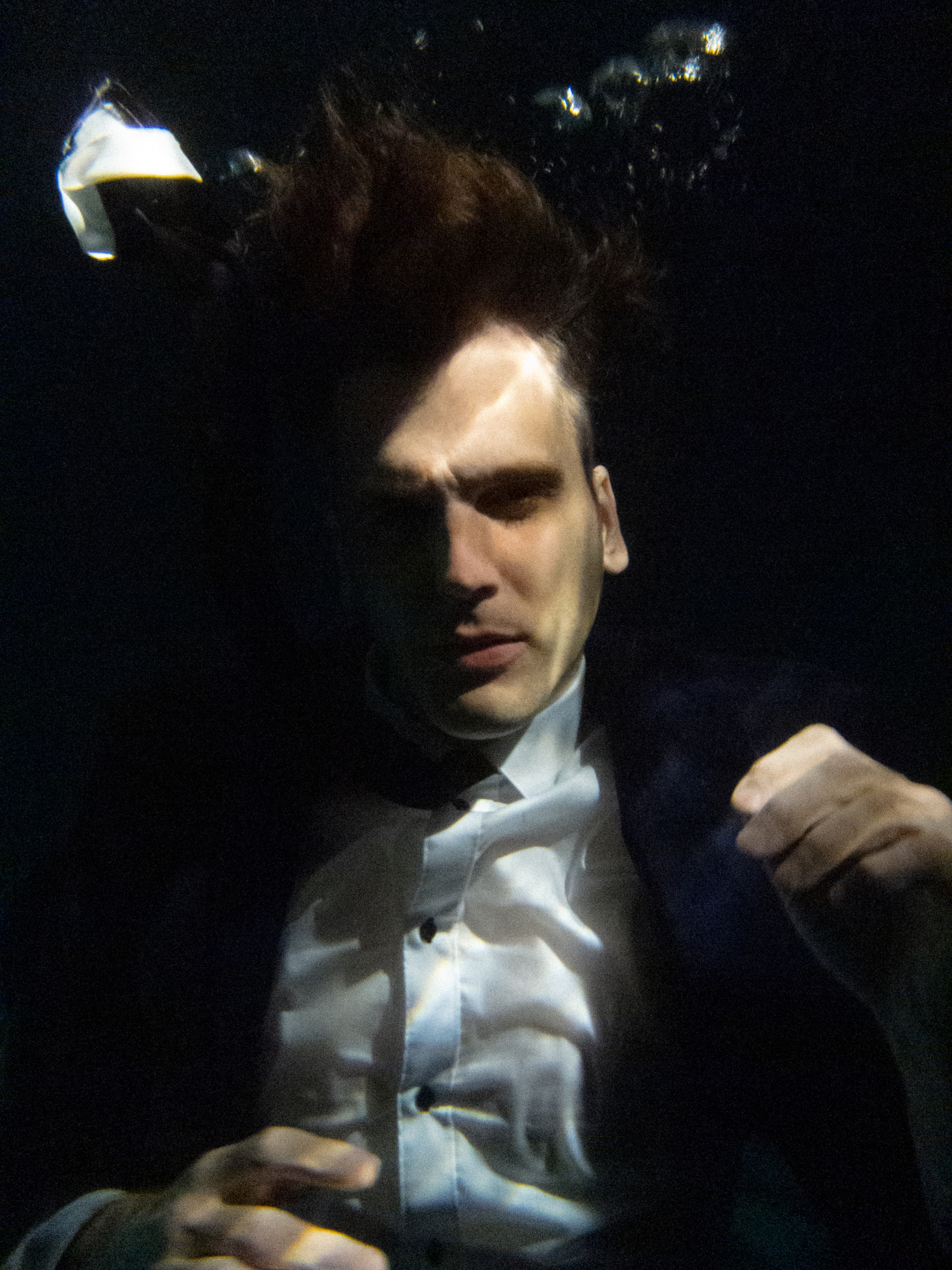 Sure, there is some amazing prepared piano music in here — Hauschka, Stephen Scott, Kelly Moran — but notice how different each artist's method and results are. Some instruments are as musically satisfying as they are conceptually compelling: Laurie Anderson's "tape bow violin" and the singing sculpture that is Ellen Fullman's Long String Instrument. Hubble and Zeena Parkins deliver high-energy performances; their treatments include a combination of extended techniques and custom effects setups (and in Zeena's case, a custom Harp design).
And what about things we don't typically think of as instruments? Toshimaru Nakamura's preferred instrument is a mixing board patched only back into itself, creating gorgeous cyclic dreams somehow harnessing the entropy of this system's underlying noise.
Finally, is there any better example of rethinking instrumental possibilities than taking a device designed simply to playback other people's music and figuring out how to use it to express as much virtuosity and cultural insight as when Hilary Hahn plays Bach? Watching The X-Ecutioners battle these young Russian turntablists is as fun as it is fascinating — new generations in remote cultures now making this once experimental practice a native part of their musical lives….
Christopher Tignor's latest album of spellbinding electroacoustic music, 'A Light Below', is now available through Western Vinyl. Stream it in full below, along with a new Botany remix and a flyer for the composer / multi-instrumentalist's current tour with This Will Destroy You.