Concentric Records have revealed the final installment of the ambient compilation trilogy they launched last summer. Due out July 9th, Radiant is defined by a couple loose concepts: "radiating rays, reflecting beams of light," and "vividly bright and shining, glowing marked by or expressive of love, confidence, or happiness."
Contributors include ASWA, Max Loderbauer, Petre Inspirescu, Supply, Maayan Nadam's The Waves project, William Selma, and HOLOVR, who describes his delicate number below….
"Melancholy of Time" came out of a period exploring ways of producing and recording outside of the grid-based structures that I was previously working with. I wanted to strip it back to what I often find to be the emotional core of a piece of electronic music — ebbing and flowing synth pads — but to push and pull it a bit to create a slight disjointedness, unpredictability and shop-worn texture, as if it's coming apart and fraying, yet retaining a sonic clarity.

I recorded it live using looped and layered synth phrases, underpinned by a layer of hiss and pin-prick textures.

I find reflections on time and its passing to be a recurrent feature of my work, both in a more straightforward way of harking back to music of a certain period or pieces of equipment but also in a more abstract sense of creating a feeling where time doesn't matter. A deep feeling of now; that escape that you find in music and other ecstatic experiences. Though of course we're always in — and running out of — time, and hence the melancholy.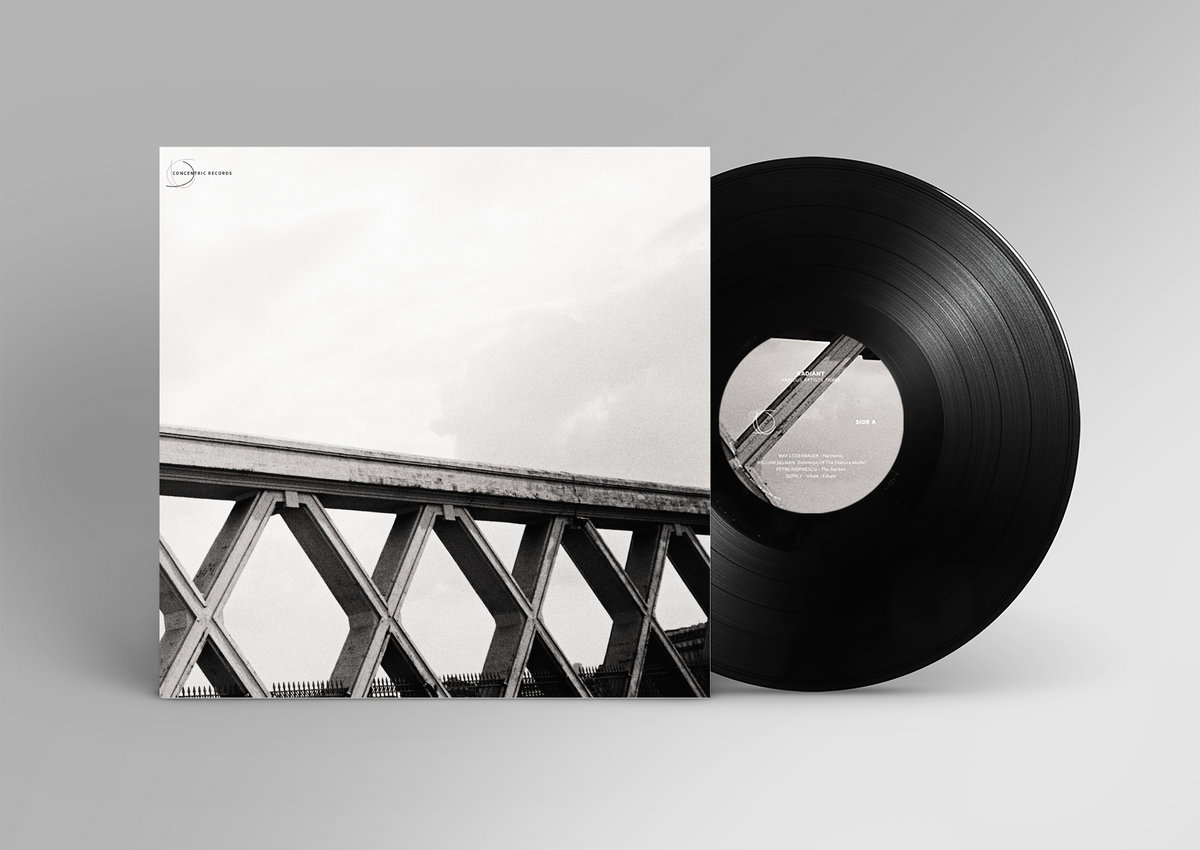 Various Artists
Radiant
(Concentric Records, July 9th)
1. Max Loderbauer – Harmonic
2. William Selman – Extension Of The Feature Model
3. Petre Inspirescu – The Garden
4. Supply – Inhale / Exhale
5. The Waves – Hold On
6. HOLOVR – Melancholy Of Time
7. ASWA – Dust Palace