Photo BARBARA FG
Dallas Acid have unveiled the second video from their new album The Spiral Arm, a record that was rooted in an interplanetary live performance at San Antonio's Scobee Planetarium.
"When we took the pieces out on the road over the next few months," the Austin trio explains, "These primarily improvisational ambient works evolved into the more traditionally-structured songs you hear on the album…. The Spiral Arm still functions as an auditory transport for interstellar adventure, but its focus is pointed firmly back to the human experience on planet Earth: celebrating love and life, overcoming gut-wrenching tragedy, and coping with the increasingly bizarre, science-fiction reality we face as a species every day."
That goal is the guiding light behind "Vacker," which the band describes in detail below, right alongside some upcoming tour dates with Bill Callahan, a complete rundown of the record, and its previously shared title track. On a semi-related note, the group's recent collab with their new All Saints label mate Laraaji is still worth a listen if you're looking to venture even further out into the cosmos this afternoon….
"Vacker" was born out of a dub-inspired groove we created on the giant modular synth we call "The Brain." In January, when we were recording the track, there was an incredibly beautiful full lunar eclipse that for us brought an overwhelming sense of personal healing and emotional release. This celestial experience not only inspired us personally, but seemed to help bring the song together as well. An eclipse is the darkening of a celestial body, something both beautiful and tragic. Vacker is Swedish for "beautiful"; in this case, the beauty of insight that sometimes comes from loss.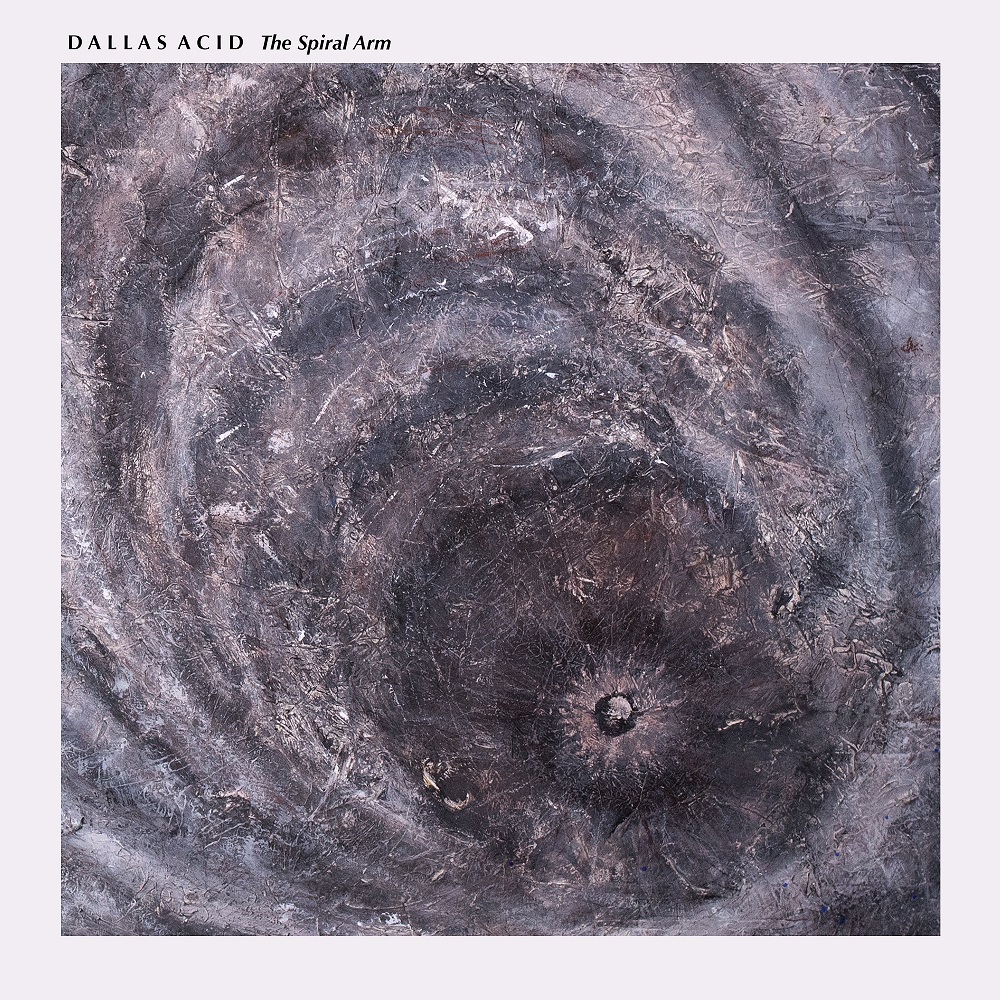 Dallas Acid
The Spiral Arm
(All Saints Records, November 1st)
1. The Spiral Arm
2. Vacker
3. Circuit Jungle
4. Zavana
5. I Fågelns Sång
6. Silk Rain
7. Emaljets Hav
Dallas Acid + Bill Callahan tour dates:
9/29 Dublin, IE – Vicar Street
10/1 Edinburgh, UK – Usher Hall
10/2 Manchester, UK – Albert Hall
10/3 London, UK – Eventim Apollo
10/5 Paris, FR – La Cigale
10/6 Brussels, BE – Ancienne Belgique
10/7 Ultrecht, NL – Tivolivredenburg
10/8 Berlin, DE – Admiralspalast
10/10 Copenhagen, DK – Store Vega
10/11 Oslo, NO – Rockefeller Music Hall
10/12 Stockholm, SE – Gota Lejon
10/13 Gothenburg, SE – Pustervik