Galcher Lustwerk has signed to Ghostly International for his second proper LP. Due out November 22nd so we can all finish the year off strong, Information is described as a "clandestine rendezvous of half-dreamt nightlifes and smudged club dossiers, redacted like faded memories. Free associations on life as a recurring visitor, a deep house cover agent swaggering on and off the beat from city to city." It also benefits from the more pronounced presence of live drums and sax parts, a move towards making songs in the spirit of the producer's Ohio hometown.
"Being from the Midwest and with Ghostly putting it out," he explains in a press release, "I think it's fitting to cull together my most Midwest-minded, 'hookier' tracks. I wanted to capture a bittersweet quality that I hear in a lot of other Cleveland producers."
Check out the record's short but bittersweet lead single below, along with it's spring-loaded dance mix….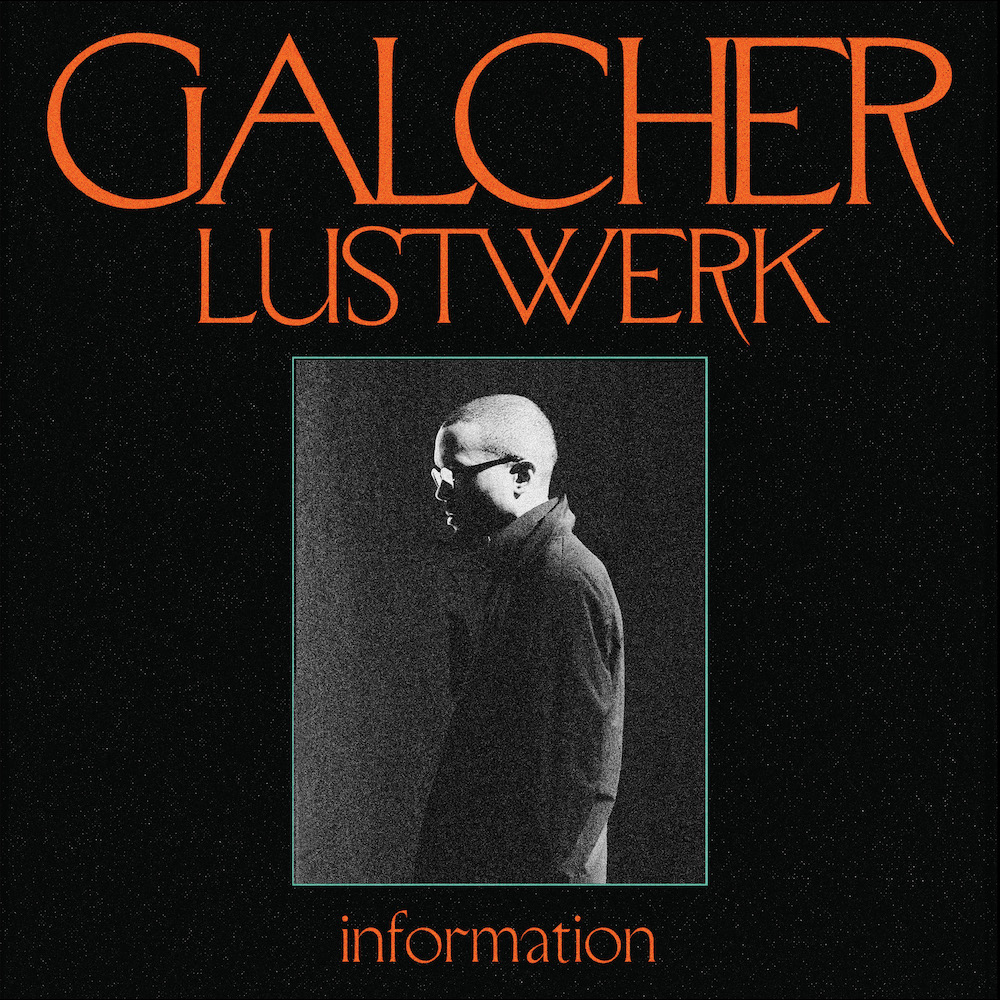 Galcher Lustwerk
Information
(Ghostly International, November 22nd)
1. Left In The Dark
2. I See A Dime
3. Another Story
4. Overpay, Overstay
5. Plainview
6. Bit
7. Thermonics
8. Cig Angel
9. Fathomless Irie
10. Been A Long Night
11. Speed
12. Cig Angel (Dance Mix)