Photo SOFIA RUNARSDOTTER
Fresh off the release of last fall's sorely overlooked Homes LP, Shida Shahabi has cut five new compositions for a new EP. Due out November 8th through FatCat's 130701 imprint, Shifts melds Shahabi's mood-altering JG Malmsjö upright piano with the windswept cello parts of Linnea Olsson on its first three tracks, then dives straight into solo material that approaches the piano from unforeseen angles and feels like a fresh start.
"The only thing I brought with me in the writing process," explains the Swedish-Iranian composer, "was that I didn't want the writing and sound to be as focused on the piano as it was on the album. It feels like that was a good frame to have, even though some tracks still ended up having a piano focus. I wanted also to work with longer lines and more abstract / minimal arrangements on this one.
She continues, "This EP was also made during a pretty limited time frame, which forced me into trusting my intuition more — to not overthink things and rely on early impressions, which has been a fun and great learning process."
Check out the record's time-stopping lead single below, along with Shahabi's thoughts on the song, some tour dates, and selections from her debut album….
"Futō" and most of the other tracks on 'Shifts' are a result of an attempt to make space in my music for something that the piano isn't capable of creating. So I tried to leave room for something which ended up being cello played by Linnea Olsson, but also for some electronics. It has been so great to take time and listen to the cello up close. Compared to the piano, it has this expanded register, where you can easily access the tones that exist between each key, and in that sense nuance the harmonics and color it in many different ways. The qualities of a bow, the strings, and the huge world of sounds and different textures that those two things can create was something I wanted to work more with.

Looking back to both of my recording periods now (both this EP and last album), I realise that I often find it exciting to bring forward the human and natural qualities that can appear in music. The things that just happen naturally during a recording session and by which the music starts living its own life beyond the written score and the idea that you might have had from the beginning.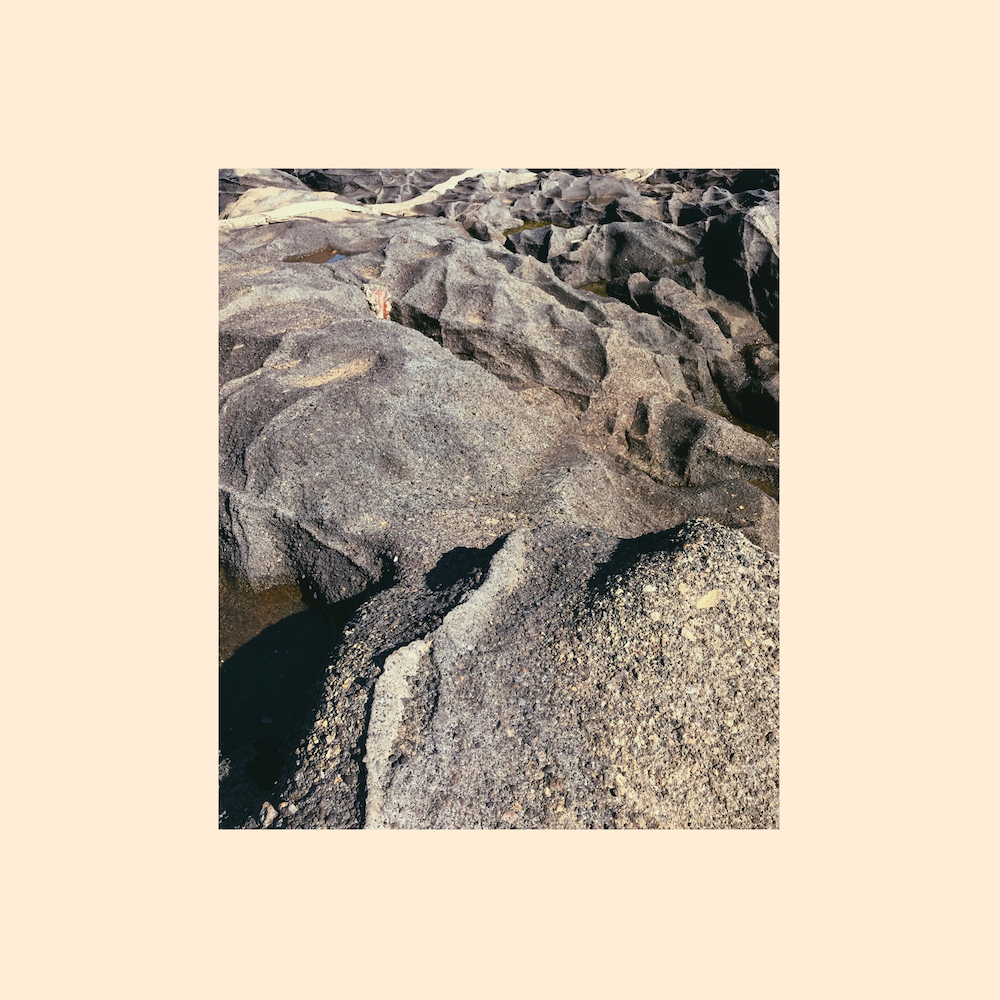 Shida Shahabi
Shifts
(130701, November 8th)
1. Futō
2. All In Circles
3. Sea Ear
4. Janvie
5. Keiki
Shida Shahabi tour dates:
9/28 Ventspils, LV – Concert Hall
10/6 Leuven, BE – Old City Hall, Leuven, BE – TBA
11/8 Stockholm, SE – Pygméteatern, Stockholm, SE (w/ Resina)
11/13 Malmö, SE – Malmö Live
11/21 Hamburg, DE – Nachtasyl
11/22 Nuremberg, DE – Neues Museum
1/16 Hannover, DE – Feinkostlampe,
1/17 Erfurt, DE – Franz Mehlhose
3/28 Hasselt, BE – Cultuurcentrum Hasselt #
# with Emilie Levienaise-Farrouch