Photo ALEX KOZOBOLIS
Daniel Thorne has shared the details surrounding his first solo album, Lines of Sight. Due out March 15th through Erased Tapes, it finds the Immix Ensemble founder (see also: the queasy Vessel collab Transition) in full pursuit of an ecstatic sound—dizzying compositions that thrive on chaos and control.
"[It] was inspired by birds-eye aerial images and the idea of perspective," he explains, "how something incredibly complex like a river or the surface of the ocean is reduced to a simple line or shape when viewed from the heavens. The line between natural and man-made becomes increasingly blurred."
Unlike Immix's live performances of pieces by Kelly Lee Owens, Jane Weaver and Bill Ryder-Jones—which were fleshed out with a full group—Thorne's six new tracks stick to the composer's beloved sax and the sucker punches of a bass synth. "I've long been a fan of studio-based composition," says Thorne, "but have always found the infinite possibilities on offer daunting and, often, a stumbling block. To get around this I set myself a challenge of limiting myself to the physical instruments in my possession."
Check out the head rush hooks of "From Inside, Looking Out" below, along with some more commentary, album details, and European tour dates….
My original plan for this piece was that it would be the opening movement of a three-part suite, and I liked the idea of starting with a jolting, dramatic kind of gesture. I wanted the listener to feel dropped into the middle of something chaotic and overwhelming, with a gradual progression towards something peaceful and static. I also wanted to create the feeling of a descent, as if traveling from the stratosphere all the way to the bottom of the ocean.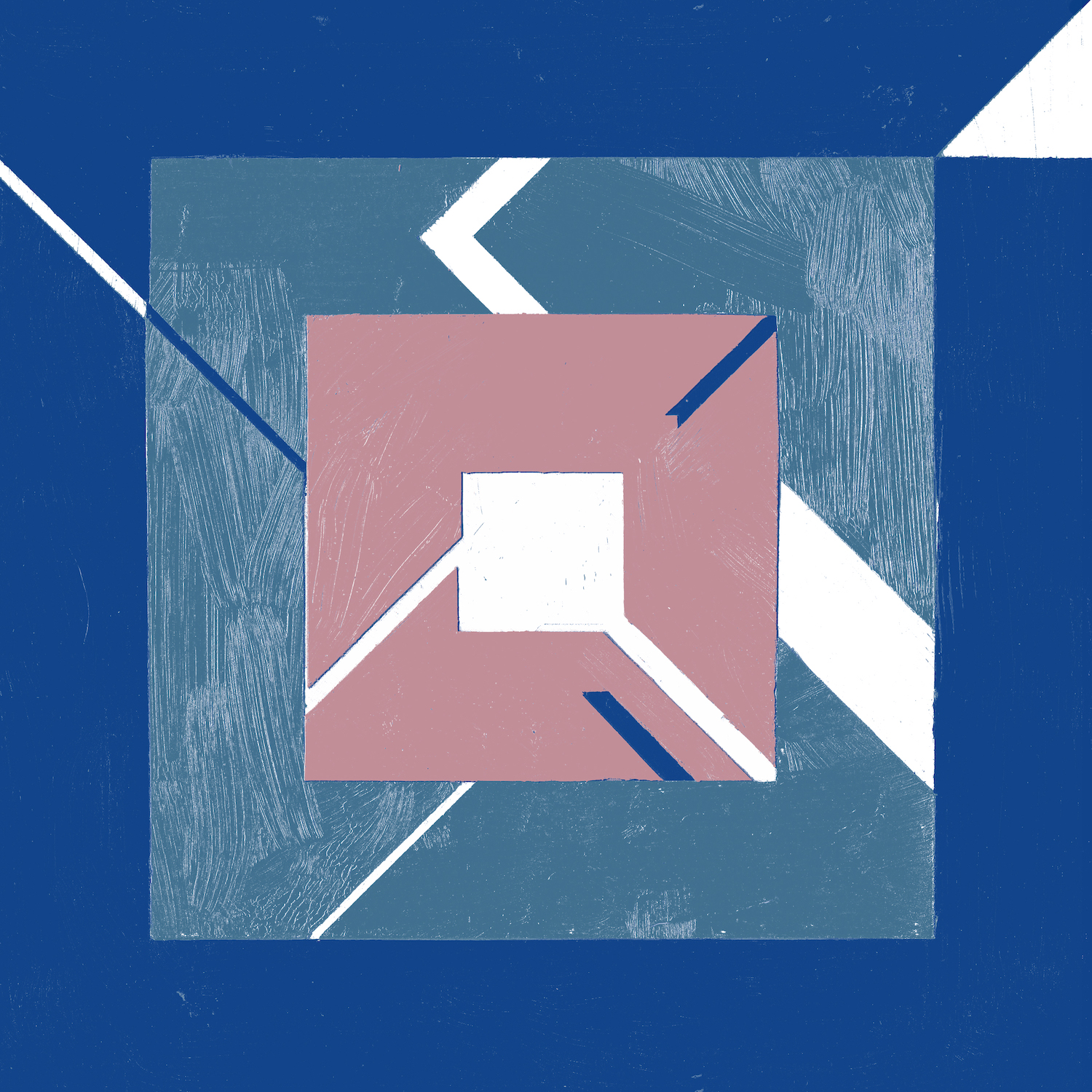 Daniel Thorne
Lines of Sight
(Erased Tapes, March 15th)
1. From Inside, Looking Out
2. From The Other Side Of The World
3. From The Heavens
4. Pyriscence
5. Threnody For A Burning Building
6. Fear Of Floating
Daniel Thorne tour dates:
2/13 Luxembourg, LU – Rotondes #
2/14 Amsterdam, NL – Melkweg #
2/15 Nijmegen, NL – Doornroosje #
2/16 Brussels, BE – Botanique #
2/26 London, UK – Corsica Studios #
4/10 Liverpool, UK – 24 Kitchen Street ^
# with Daniel Brandt
^ with Terry Riley & Gyan Riley