Film composer David Norland (My Dinner With Herve, Anvil! The Story of Anvil) has signed to Denovali Records for a series of solo works starting with this fall's Glam Tear Stain LP. Due out October 25th, the album features 13 pieces that meld his more traditional piano and string arrangements with electronic and experimental flourishes, as well as elements of everything from Steve Reich to Future Sound of London.
"The music I want to make has changed over time," explains Norland, "from imitation baroque pieces as an 11-year old chorister, through guitar pop with my first teenage bands, experimental sonic works with my first rudimentary recording equipment in my early 20s, through electronics, drum 'n' bass, and reggae, leading finally to piano, choral, and string music informed by my film scoring work."
Check out the record's melancholic, moonlit opener below, along with its cover art and complete tracklisting….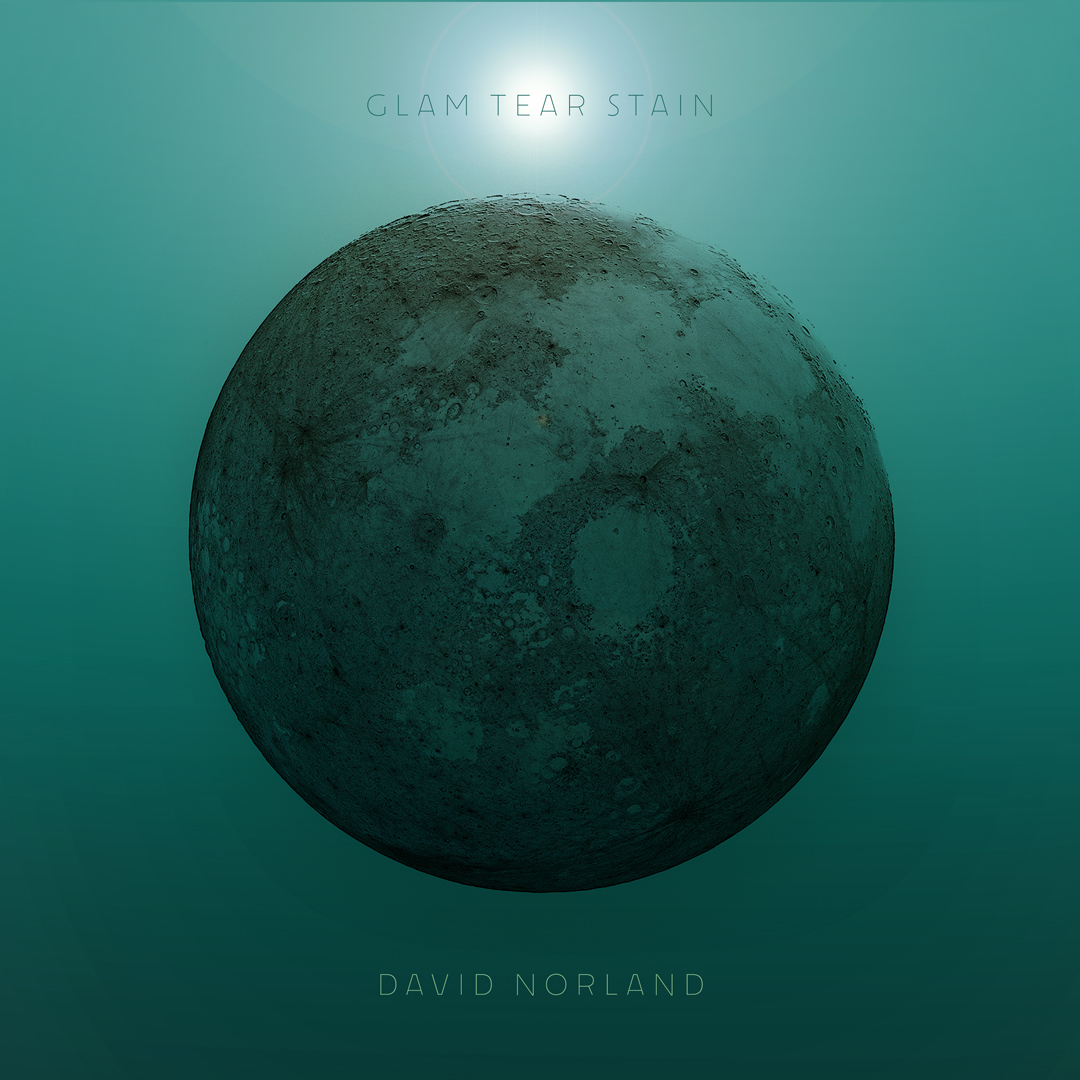 David Norland
Glam Tear Stain
(Denovali, October 25th)
1. Agate Or Barium
2. Dark Boots Chorale
3. From Pain, Magic
4. To Shasta Mill
5. Barotraum
6. Bee Hop
7. On The Needle And The Wound
8. Thursday Optimism
9. HowToBlowYourExtraordinaryLifeIntoSmallPieces
10. Half-Eye Outlines
11. Apart Together
12. R Home Truth
13. Ash Motel