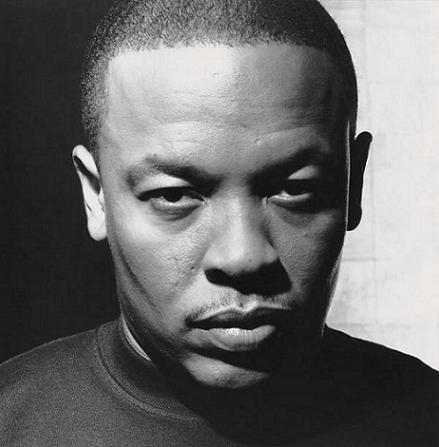 So the Kraftwerk beat ain't that bad. It might even be great once a proper version drops. In the meantime, Captain Obvious (read: Dr. Dre) has released a statement on "Under Pressure," the freshly-leaked Detox track that has some desk jockey shouting "New Music Cartel!" over its badly-compressed electro loops and the lazy Sunday efforts of Jay-Z.
"I want to set the record straight for everybody who's been waiting to hear my music," Dre wrote on Interscope's official site. "The song that's on the internet is an incomplete song that I'm still working on. When it's ready, you'll be hearing it from me."
Good to know, especially since he originally promised the prospective single way back in April. Oh well. Someone had to be this year's Axl Rose. Check out "Under Pressure" after the jump if you haven't heard it already.