Ed Carlsen has announced his latest solo album. Due out September 27th through Moderna Records, Morning Hour is a breakthrough on both a personal and musical level, with the composer/producer returning to his roots as a classically trained guitarist and finding a more positive outlook overall.
"It's when I'm calm that ideas start popping up in my head," explains Carlsen. "Inspiration comes from different things, it could be a song, a book, a film, a mood, anything really."
In the case of "Words" — a track that sounds downright triumphant by the end — Carlsen found hope in a close friend and faced his deepest fears head on. Check out its official video below, along with a little more context from Carlsen and a complete rundown of the record….
I wrote this track during a moment of change and transition in my life. Some comforting words came my way through a conversation and I was so inspired that I just started recording on the wings of momentum. I used all the instruments that I could (piano, guitar, bass, synths). It was liberating!

It came at a point where I was looking for my musical 'morning hour'. It's quite a departure from my earlier work, which was more firmly rooted in ambient and modern classical idioms; this track, and the upcoming album, is an upbeat exploration in new musical territories for me.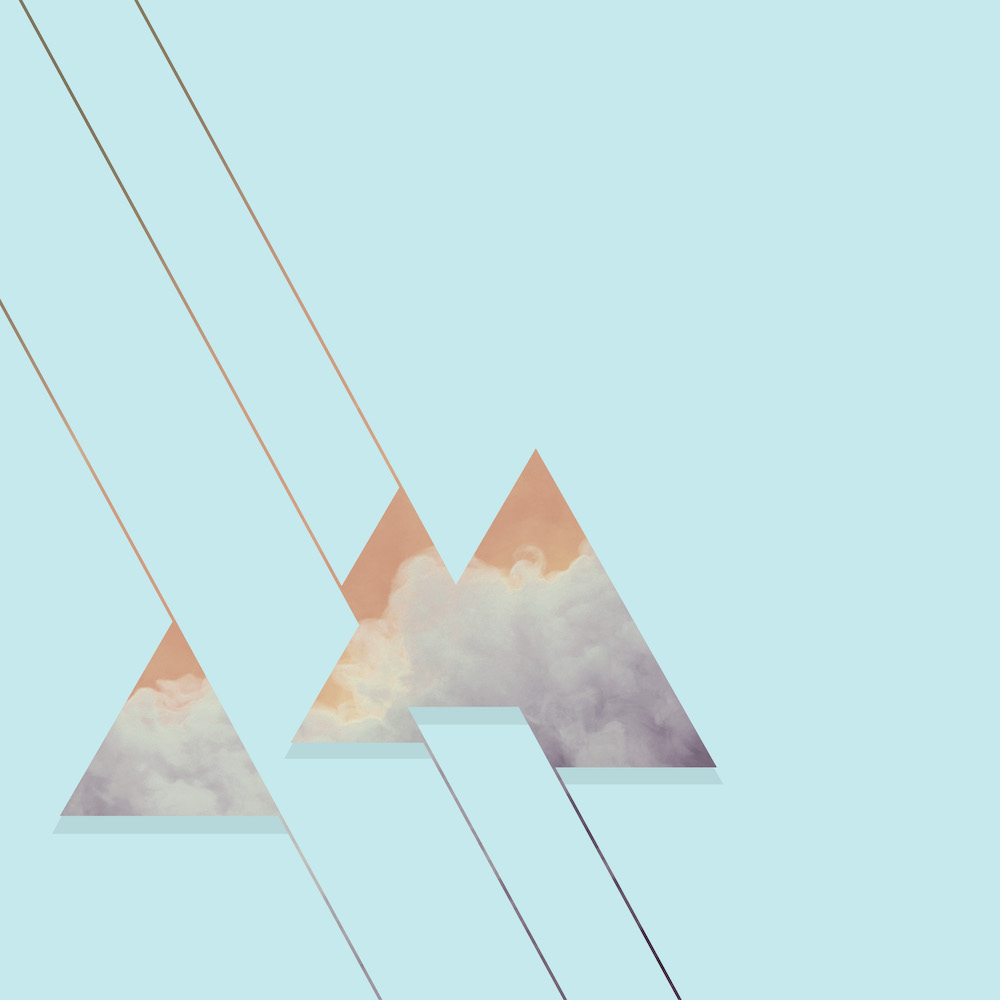 Ed Carlsen
Morning Hour
(Moderna Records, September 27th)
1. First Light
2. Whisper
3. The Gallery
4. Words
5. Home
6. Interlude
7. Entangled
8. Hands, Heart
9. Mormor