Eskimo Recordings have shared the latest exclusive cut from The White Collection. Due out April 3rd, the compilation is the latest entry in the Belgian imprint's ongoing Colour Series, featuring a wide range of underground dance tracks from nine different countries — a fitting overview of the label's past, present and future, right on the cusp of its 20th anniversary.
Here's what Fernando Miranda Rios had to say about his first Michoacan production in far too long, an uplifting avant-pop number that'll make you want to dig right into his old material for DFA, Bear Entertainment, and more….
After a seven-year absence, I wanted to make up for lost time. So I hope I delivered a fine return in the shape of "I Can See." To me, it sounds like a rousing disco-punk-pop number, sure to find a home in sticky-floored indie clubs and tropical disco beach parties alike. In the meantime I have been (and still am) recording new music that will be out later this year… if all goes well.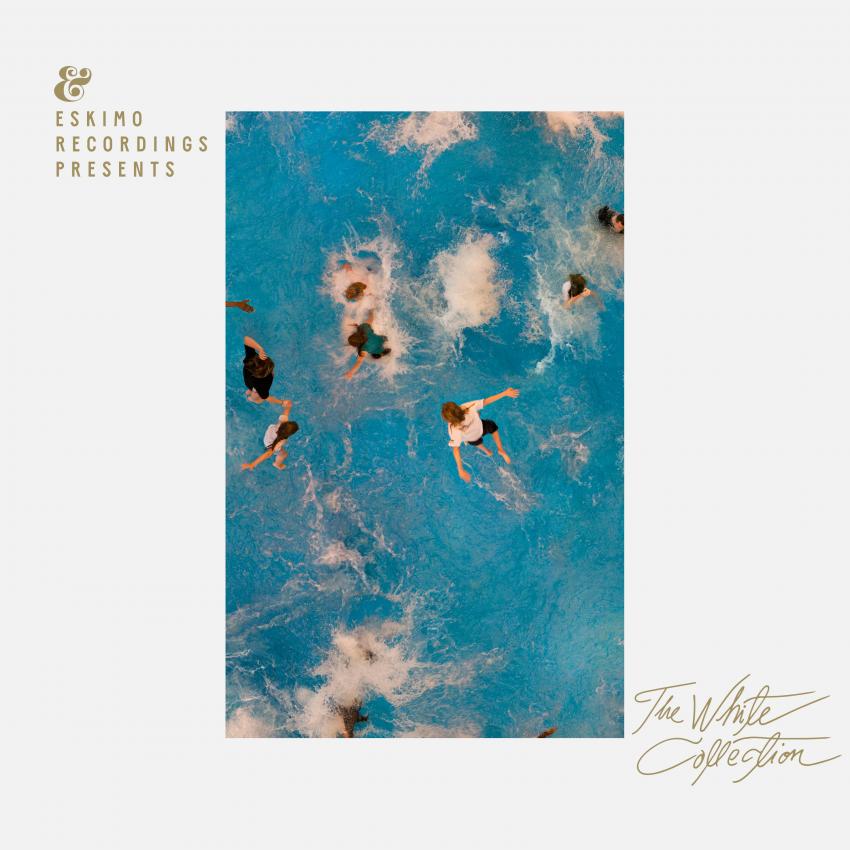 Various Artists
The White Collection
(Eskimo Recordings, April 3rd)
1. Antenna – Song For Udmurtia
2. NTEIBINT ft. Matina Sous Peau – Back To The Roots Of Love
3. Omar Dahl – Oscar's Walk
4. The Oddness – Get It Together
5. Middle Sky Boom – Dreamy Route
6. Julian Hival – Lavender
7. Paresse – Angelus Redux
8. Transistorcake – Future Plan I (Alternate Take)
9. Michoacan – I Can See
10. Tonarunur – Relatively Safe Horseback Riding
11. Cavego – Alfred (og vennene hans)
12. Radial Gaze – Totem Echoes
13. Eliezer & Rina – San Sebastian
14. Boblebad – Kontemplasjon
15. Franz Matthews & Local Suicide – Tutan Jamon (1001 Nights Instrumental Version) #

# digital-only bonus track