"I wrote a lot of this album at a very dark time in my life," explains Marcellus Rodríguez-López when asked about ¡EUREKA!, his new album under the name Eureka the Butcher. "I'd lost some very important people in my life and I was at my most insecure, personally and musically speaking. I had to remember where I come from, who I'd learned from."
That's easy; Rodriguez-Lopez's older brother Omar is the wildly prolific guitarist best known for his work in At the Drive-In and The Mars Volta. The pair actually played together in the latter for nearly a decade, and Rodríguez-López also logged countless hours keeping time in the psych band Zechs Marquise. Eureka the Butcher is his baby, however, so there's more to it than manic rock music.
The way Rodríguez-López sees it, "the biggest influence is the music I grew up with: salsa, psychedelic rock, progressive rock, and fusion. These types of music taught me how to play…. I gravitated towards what I know: psychedelia, fast bass, synth lines, Caribbean rhythms and extremely tight relationships between interwoven parts."
¡EUREKA! also incorporates elements of his new hometown LA, from West Coast rap to woozy Low End Theory beats. "The approach was the same for every song—make it from scratch and play it live," says the multi-instrumentalist/producer. "There are no samples or presets on this album. There are no soft synths. Eighty-percent of the sounds were made on a modular synthesizer, so those sounds started out as single waveforms that were shaped and manipulated into more complex tones. The percussion sounds are all played live either with real drums, synthesized drums, or a mixture of the two. Any programming was done on analog sequencers so I could introduce a live performance element in that area as well."
There's a lot going on, then, including a collaboration with local MC Sahtyre that premieres below, right alongside more details about the album, which is set to drop on Alpha Pup next month….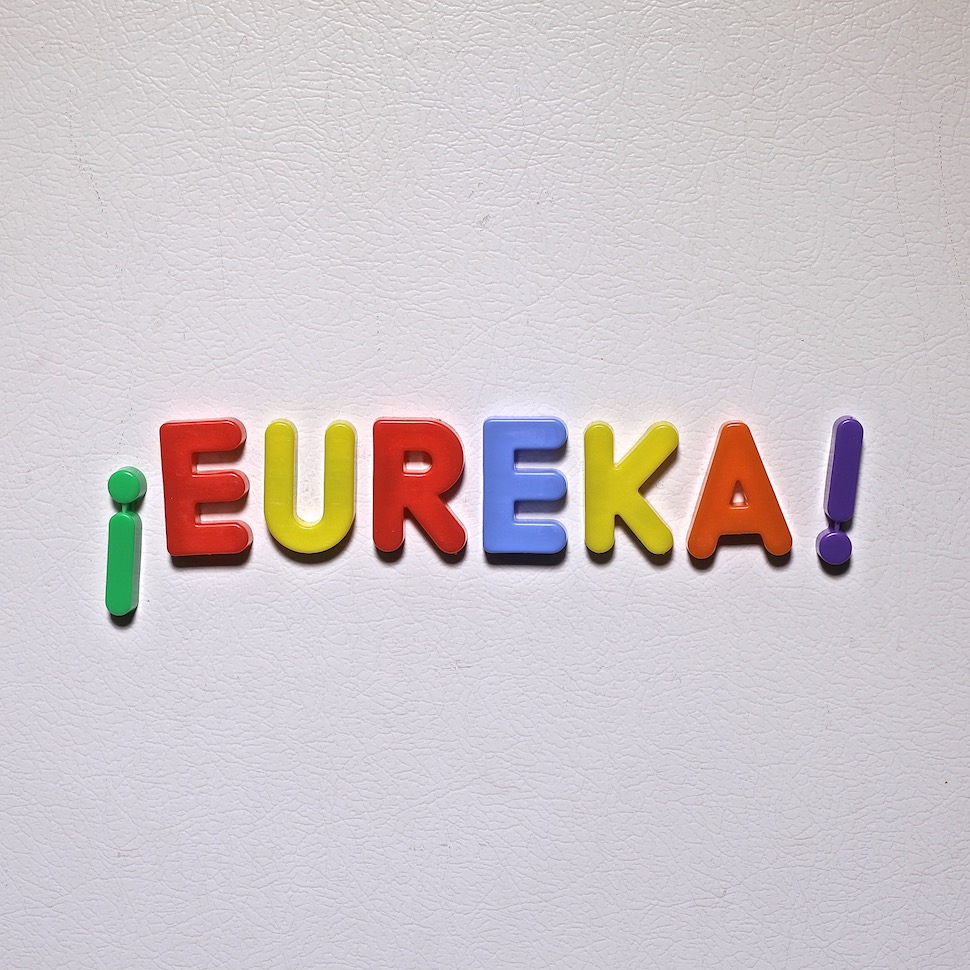 Eureka the Butcher
¡EUREKA!
(Alpha Pup, April 21st)
1. The Slow Rise
2. The Heaviness
3. El Maestro
4. The Formula
5. Know Time For Anything
6. Run Off On Me
7. Falling Short
8. Super Movements
9. Rap Songs (featuring Sahtyre)
10. I Want That
11. Dunzo