Seeing as how math-rock sounds about as scintillating as mathletes, we're not going to deem EYE O's debut EP a quadratic equation of manic experimental music. More like a dizzying tour de force, as Deux O & Debut chews up power chords, psychedelic breaks, gritty dance grooves, and razor sharp rhythms on the path to the promised land.
Stream it all a few days early below via Public Release, right alongside the duo's track-by-track commentary….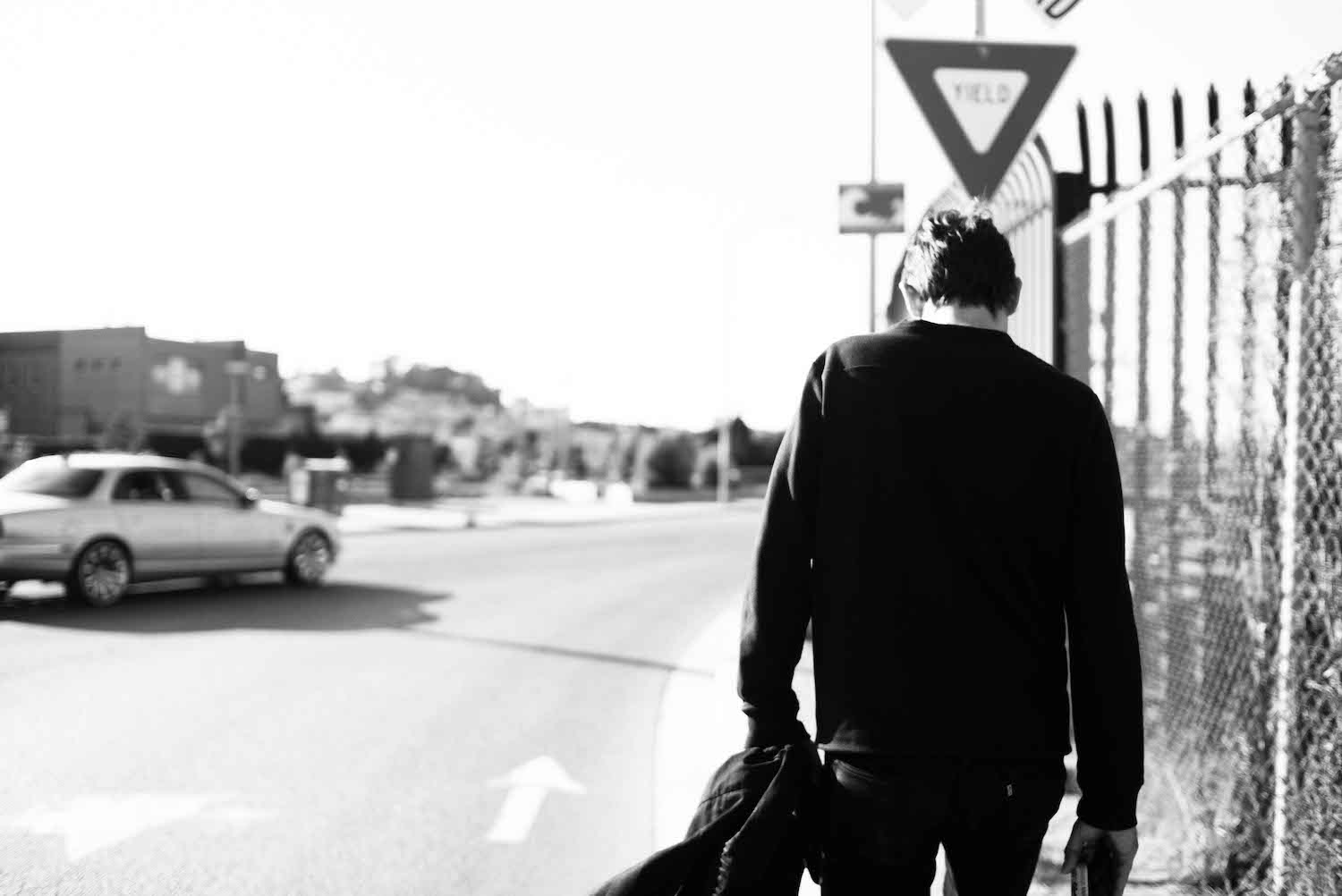 Everything on this record is performed without overdubs as we play it live. The first two tracks are the current duo lineup of Jason Schwartz on guitar/keyboards and Kevin Woodruff on acoustic/electronic drums. The rest of them have additional guitar from Doug Kossmayer.
We like to incorporate various types of music into each song and find a way to make it work.
The process of building the songs is as fun as playing them; both of us trigger samples and sequences throughout each song that we build off of. The layering process commences with different sounds and moods stitched together with sections we're playing. We then decide what goes where….

"KINETIC"
This is built around a sequence Kevin brought in, and then manipulated into variations by Jason. Tension and release… repeat.
"SPACEWALKING"
A slow build of guitar swells mixed with some recordings from the Cassini probe. We like to think of these as mini film scores; this one felt like a soundtrack to an astronaut taking a spacewalk.
"SPATIAL RELATIONS"
Maybe the moodiest of the bunch. Manipulated recordings of rocket launches mixed with layers of guitars. A spaceflight—being lost in space searching for a new home.
"ELEPHANT"
Droning vocals sung through guitar pickups and snare drums. The title came from one of Jason's guitar parts sounding like an elephant, which lent to the rumbling drum part evocative of a herd (parade) of elephants running and trampling. Poachers beware!
"HAD FUN STORMING THE CASTLE"
This is the first thing we wrote together. It's kind of the mission statement. NASA satellite recordings, drum machine, two guitars and drums. Improvisation within a pretty tightly structured framework. It's got a bit of everything we like to do.