Photo DUSTIN RABIN
Faith No More have lined up their first North American tour dates since 2010, a month-long trek that includes multiple nights in New York, San Francisco and Los Angeles.
"Here we go," bassist Bill Gould said in a press release. "First North American tour dates, some in cities we haven't played in over 17 years. We are armed with the new material and ready for whatever comes our way."
In related news, the band will self-release their long-awaited reunion LP on May through Reclamation Recordings. The effort's second single looks a little something like this: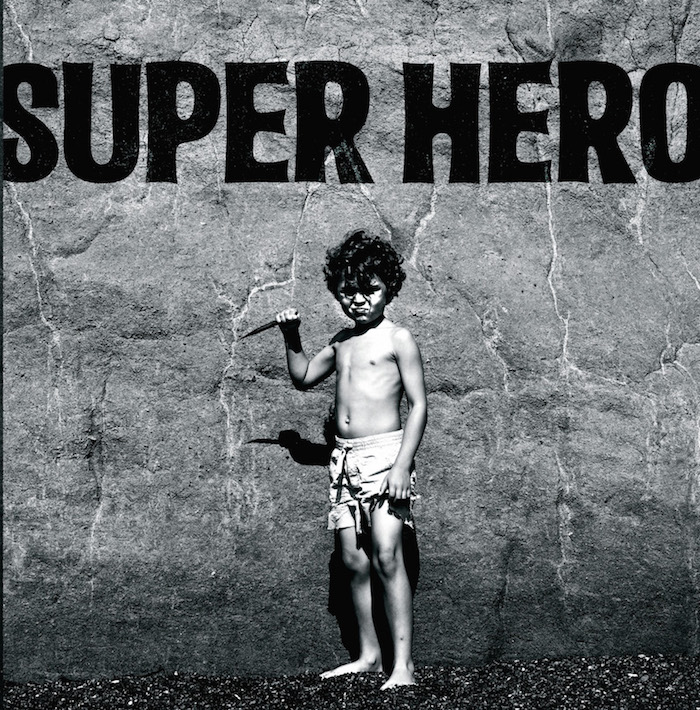 It's due out in limited 7" form on March 17th, with a digital rip set to follow two weeks later.
Check out the lead single from Faith No More's new album below, along with their complete itinerary…
Faith No More tour dates:
2/17 Tokyo, Japan – Studio Coast
2/18 Tokyo, Japan – Studio Coast
2/21 Adelaide, Australia – Soundwave Festival
2/22 Melbourne, Australia – Soundwave Festival
2/28 Sydney, Australia – Soundwave Festival
3/1 Brisbane, Australia – Soundwave Festival
4/3 Auckland, New Zealand – WestFest
4/15 Vancouver, BC – PNE Forum
4/16 Seattle, WA – Paramount Theater
4/17 Portland, OR – Keller Auditorium
4/19 San Francisco, CA – Warfield
4/20 San Francisco, CA – Warfield
4/23 Los Angeles, CA – The Wiltern
4/24 Los Angeles, CA – The Wiltern
4/25 Santa Ana, CA – The Observatory
5/7 Chicago, IL – Concord Music Hall
5/8 Detroit, MI – The Fillmore
5/9 Toronto, ON – Sony Centre for the Performing Arts
5/11 Boston, MA – Orpheum Theatre
5/13 New York, NY – Webster Hall
5/14 New York, NY – Webster Hall
5/15 Philadelphia, PA – Electric Factory
5/29 Nurburgring, Germany – Grune Holle Festival
5/31 Munich, Germany – Rockavaria Festival
6/2 Milan, Italy – Sonisphere
6/4 Vienna, Austria – Vienna Rocks Festival
6/5 Hradec Kralove, Czech Republic – Rock For People Festival
6/12 Landgraaf, Netherlands – Pinkpop Festival
6/13 Donington, UK – Download Festival
6/20 Clisson, France – Hellfest
6/21 Dessel, Belgium – Graspop Festival
8/7–9 Montreal, QC – Heavy Montreal