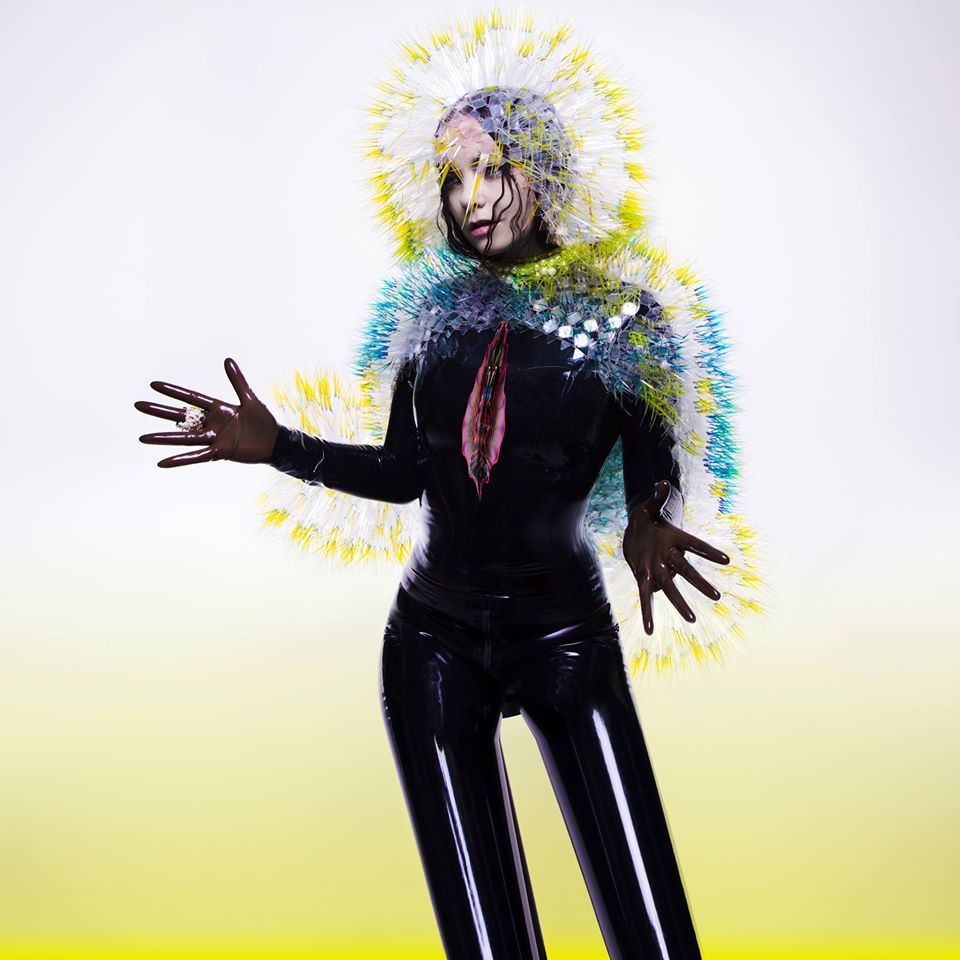 Björk
Vulnicura
(One Little Indian, 2015)
Catharsis is such a key part of the human experience, a slow process that involves rummaging through the wreckage of once promising situations. For her ninth studio record, Vulnicura, avant-garde singer Björk explores the foggy yet vivid details of her recent separation from longtime partner—and the father of her daughter Isadora—Matthew Barney.
As with any Björk record, there are a wealth of details to delve into, from the singular production work and vocal acrobatics at the center of each song to her withdrawn lyrics. Vulnicura is a digressive work, appearing to dive deeper and deeper as it progresses, becoming more erratic and unstable. Collaborations with Kanye-associate Arca and The Haxan Cloak (who also mixed the record) only add to the chaos, too, complicating Björk's abstract arrangements with a mangled tapestry of dance beats and dark-ambient diversions like the 10-minute epic "Family."
By the end of the record one feels drained and worn; Vulnicura is as devastating as a vicious storm. Over the course of nine tracks, Björk unleashes a rapturous onslaught of elastic and domineering songs, leaving us to drown underneath the melancholic weight of heartbreak and self-doubt. —DeForrest Brown Jr.