Brian Chase can distinctly remember the moment he decided to launch his own record label.
"A prestigious European free-jazz label was interested in putting out a record I had made," explains the experimental drummer/Yeah Yeah Yeahs co-founder, "but asked me to cover the manufacturing costs. I told a good friend about this and he was incensed; he told me for that same cost of manufacturing I could do it myself. He was right. That record is now the second release on Chaikin Records: Catherine Sikora and Brian Chase's untitled: after."
It's just the beginning, too; aside from having already released his wildly ambitious Drums & Drones trilogy, Chase's boundless imprint is set to drop the long-awaited solo guitar debut of his bandmate Nick Zinner early next year, with more on the way in due time. Considering how deep Chase's interests cut through the s/t wheelhouse, we thought we'd ask him about some of the songs that have shaped his sound over the years. Sikora is also ready to show you the ropes, via a crash course on the sort of free-jazz tunes the saxophonist excels at in her own studio work and wild performances….
THE RECORD THAT SHOWED ME HOW STRIKING A SIMPLE DRONE COULD BE 
Maryanne Amacher
Sound Characters
(Making the Third Ear)
(Tzadik, 1999)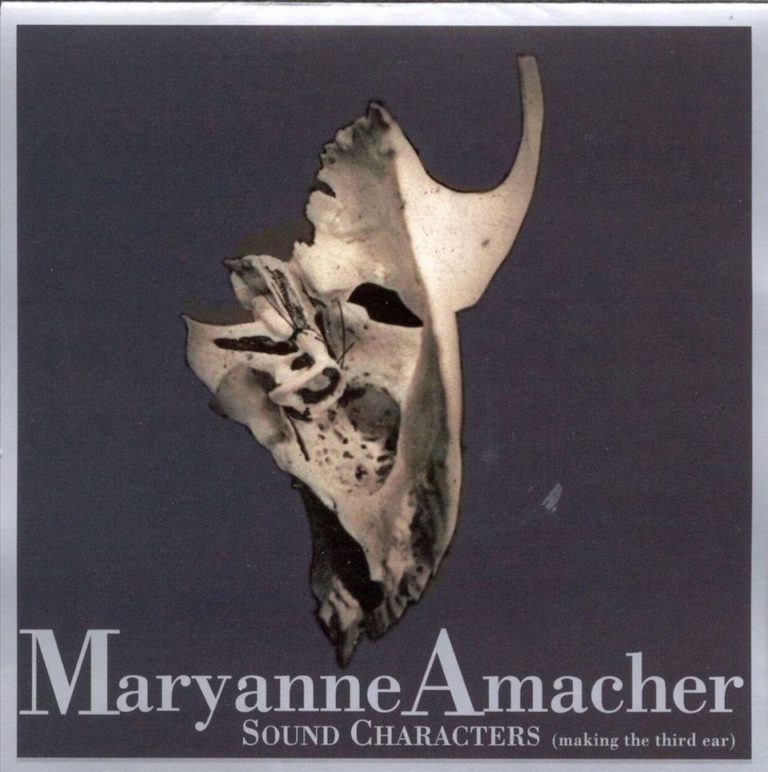 What comes to mind, though of slightly different criteria, is Maryanne Amacher's Sound Characters. It is quite complex and isn't technically a drone, yet it has many repetitive aspects. It is an amazing example of the psychoacoustic power of music—the way the physics of sound plays with one's perception, both physical and physiological.
THE RECORD THAT MADE ME WANT TO BE A MUSICIAN
Miles Davis
Milestones
(Columbia, 1958)
I bought Milestones at the recommendation of a drum teacher when I was young. It was perhaps too sophisticated for me at the time, but I knew that it was deep. That album is continually inspiring to this very day.
THE ONE RECORD THAT KAREN, NICK AND I BONDED OVER
ESG
South Bronx Story
(Universal Sound, 2000)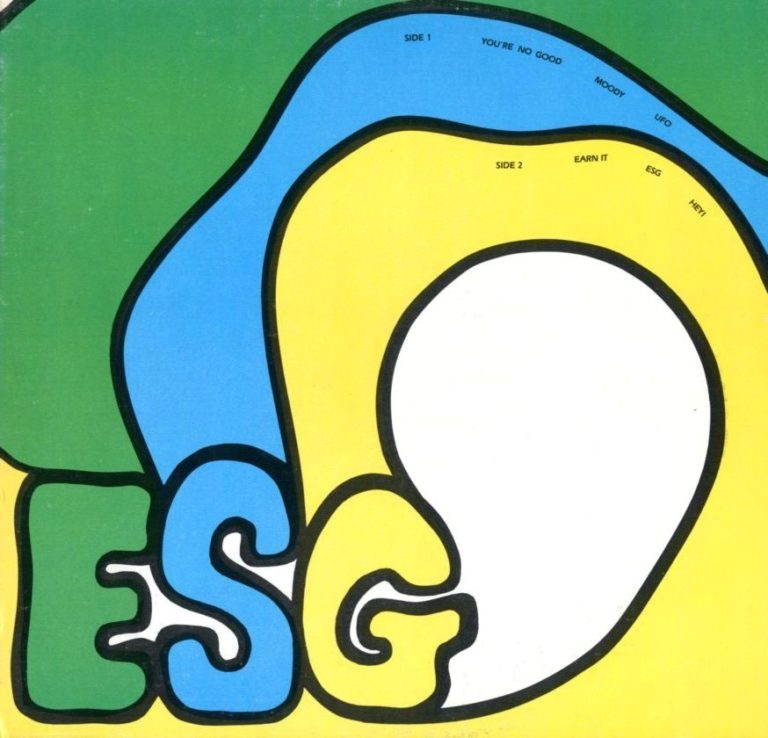 ESG are so cool; they have such attitude and swagger, with such minimal music and badass lyrics.
THE RECORD THAT KEPT ME GOING WHEN NOTHING ELSE COULD
Karen O
Crush Songs
(Cult, 2014)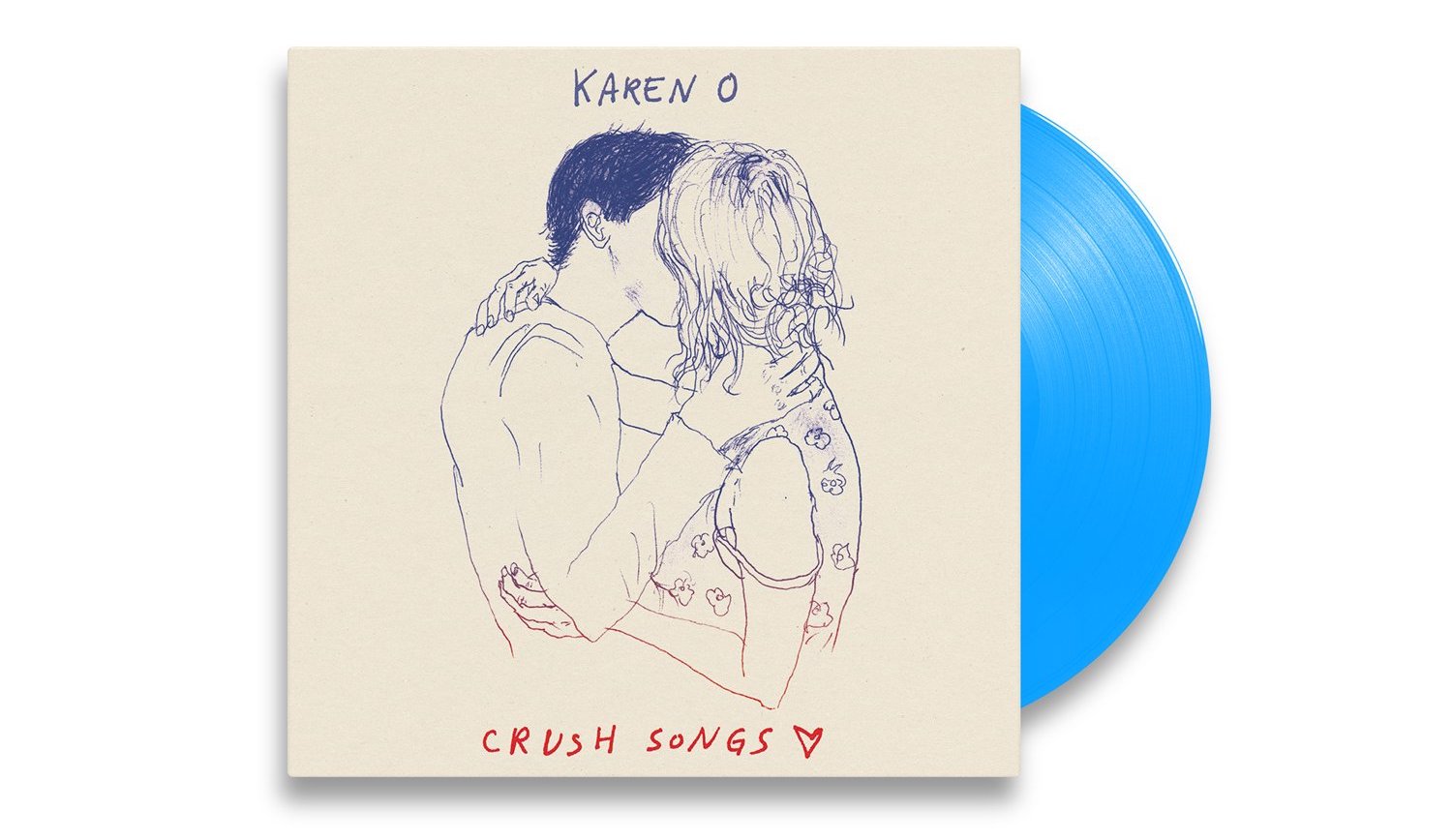 Karen shared some of these tracks with me before they were officially released and the lyrics and the feeling of the music were really empowering. There is great wisdom—both emotional and intellectual— in her music.
THE RECORD THAT MADE ME FALL IN LOVE WITH EXPERIMENTAL MUSIC
Masada
Alef
(DIW, 1994)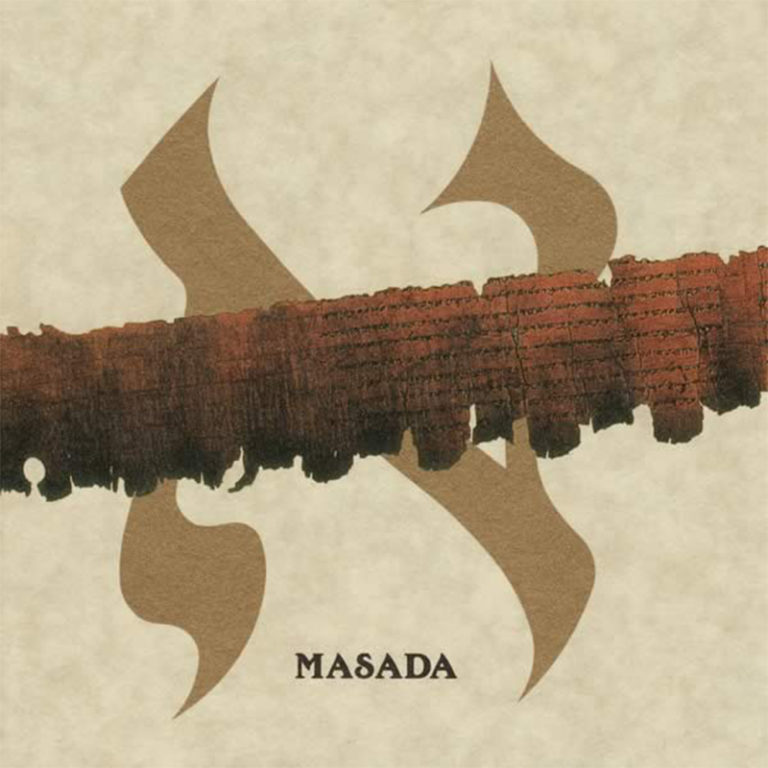 It's not really that this music is that experimental, although it is avant-garde; it's that it opened the door to John Zorn and downtown New York's experimental music community. My eyes were opened, and I was never the same again.
THE RECORD THAT SCREAMS "NEW YORK!", CIRCA 2000 OR SO
Liars
They Threw Us All in a Trench and Stuck a Monument on Top 
(Gern Blandsten, 2001)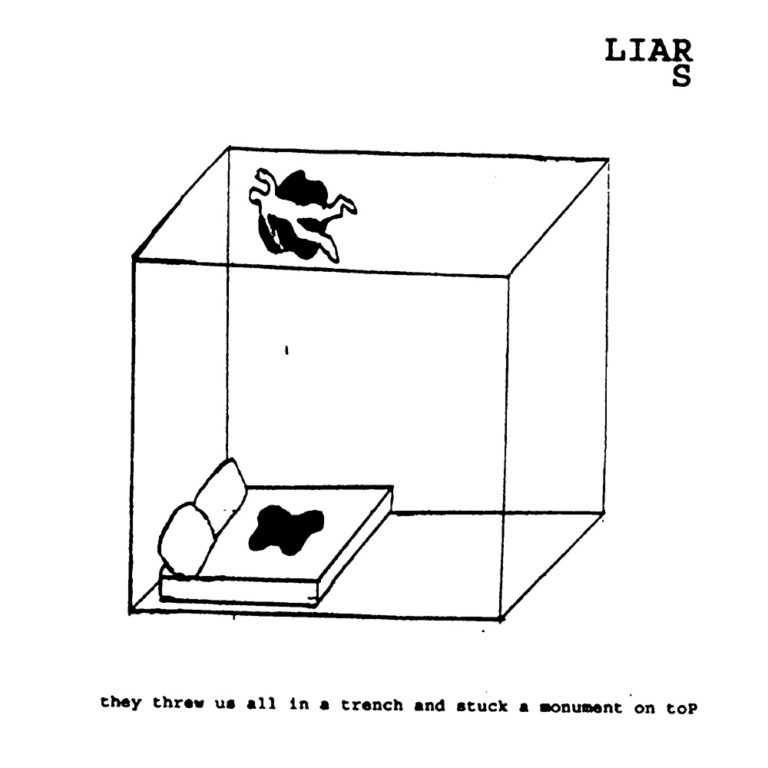 Liars were close with YYYs during a time when we were both playing locally and 'coming up'. It is them and TV on the Radio with whom YYYs feel a deep kinship of our local peers. This record still sounds awesome and as original as it did back in the day.
THE RECORD THAT'S
LIKE A SPIRITUAL AWAKENING
John Coltrane
A Love Supreme
(Impulse!, 1965)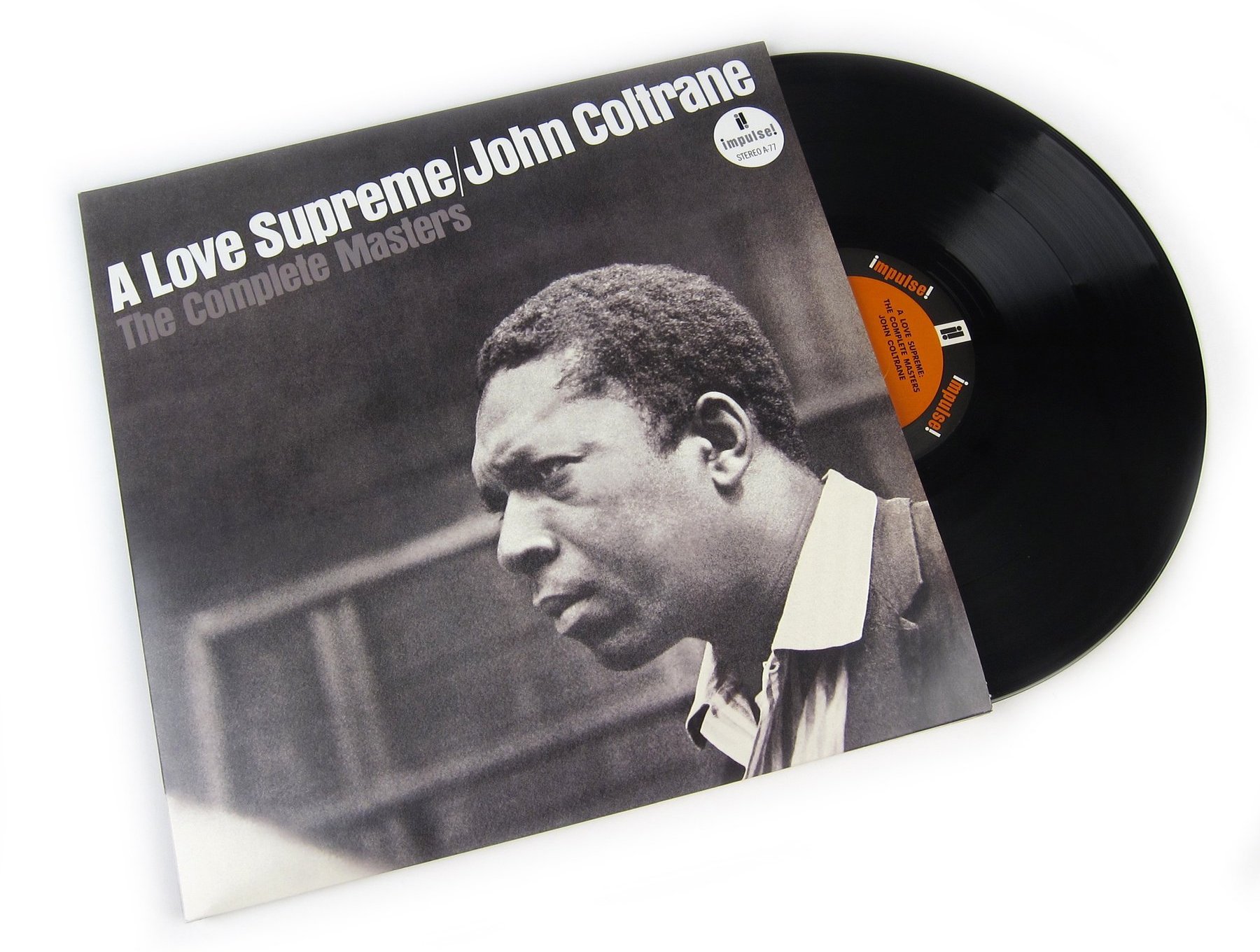 It's obvious but I stand behind it: Coltrane is a saint of our epoch.
THE RECORD THAT REALLY DROVE MY PARENTS CRAZY
Megadeth
Rust in Peace
(Capitol, 1990)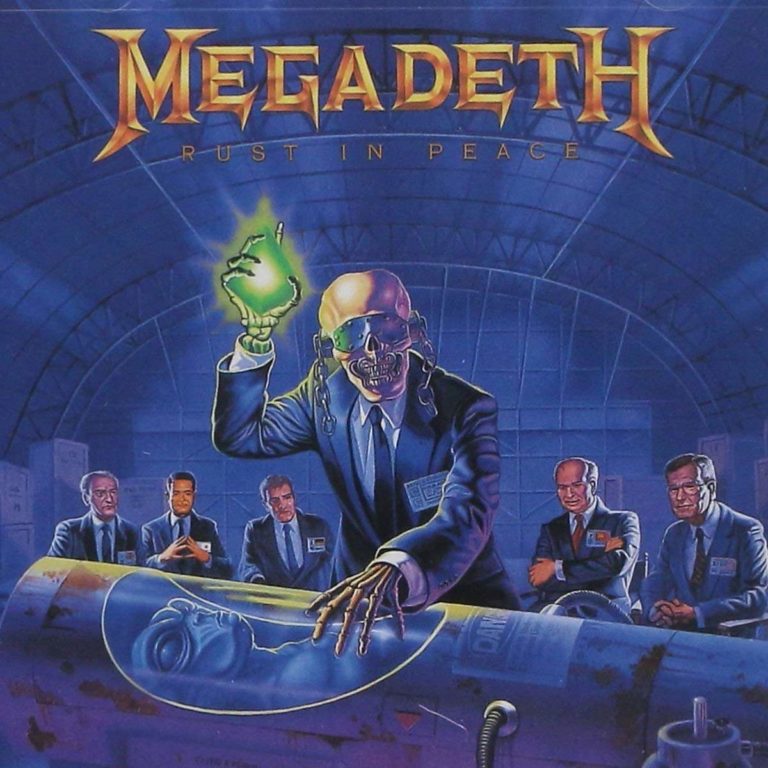 I liked a lot of metal when I was in junior high and high school. Megadeth was one of my favorite groups. I remember trying to convince my parents that they were 'ok' once because one of the guys in the band was wearing a colored shirt in his photo in the liner notes.
THE RECORD I REMEMBER BUYING
(AND STILL PLAY TODAY)
PJ Harvey
Rid of Me
(Universal / Island, 1993)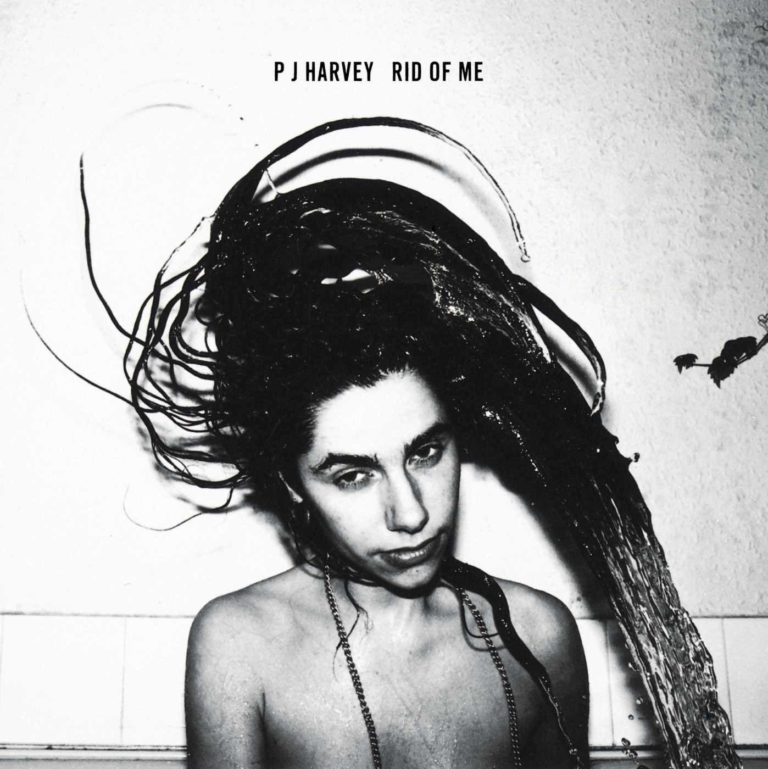 I don't know if this is the first record I bought, but I do remember being overtaken by everything about it. It is still in rotation today and has the same resonance.
THE PSYCH RECORD THAT'S BETTER THAN ANY DRUG COULD HOPE TO BE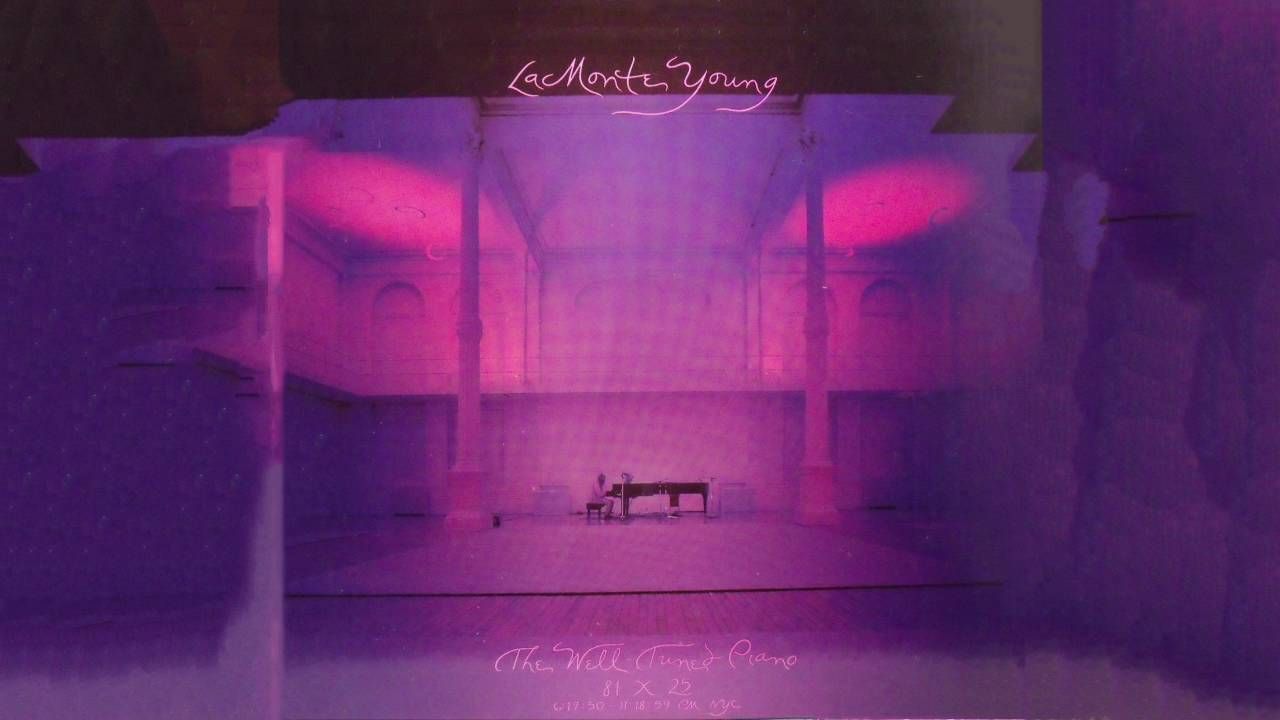 Any recording of La Monte Young performing his composition "The Well-Tuned Piano".
THE CREEPIEST RECORD I OWN
The Cramps
Songs the Lord Taught Us
(I.R.S., 1980)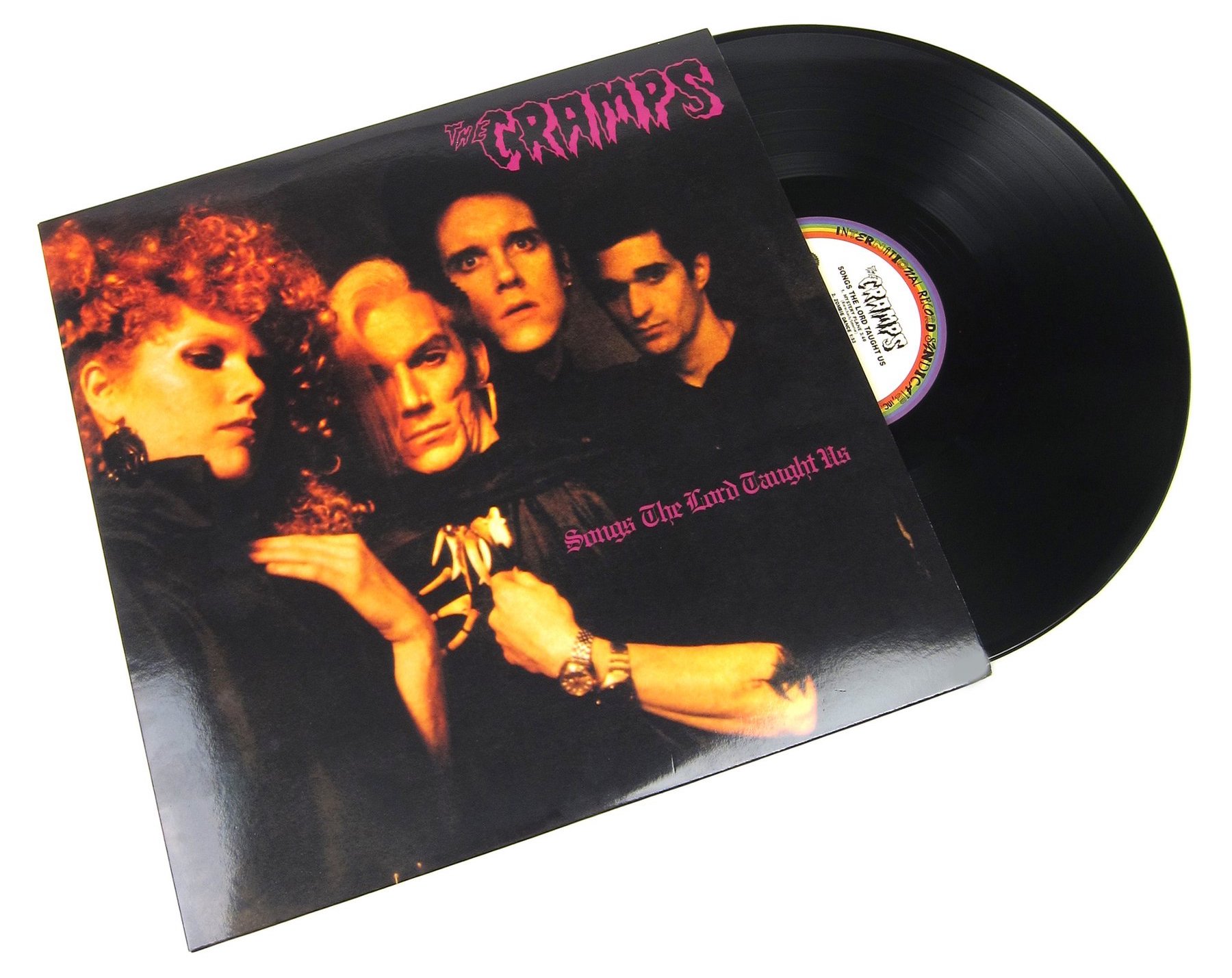 This Cramps record is pretty creepy! That, or perhaps Beech Creeps by the Brooklyn psych-punkers Beech Creeps. It's creepy, too!
THE RECORD THAT MADE ME FALL IN LOVE WITH FREE JAZZ
John Coltrane
Interstellar Space
(Impulse!, 1974)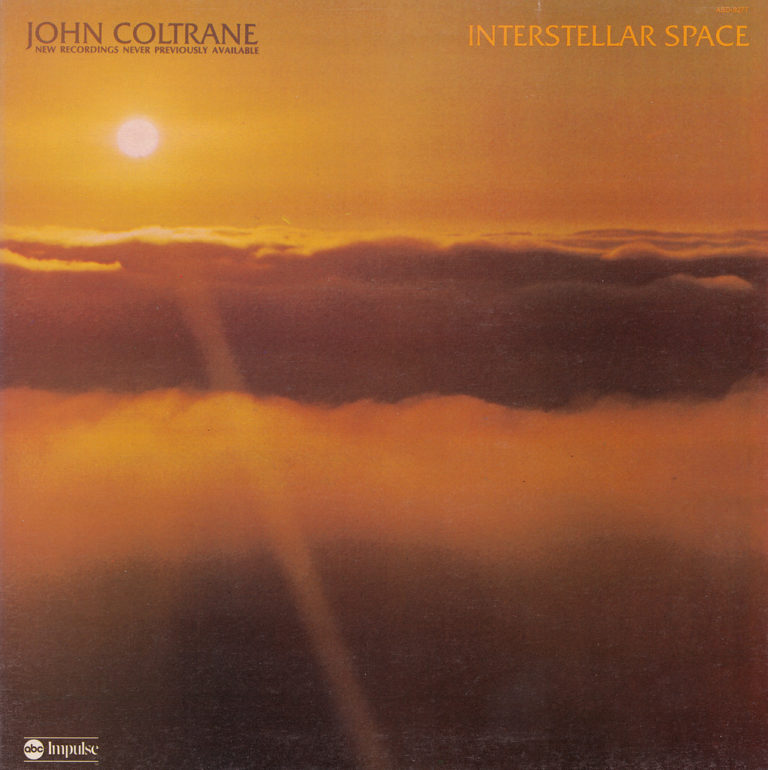 ---
CATHERINE SIKORA'S CRASH COURSE ON… FREE JAZZ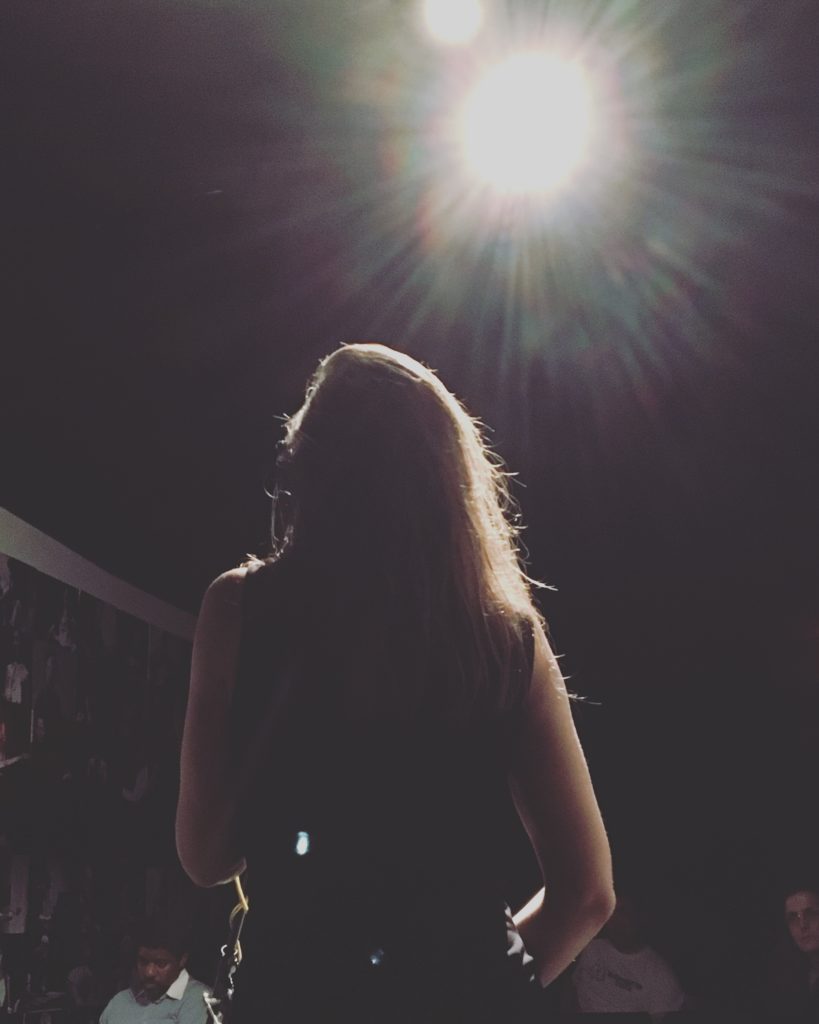 1. JOHN BUTCHER – WILLOW SHIVER
This track is from John Butcher's album Bell Trove Spools, which I find totally electrifying. His tone is so beautiful, and the spaciousness he creates in each piece is truly remarkable, and makes me deeply happy.
2. DAVID S. WARE QUARTET – MIKURO'S BLUES
I heard this group live several years ago at the Vision Festival, and the experience changed me. The tenor tone, the incredible use of air, and those intensely powerful melodies…. What else can be said? This is pure joy in sonic form.
3. PAUL G. SMYTH x EVAN PARKER
Paul is an Irish pianist who I have met and started working with in the past year. I love his playing. The first time I heard him play live was in concert with Evan Parker, whose playing is just the most comforting, reassuring thing in the world to me.
4. HAMID DRAKE SOLO
More joy! Hamid Drake is so relaxed while playing; it's amazing.
5. MARC RIBOT – SOME OF THE HARMONY OF MAINE (LIVE)
Marc Ribot playing his adaptation for guitar of "Some of the Harmony of Maine" by John Cage. Not necessarily a free-jazz selection here, but I think it belongs here. I heard him perform this live a few months back, and it stayed in my mind as a favorite musical moment.