Five Acts Worth Braving the Fist-Pumping Crowds and Errant EDM Beats at Electric Zoo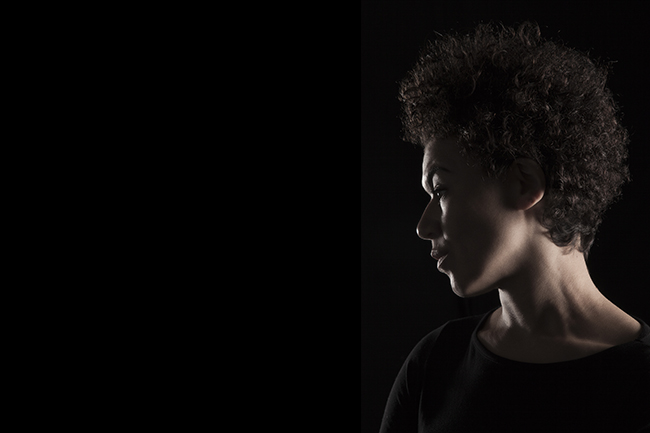 1. CASSY
Fresh off releasing one of the most invigorating mixes in Fabric's historic run, Cassy's status as a must-see DJ was already cemented by her many esteemed worldwide residencies (Berlin's Panorama Bar, Amsterdam's Trouw, Brooklyn's Output). Sure to be one of the weekend's smoothest dance sets—a welcome break from noisy/gnarly festival fare.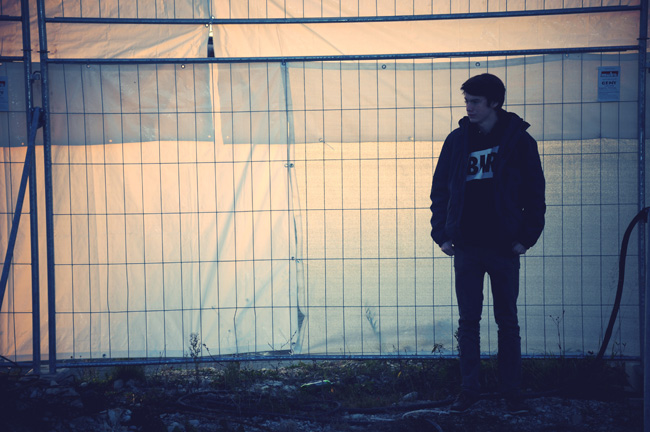 2. SCNTST
Aligning himself with Boys Noize Records but not limiting himself to a "banger"-centric sound, SCNTST has grown into his own over the past couple of years, adjusting his productions to a unique techno sensibility that's lively without feeling like a lead pipe to the face. All while meandering across different genres and remixing the likes of Benjamin Damage and Radiohead. Checking out his set will surely be a calculated risk, as we don't know what to expect…at all, outside of a 20-year-old wunderkind from Munich that's got floor-flooding dance music down pat.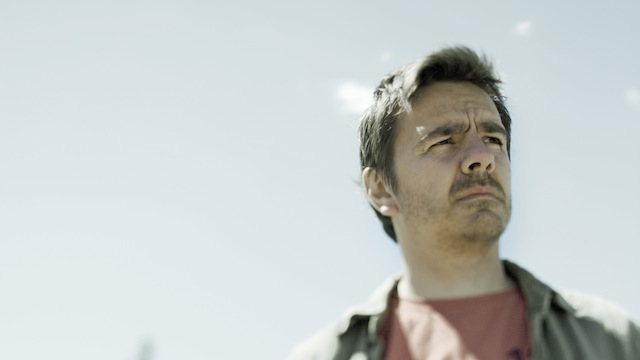 3. LAURENT GARNIER
We couldn't be more excited about this French cult favorite coming to Electric Zoo. Go look up his "French Connection" debut or his seminal track "Crispy Bacon" and you'll be completely hooked as well. Hopefully, that's what we'll hear and feel during the festival—a rush of full-on, throwback techno euphoria.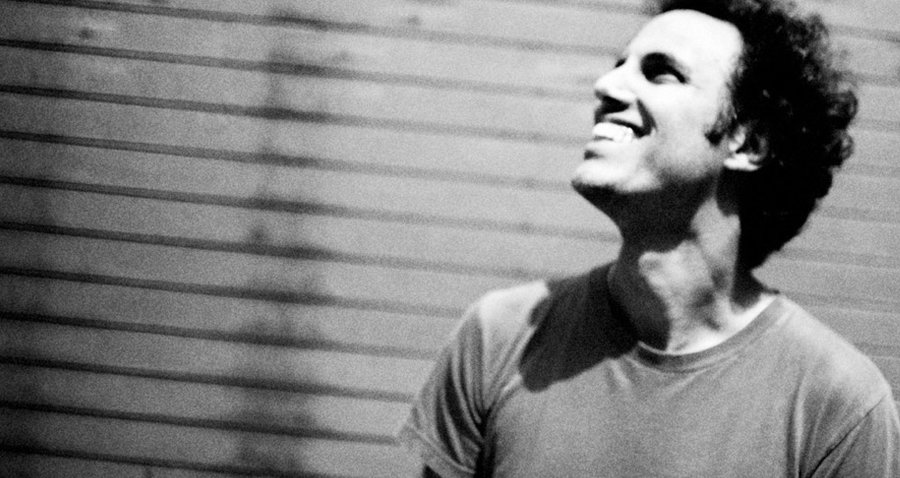 4. FOUR TET
Whether he's playing one of his emotive live sets or tearing through a seemingly endless record crate, the question of whether or not to catch Kieran Hebden is always a no-brainer. Especially now that he's on a roll with his own label and expectation-exceeding side projects like producing Omar Souleyman's first proper studio album.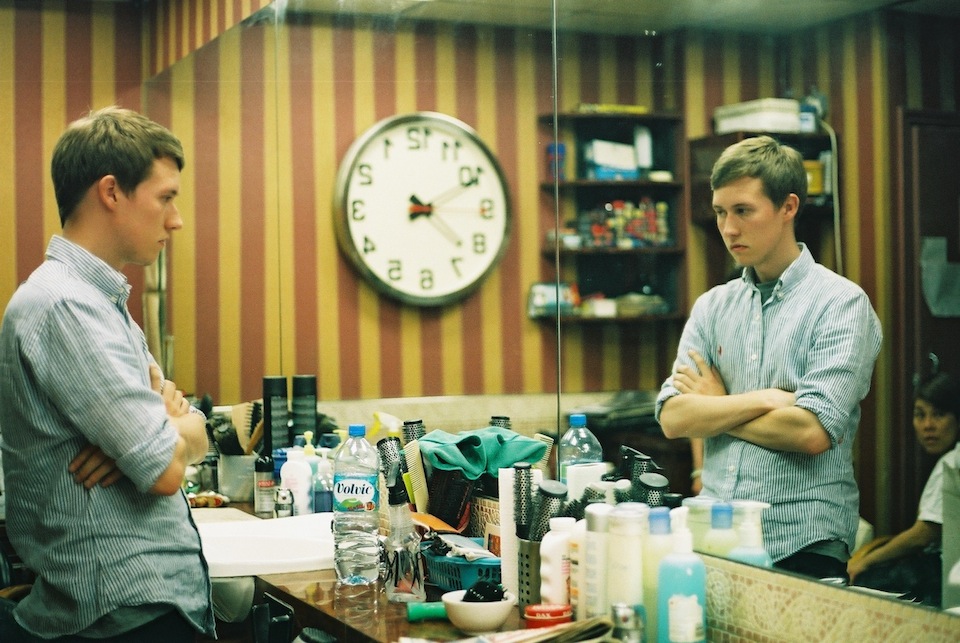 5. JOY ORBISON
Four years strong in the game, and Joy Orbison continues to be one of the most unique UK talents to step up and stand out every single time he puts something out. Whether it's his own self-released tunes on Hinge Finger or splitting time with Boddika on their consistently brilliant SUNKLO imprint, he's making his Electric Zoo debut with massive intrigue surrounding him. Why? Because he's bound to do something pretty, pretty good. Also, if he drops his patented edit of Donell Jones, it'll be curious to see the crowd reaction at the tent. Needless to say, we'll be there waiting for the grooves to engulf us. —Mitch Strashnov