Fragments Editions — the book imprint of Hands in the Dark co-founder Morgan Cuinet — has announced its first two vinyl releases. Due out December 10 and 17 respectively, Four Pieces and Seeking a Vision feature solo pieces from composers based in Berlin (double bassist Mike Majkowski) and Paris (sound designer Renaud Bajeux). Both records are limited to just 100 copies each, and will only be available in physical editions, so you better act quick on Bandcamp here.
Check out an exclusive selection from each album below, along with Cuinet's track notes, cover art, and a complete track listing….
During a stay in an isolated house in the Alpes-de-Haute-Provence, I returned to four compositions Renaud Bajeux had sent me a few months prior. I had listened intently and enjoyed them very much, but in this new setting, at this very moment, they took on another dimension. For several days, I went on long walks in the surrounding nature and this album, all in half-light, became an obsession.

In sync with the perfection of this moment, with this place, it began to haunt me from dawn till long past dusk. At times calming and meditative, at times wild, rugged, and maybe even dangerous, the music seemed to mirror the mountain landscape encircling me. It became evident that 'Seeking a Vision' would be released on Fragments.
I could count my visits to nightclubs on the fingers of one hand. I therefore have few memories of them, if any. Though I can't account for the idea, I imagine that Mike's music could be emanating from one of these clubs where I've not been; one that would have been deserted hours before. There, the music would have lingered on in slow-motion, repetitively. And there I would have woken up, crazed and unable to remember any recent events.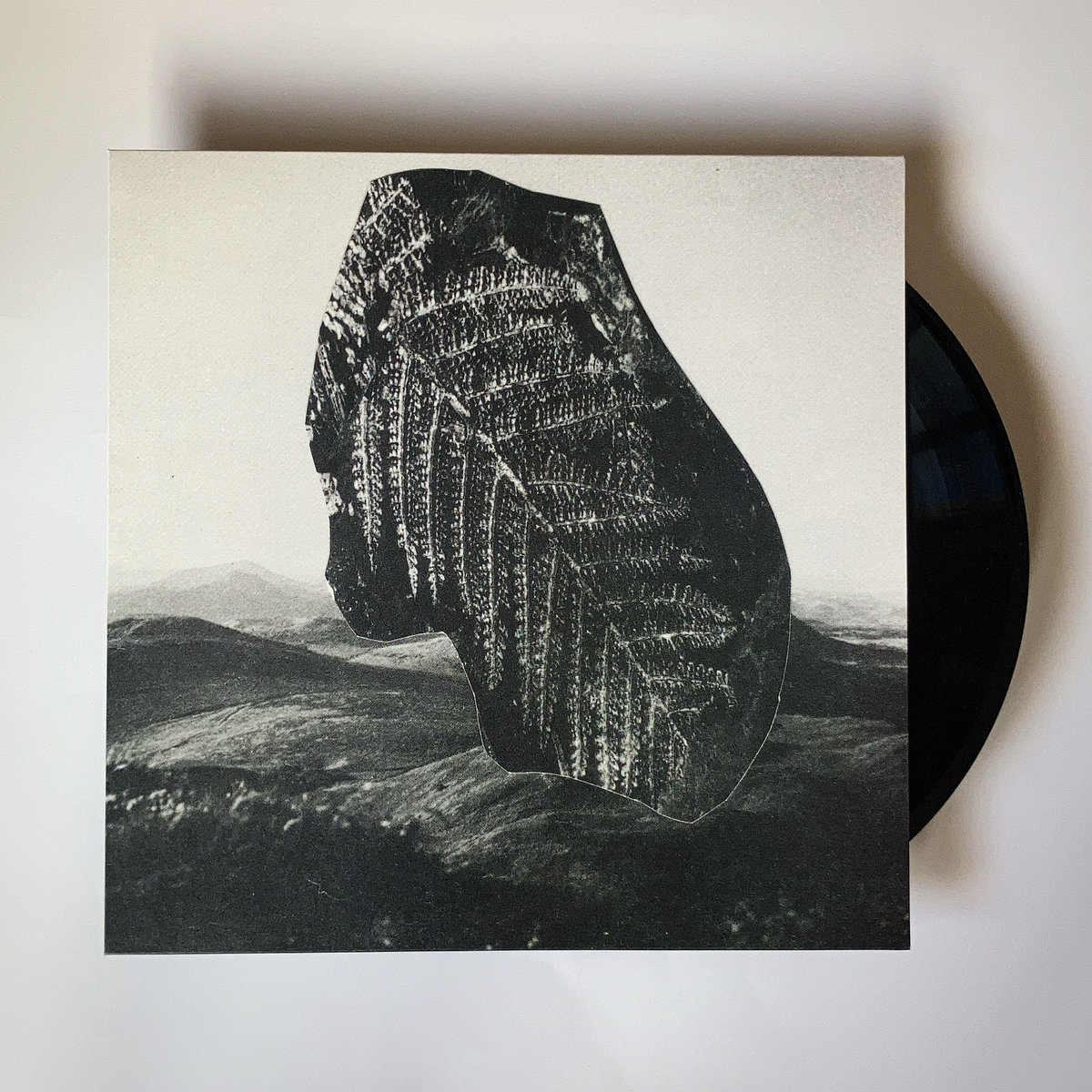 Renaud Bajeux
Seeking a Vision
(Fragments Editions, December 17th)
1. Wandering
2. Elevation
3. Emanation
4 Descent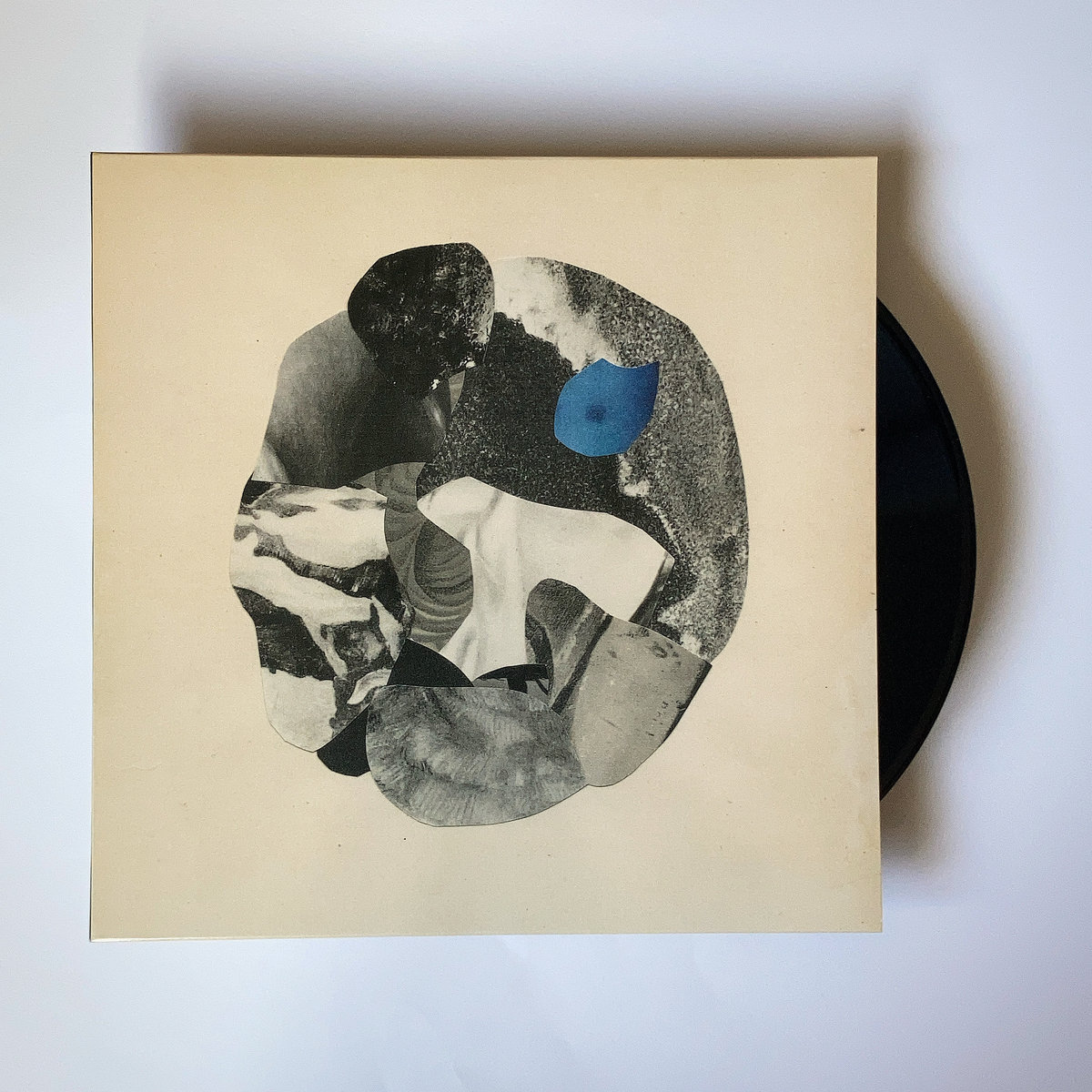 Mike Majkowski
Four Pieces
(Fragments Editions, December 10th)
1. Spark
2. Spin
3. Drift
4. Dive