Franck Vigroux doesn't run away from our dystopian future on his new Désastre 12-inch; he faces it head on, turning up the tension that coursed through the veins of last year's Barricades LP and a posthumous EP with the producer's longtime friend Mika Vainio. The record's final cut ("The Dune") really bares its fangs, though, reminding us of the most nihilistic instrumentals in Nine Inch Nails' back catalogue.
"Sometimes I see a resurgence of my heavy rock past as a musician," explains Vigroux. "This track sounds a little bit like a furious rock band playing in a garage, but it's not…."
Have a listen below, and look out for the rest of Désastre on the Serbian label Jezgro next week….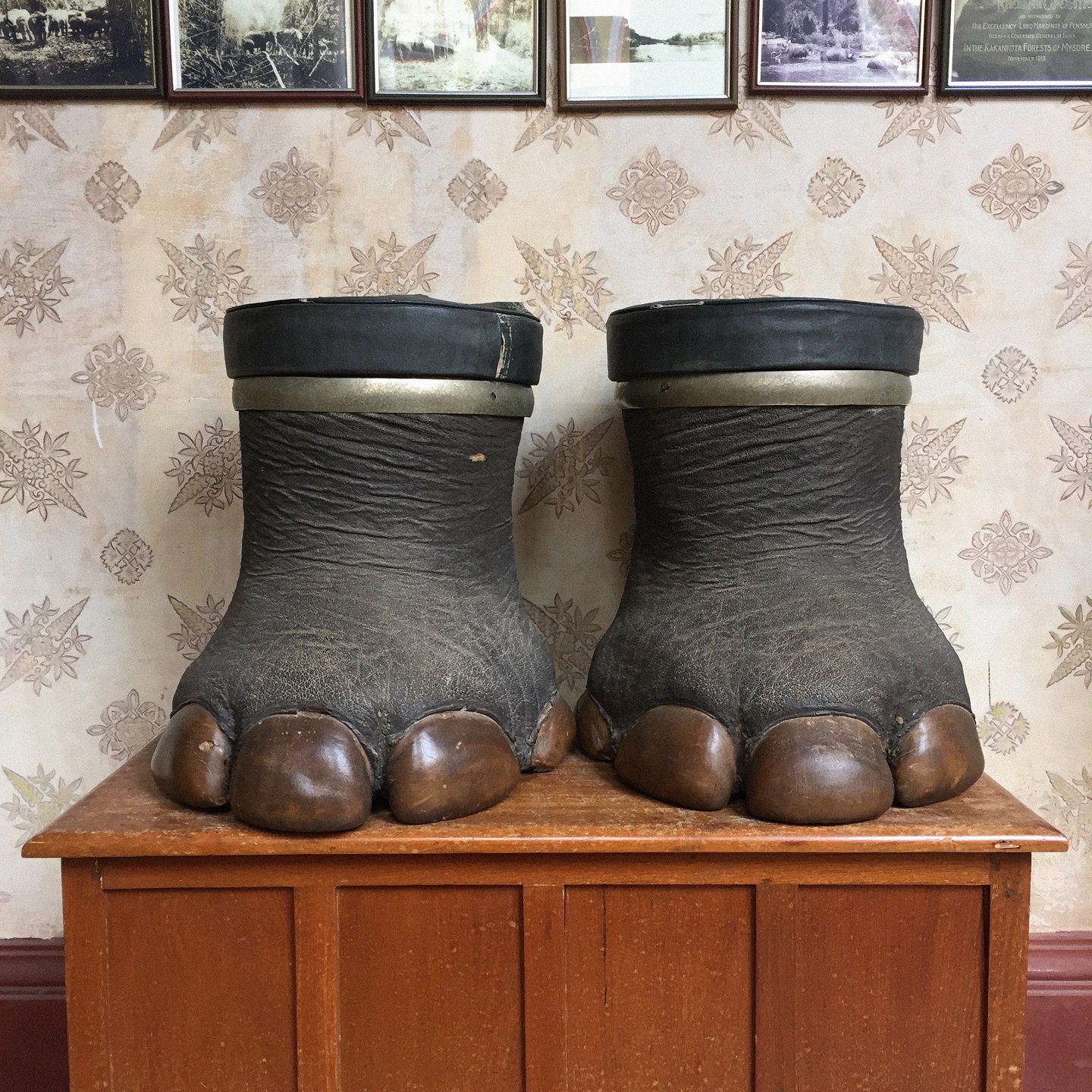 Franck Vigroux
Désastre EP
(Jezgro, November 28th)
1. Mare Nostrum
2. Supernova
3. Cap
4. The Dune